Title
Commuting to Salem State
Whether you live around the corner or a highway drive away, you're not alone! In fact, commuter students make up approximately 50% of the Salem State population. So, just because you're commuting doesn't make you any less connected to the community. From balancing time between home and campus to getting involved in campus life, take a minute to explore what life as a commuter has to offer you! 
Resources to help you get connected!
Make connections and be part of the community.

Feast like a Viking – find a spot to eat on campus.

Take advantage of your free Gassett membership.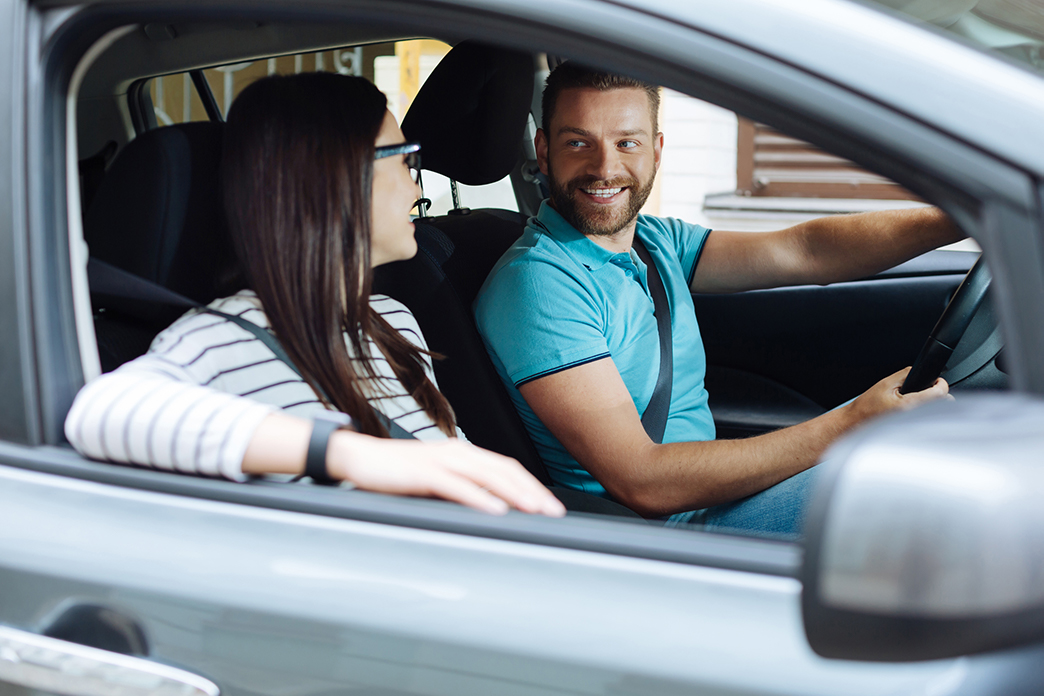 Commuting to Campus
From parking decals and locations to a campus-wide shuttle and discount MBTA passes, get all the details you need to make your commute a breeze.
Additional Resources
Start building your resume by getting a job on campus.

Told by actual Salem State commuters.