Video: Viking mediation video
Our Moment to
Create a Brighter Future
Meeting the moment
Reaching Our Goals
$40,452,492
of $75M Raised
Campaign Priorities
Unlocking doors of opportunity. Creating pathways to graduation. Transforming our facilities. See all the ways you can make an impact.
We are all Vikings
Hear from those who are rising to meet their moment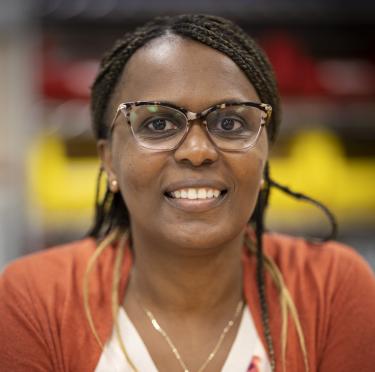 "A cornerstone of my classes are simulation exercises, so that students have the chance to practice caring for patients in a realistic environment."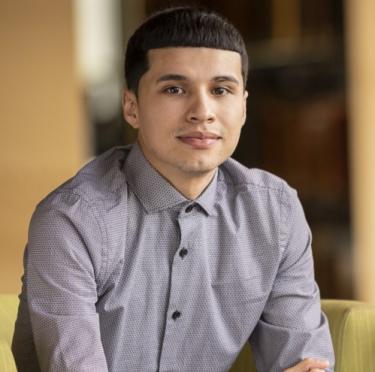 "Without the credit recovery program, I wouldn't have been able to persist and make it to graduation. I'm grateful to Salem State for making it possible for me to cross the finish line and pursue my goals."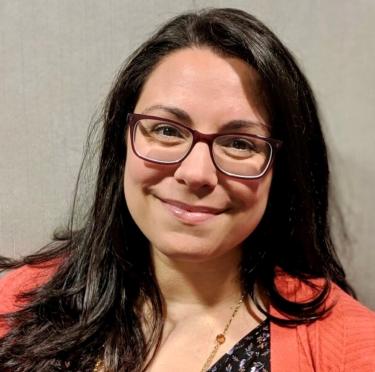 "When you donate to Salem State, you are helping students fulfill the dreams they've always had for themselves. You are helping them become better versions of who they are."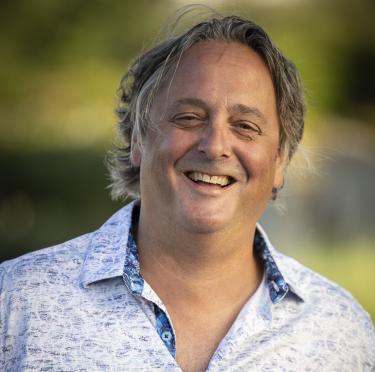 "When I saw the role that Salem State plays as a driver for the economy of the region, it was obvious that this was an institution worthy of our support."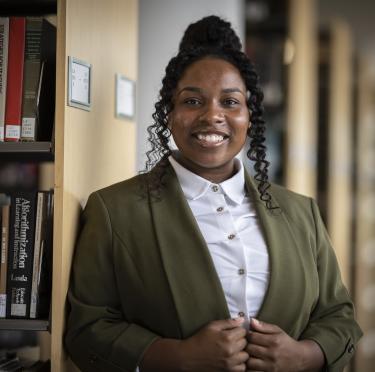 Anaily Lorenzo '23
"My advisor brought me a NASA internship opportunity, called the L'SPACE Academy, which gave me a clearer view of what I wanted to do for the rest of my life."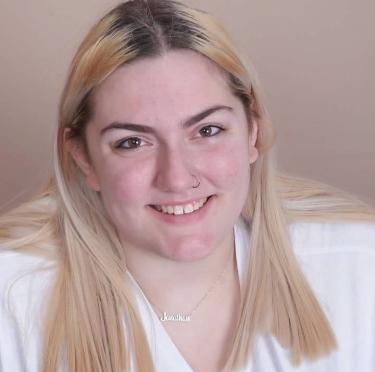 SARAH GREATON '24
"Experiential learning opportunities have opened my mind to new and exciting possibilities for my career path."
Vikings in Action
Discover ways to get involved and give back to the Salem State Viking community.
Connect with a team member to learn more about the campaign, ways to give or volunteer opportunities.
In partnership with the university, the AA&F promotes pride in the university and inspires philanthropy to invest in student success.