Title
The Winfisky Gallery
The Winfisky Gallery, located in the Ellison Campus Center, displays traveling exhibitions by artists from all over the world, in a variety of media from prints to kinetic sculpture to collage and photography. In addition to visiting artists, the art department hosts an annual faculty works exhibit, a student works exhibit, and the prestigious student honors exhibit at the Winfisky Gallery. 
The Winfisky Gallery is open from 10 am to 2 pm, Monday through Friday or by special arrangement. Call 978.542.7890 for additional information.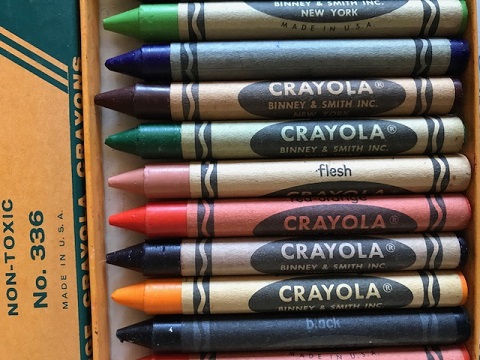 Exhibition: James Montford
February 7-March 7 in the Winfisky Gallery. "This is Not My Color" performance, February 21 at 2 pm.