Title
About Creative Writing
There are a variety of ways to experience the creative writing program at Salem State outside of the classroom. The Writers' Series invites noted authors of short stories, biography, poetry, poetry, memoir and essays to share their work at free readings throughout the academic year. Enjoy Red Skies, the student-produced e-zine, or Soundings East, the student-edited, nationally distributed literary magazine. Each year, the creative writing program celebrates its own with an undergraduate reading, a graduate student reading, and a faculty/staff reading of original works.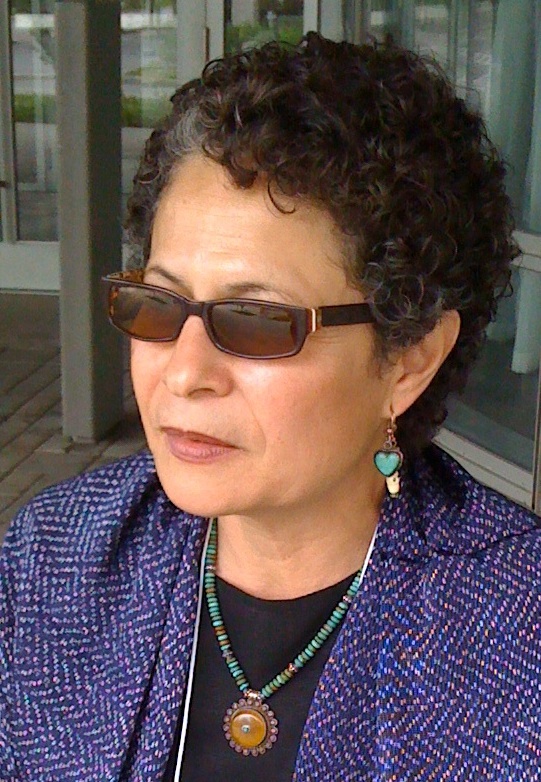 Writers Series: Helena Maria Viramontes
September 26, 7:30 pm
This event is part of Salem State's Latinx Heritage Month: As I Am...I Belong.