Title
Academics at Salem State
Salem State University is committed to excellence in education, service and scholarship. 
Our academic programs have been designed to advance the intellectual and personal growth of students through a wide spectrum of learning opportunities. To realize this goal, we rely upon the dedication and contributions of our superb faculty, our gifted librarians and our talented staff.
All Salem State undergraduate students receive an education grounded in the liberal arts and sciences. They also acquire the competencies and knowledge necessary for success in a variety of professional fields. Our graduate students not only work toward meeting their own professional aspirations, but also meet the region's growing need for leaders with advanced credentials. Students within our school of continuing and professional studies can pursue educational opportunities despite competing responsibilities in their professional and personal lives. 
At Salem State, we prepare students to become competitive in the workforce and leaders in their professions and communities. 
I invite you to explore our academic programs and discover all that Salem State has to offer.
Dr. David Silva, provost and academic vice president
Colleges and Schools
Learn more about the schools on campus, along with the programs and events that they offer.
Colleges and Schools (continued)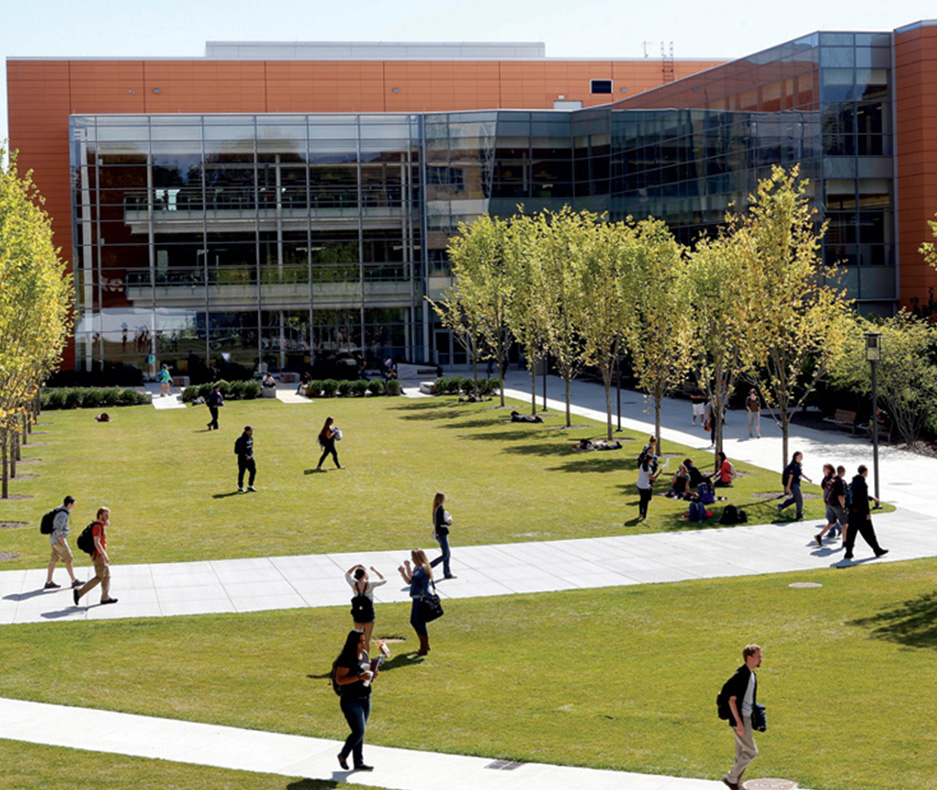 Majors and Programs
Use keywords, careers or interests to find a program that's right for you.
January O'Neil

Jacy Ippolito

Laurie Dickstein-Fischer

Bo Hatfield
Learn about our global, first year experience and commonwealth honor's programs
Explore our international partnerships.

Bringing together scholars from a variety of backgrounds and disciplines

Learn about the First Year Reading Experience and this year's selection.