Title
Academics at Salem State
Colleges and Schools
Learn more about the schools on campus, along with the programs and events that they offer.
Colleges and Schools (continued)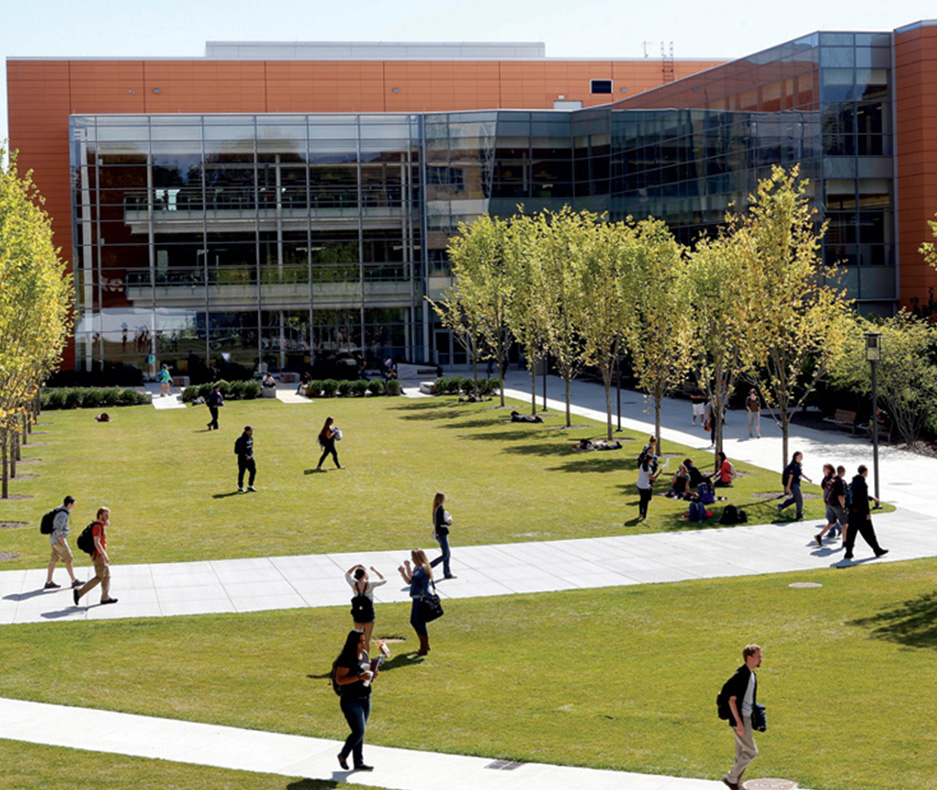 Majors and Programs
Use keywords, careers or interests to find a program that's right for you.
Expand Your Opportunities
Discover how our faculty and students contribute research in their fields

Reach new heights of scholarship with your peers

Discover new cultures around the world
Civic and Global Engagement
Center for Civic Engagement
The CCE collaborates with campus and community partners through equitable and sustainable relationships to examine and address the important social, political, economic, and environmental issues of our time.
Center for International Education
CIE's mission is that every Salem State student have the opportunity for global engagement that enrich their experiences and allow for a deeper understanding of the world.   
Contact Us
Academic Affairs
Meier Hall
Room 250
North Campus
Mailing Address:
352 Lafayette St.
Salem, MA 01970