Title
Academics at Salem State
Colleges and Schools
Learn more about the schools on campus, along with the programs and events that they offer.
Colleges and Schools (continued)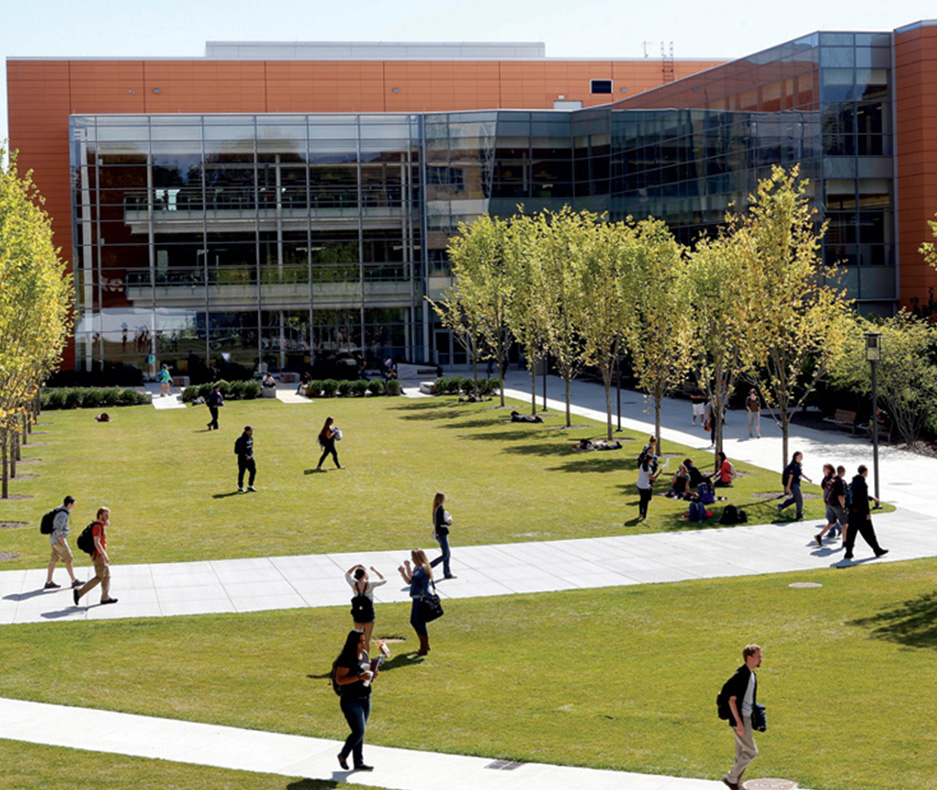 Majors and Programs
Use keywords, careers or interests to find a program that's right for you.
Learn about our global, first year experience and commonwealth honor's programs
Explore our international partnerships.

Bringing together scholars from a variety of backgrounds and disciplines

Learn about the First Year Reading Experience and this year's selection.