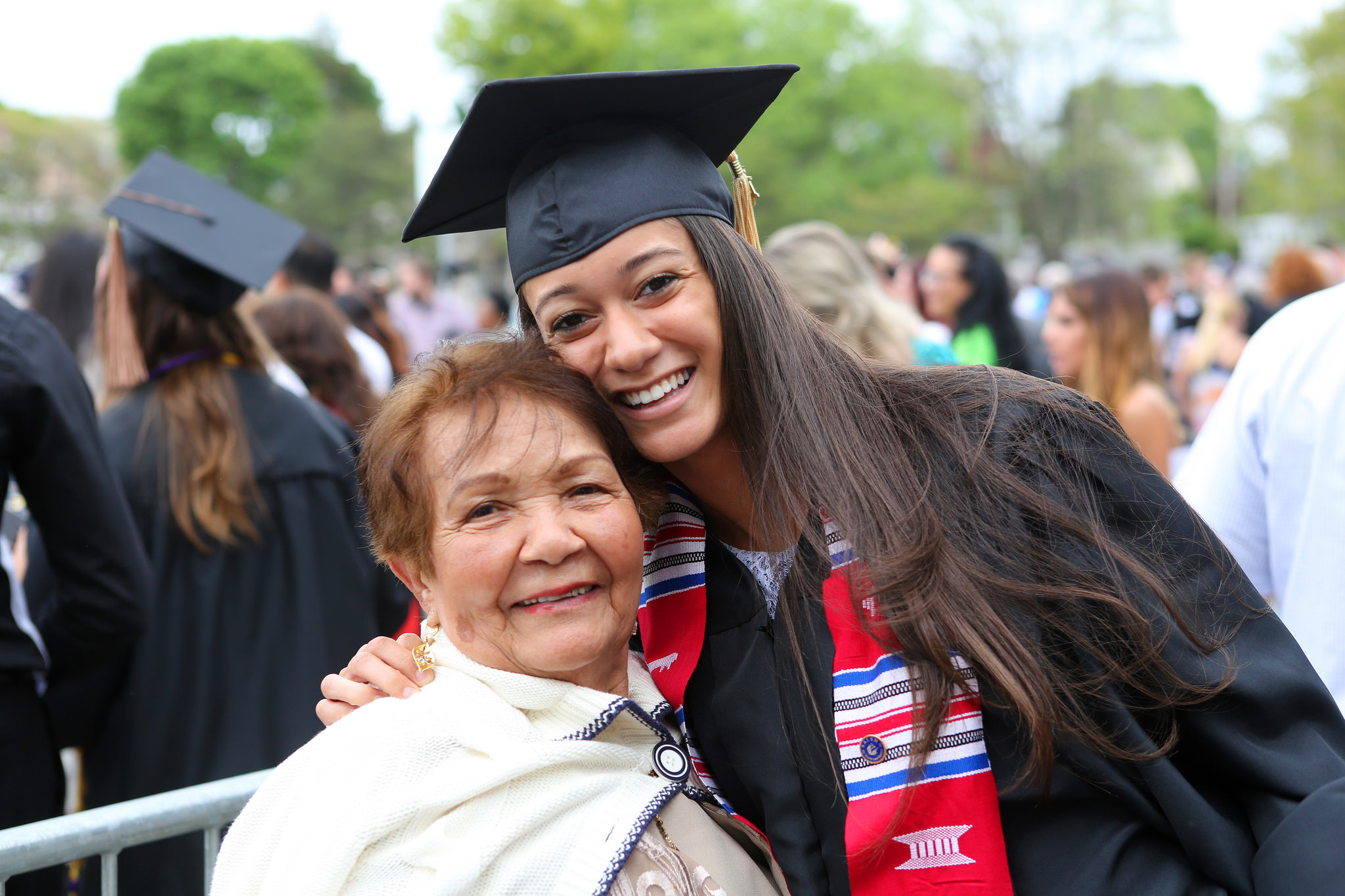 Parents and Families
Whether it's a new applicant or someone currently enrolled, students are responsible for regularly checking their to-do list inside the student portal - Navigator. 
Title
Financial Aid Package Update
Fall 2018 NEW Day Students: Financial aid packages for 2018-19 will be sent in mid-March. You will receive a letter and an email when your package is complete. New Continuing Ed and Graduate students should expect their packages in mid April and all other students who filed a 2018-19 FAFSA should expect their packages in June.