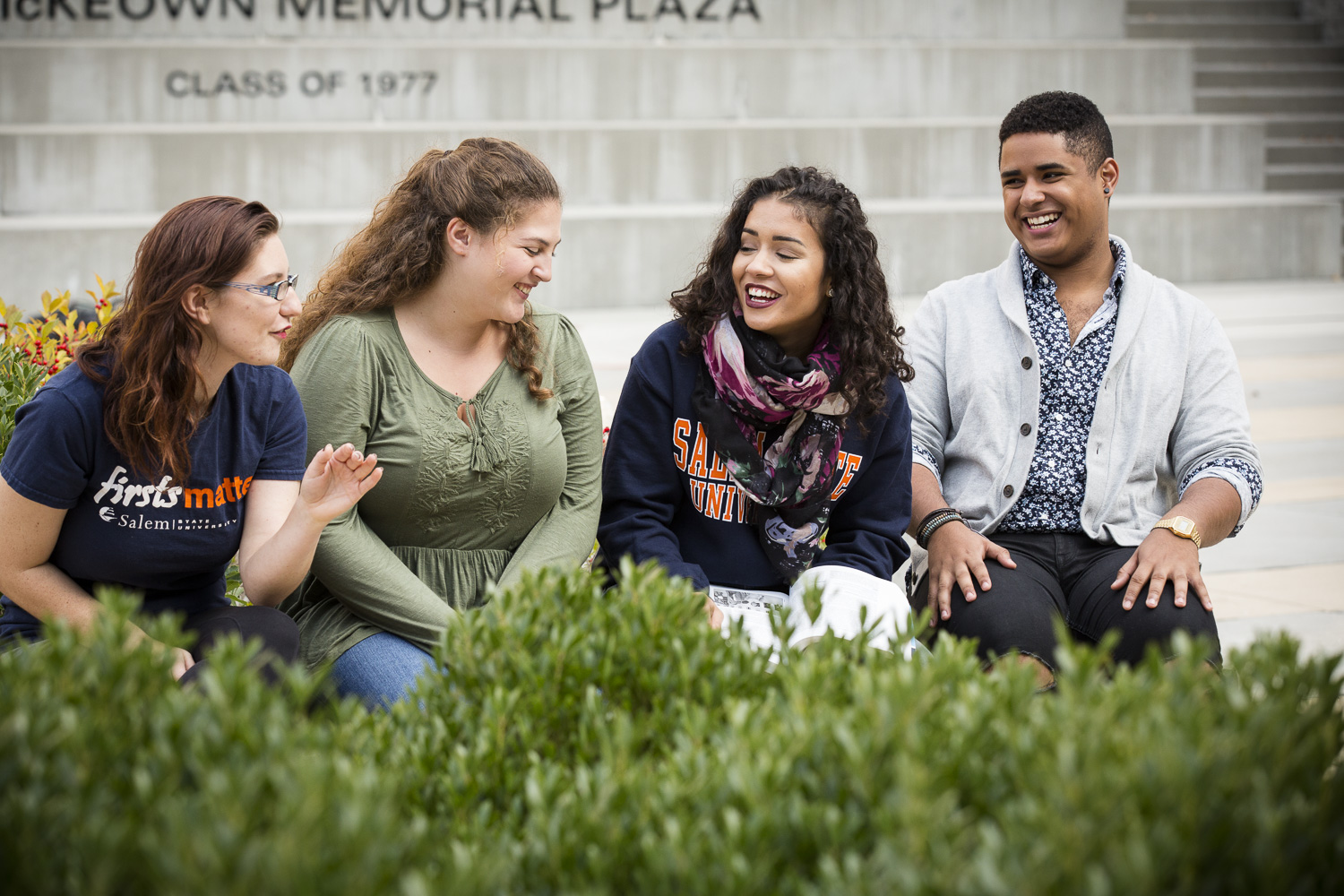 Salem State University
is a place where friendships are made, ideas are fostered and possibilities are endless!
Take the next step
Sign up for the latest updates

Tour campus in-person or virtually

Join us in April 2023 for a day of exploring Salem State.
Application Details
Find the info that fits you
Join over 5,000 undergraduates at Salem State

We're here to help you make the transition to Salem State
Application Details cont'd
Students from 34 countries are Salem State Vikings!

Have you attended Salem State before? We're here to welcome you back.
Additional Admissions Information
Contact Us
Transcript mailing address:
Salem State University
Undergraduate Admissions
PO Box 51298-9925
Philadelphia, PA 19115
Undergraduate Admissions
331 Lafayette Street (2nd Floor)
Salem, MA 01970
Mailing Address:
352 Lafayette St.
Salem, MA 01970