Title
Funding Your Education
How to complete your FAFSA
A Federal Student Aid (FSA) ID gives you access to Federal Student Aid's online systems and can serve as your legal signature. Create one now at studentaid.gov.
Submit the Free Application for Federal Student Aid (FAFSA) at studentaid.gov. The FAFSA will be available on October 1. Salem State's school code is 002188.
Watch this video from FAFSA about how to apply for aid.
Once your FAFSA has been submitted, the financial aid team will notify you if any additional documents are needed. We also recommend you check your Navigator "to do" list to see if any additional information is needed.
Once complete, the financial aid office will notify you via email and mail that your financial aid package is available.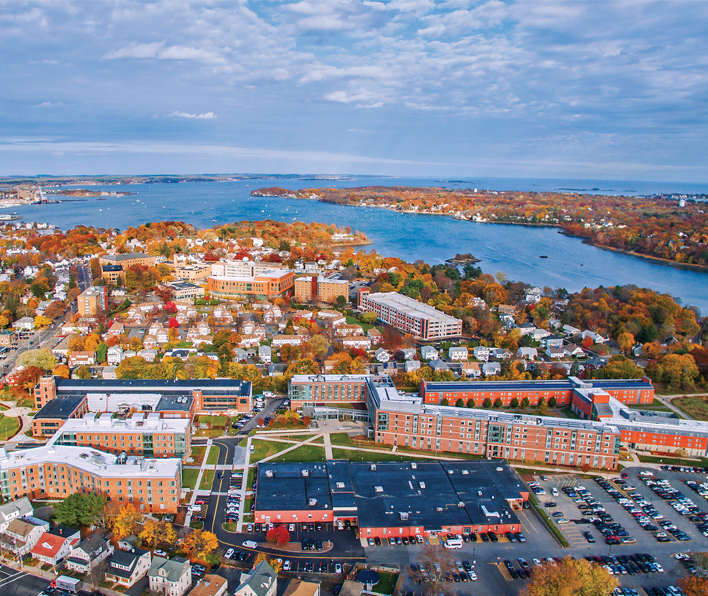 Tour Salem State from Anywhere
Contact Us
If you're mailing transcripts please send them to the following address:
Salem State University
Undergraduate Admissions
PO Box 51298-9925
Philadelphia, PA 19115
Salem State Admissions
331 Lafayette Street,
Second Floor,
Salem, MA 01970
Mailing Address:
352 Lafayette St.
Salem, MA 01970