What does life after college look like to you? What kinds of fields do students in your major pursue? How can you try out different opportunities to see for yourself if they're a great fit for you? 
Career services is here to guide you from your first day on campus through your entire professional life. We're here to help with everything from career exploration to resume-building, finding an internship, interviewing skills and so much more.
In addition to working one-on-one with students and alumni, we partner with local, regional and national organizations who are eager to hire Salem State Vikings. Let us help you find a career path you're passionate about and a great company to begin your professional life.
Wondering what you can do with your major? Let us show you! 
To offer comprehensive career planning support to undergraduate/graduate students and alumni.
How did we fulfill our mission last year?
students and alumni connected with our office last year

career services events for 6,769 students and alumni

employers engaging with Salem State Vikings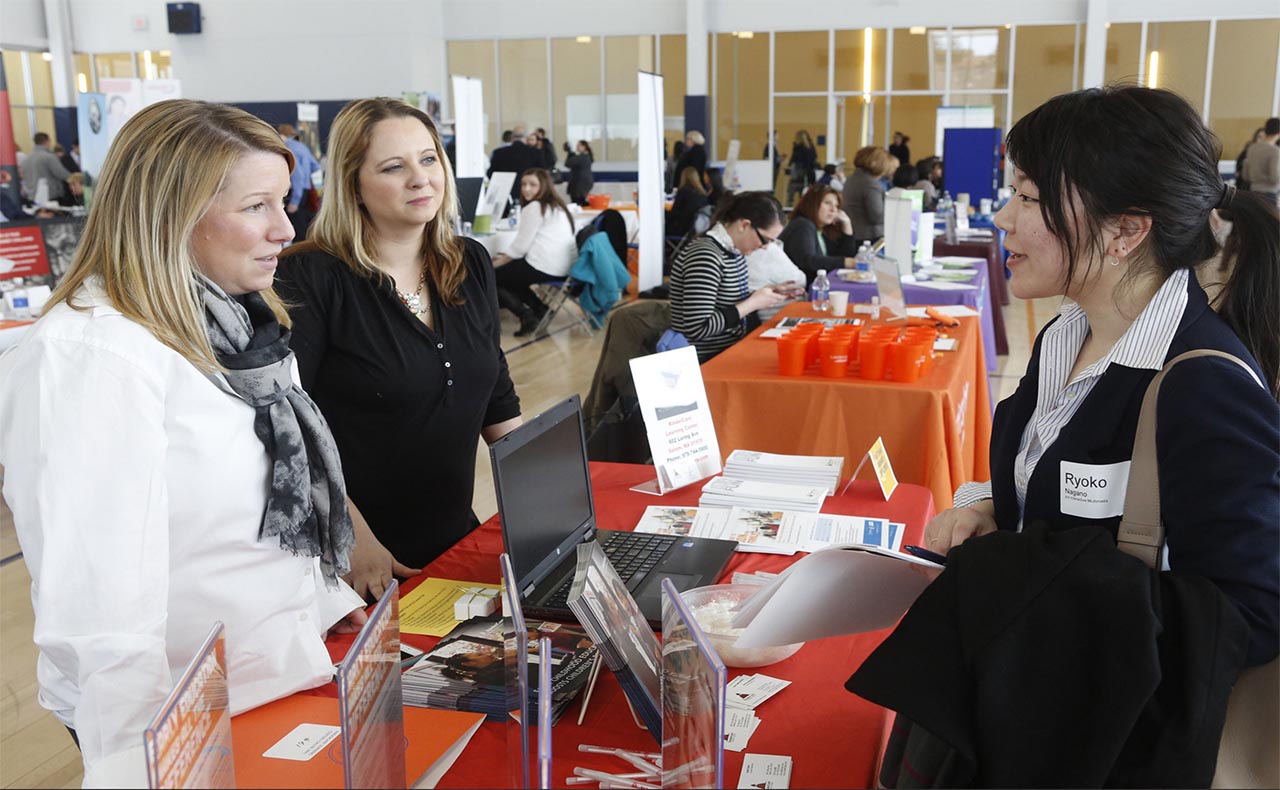 Bringing You Closer to Your Passion
Discover More Resources
Log in with your Navigator username and password.

See our helpful tips in Canvas.

Post a job or internship on Handshake.
Office location: Ellison Campus Center, room 105
Mailing address: 352 Lafayette Street, Salem, MA 01970
Phone: 978.542.6406
Fax: 978.542.6145
 career@salemstate.edu
Appointments
Monday through Friday: 8:30 am–5 pm
Call 978.542.6406 to schedule an appointment.