Career services supports the career and professional development of undergraduate and graduate students and alumni one year post-graduation, so that they can successfully navigate their internship, job, and graduate school search process with confidence.
Through one-on-one appointments, class presentations, and career events with employer and faculty partners, career services offers comprehensive career planning support including career and academic program exploration, resume and cover letter development, job and internship searching, interview prep, salary negotiation, and more.
Facts and Figures
students and alumni connected with our office last year

career services events for 6,769 students and alumni

employers engaging with Salem State Vikings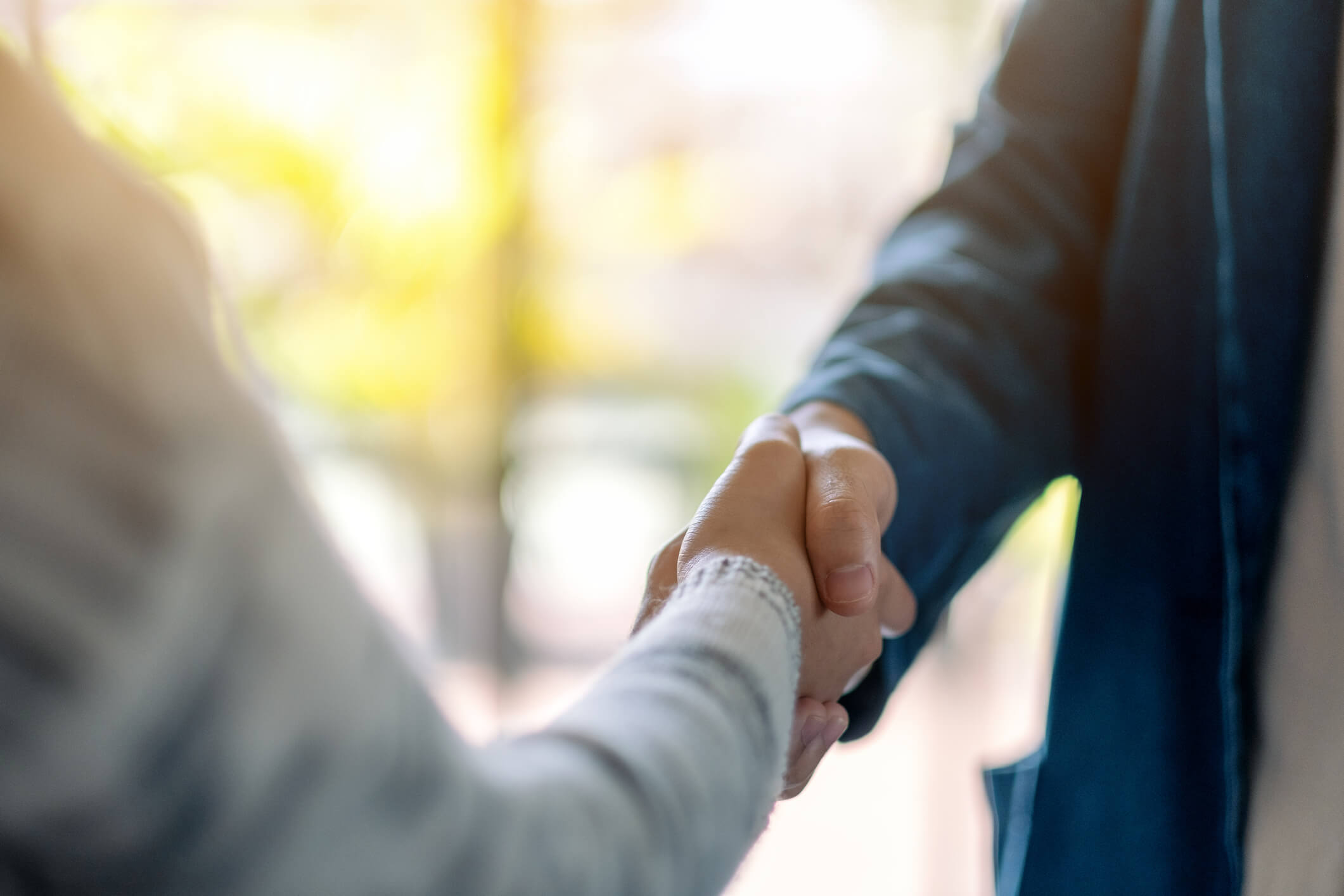 Handshake
Your online one-stop for connecting with a career advisor, registering for events, searching for jobs and internships, and engaging with employers.
Career Closet

A Taste of the Etiquette Dinner

5 Tips for LinkedIn Profile Success

Attend the Job and Internship Fair
Upcoming Events and Latest News
#FunFriday

If you could travel back in time, what period would you go to? 🤔 Leave your answer below! https://t.co/k1ag2CuaqC

Aug 7