The music and dance department regularly offers an ongoing series of faculty and visiting artist performances and master classes throughout the academic year. Numerous student performances are offered during Monday morning community time and the various student ensembles including Jazz Band, University Chorus, Chamber Singers, Chamber Orchestra and the Percussion and World Music ensembles perform throughout the year as well. 
Interested in a music major or minor? Learn more about degree programs in the music and dance department.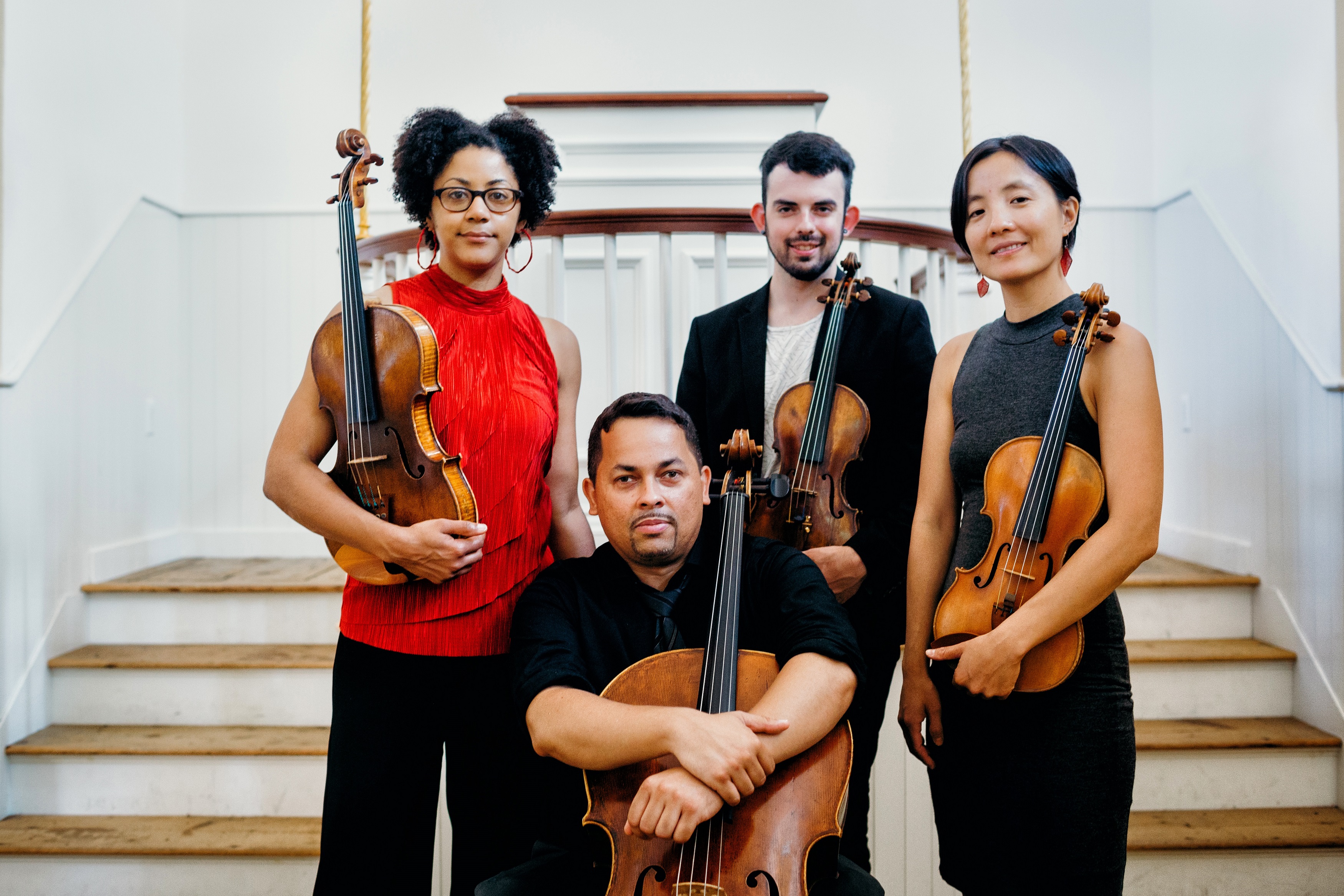 Castle of our Skins presents "Romantic by Nature"
November 14, 7:30 pm