In addition to ongoing free performances and workshops by faculty, students and guest artists, Salem State hosts world class choreographers and dance companies at the Mainstage Theatre each year, including Alvin Ailey II, Taylor 2, Doug Varone and Dancers, Martha Graham and more. Many dance events take place during community time, Mondays at 11 am, and are free and open to the public.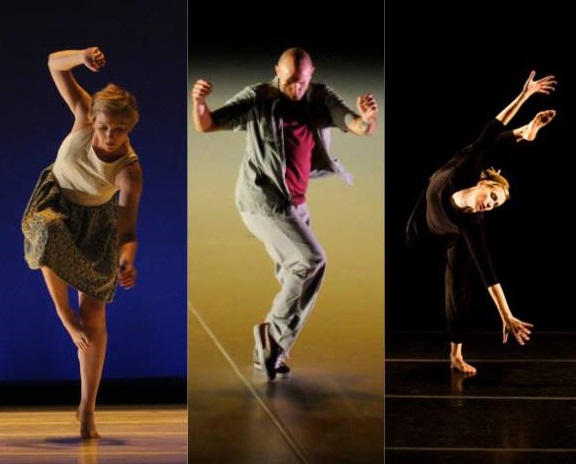 Salem Dance Ensemble Presents "Put it on the Line!"
May 6 and 7
Stand up! Speak out! Put it on the Line! From politics to race to gender, the powerful dances created for this concert will make you think about social justice and social change. May 6, 7:30 pm and May 7, 2 pm in the new Sophia Gordon Center for Creative and Performing Arts.