In addition to ongoing free performances and workshops by faculty, students and guest artists, Salem State hosts world class choreographers and dance companies at the Sophia Gordon Center each year. Recent guests have included Boston Dance Theater, Peter DiMuro Public Displays of Motion, The Wondertwins, Alvin Ailey II, Taylor 2, and Doug Varone and Dancers. Many dance events take place during community time, Mondays at 11 am, and are free and open to the public.
Interested in a dance major or minor? Learn more about degree programs in the music and dance department.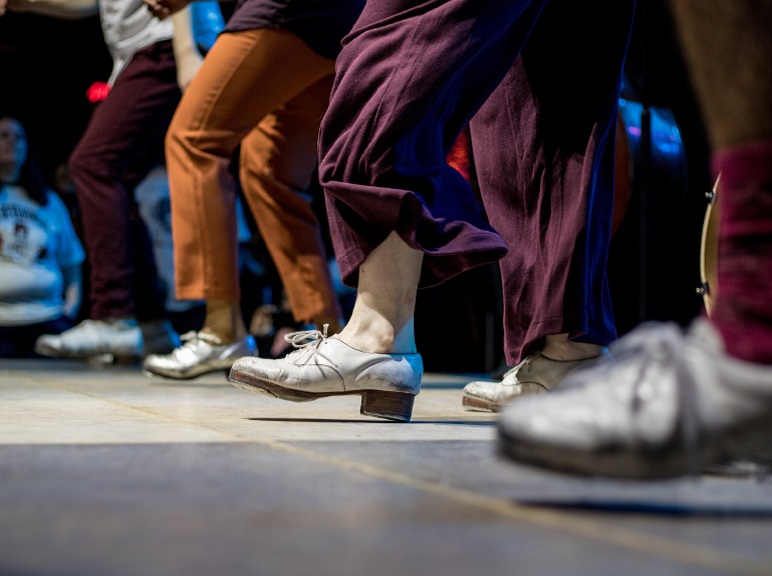 Ian Berg - Subject: Matter
January 16, 7:30 pm
Innovative tap company performs with a live jazz quintet.