In addition to ongoing free performances and workshops by faculty, students and guest artists, Salem State hosts world class choreographers and dance companies at the Mainstage Theatre each year, including Alvin Ailey II, Taylor 2, Doug Varone and Dancers, Martha Graham and more. Many dance events take place during community time, Mondays at 11 am, and are free and open to the public.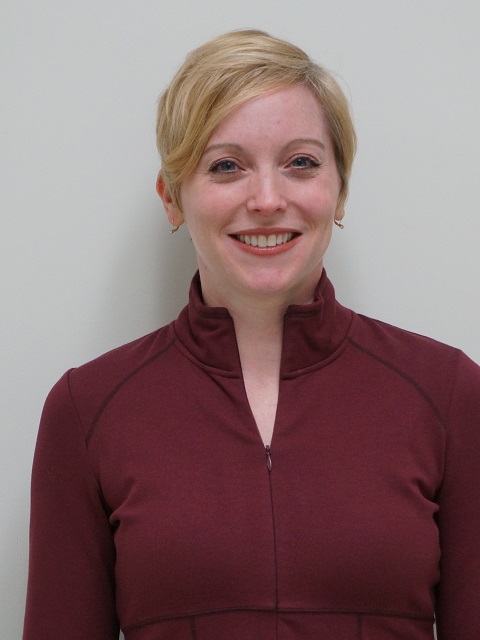 Building Trust, Seeing Difference, Owning Power
March 5 Workshop with Meghan McLyman
This workshop will take the participants through a series of games that builds trust, allows one to see different perspectives, and owns their personal power in order to create a supportive and accepting community. These exercises and outcomes can then be taken into the greater community to stimulate positivity and social change. Wear comfortable, athletic clothing to move in. Admission is free.