Title
Winter and Spring Registration
Registration for winter session and spring semester is now open!
Course Listings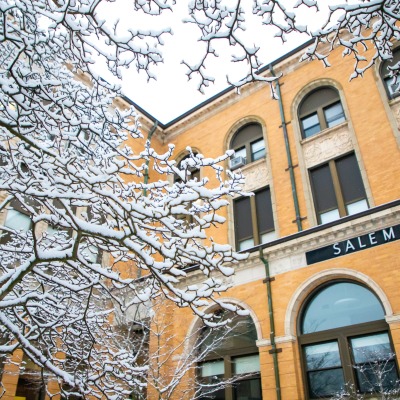 Winter Classes
Looking to get ahead, or need to take a course again? 
Salem State offers wintersession courses in two formats:
Winter 1 Week Institutes meet Monday-Friday, January 3-7, 2023
Six week online courses that begin on December 27
The first step in taking a class at Salem State is to choose the option that best fits your needs, then think about next steps depending on who you are.
Visiting or Considering Us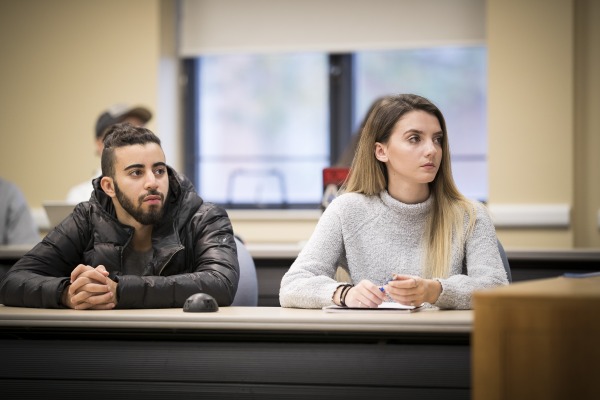 If you are at Salem State for a short time, rest assured — you'll receive the same level of support.
You're interested in trying out a Salem State class, or you're taking a class or classes here to count toward a degree elsewhere.
You're trying classes in your field before applying to graduate school, or stopping by Salem State to take classes for your professional degree.
Find out how community members can take graduate courses at Salem State without matriculating in a program.  For help with the process, email gradadmissions@salemstate.edu or call 978.542.6200 and ask to speak with a graduate admission counselor.
Personal and Professional Development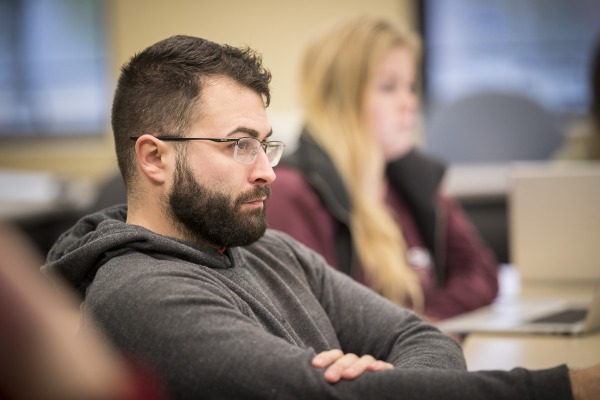 You're invited to pursue a longstanding interest or get better at a crucial workplace skill. From teacher licensure to business analytics, our classes will fulfill your needs.
Certificates and Licensure
Take the next step in your career with a teacher licensure program or a graduate certificate.
Professional and Community Enrichment
Develop your professional skills on-campus or online.
American Language and Culture Institute (ALCI)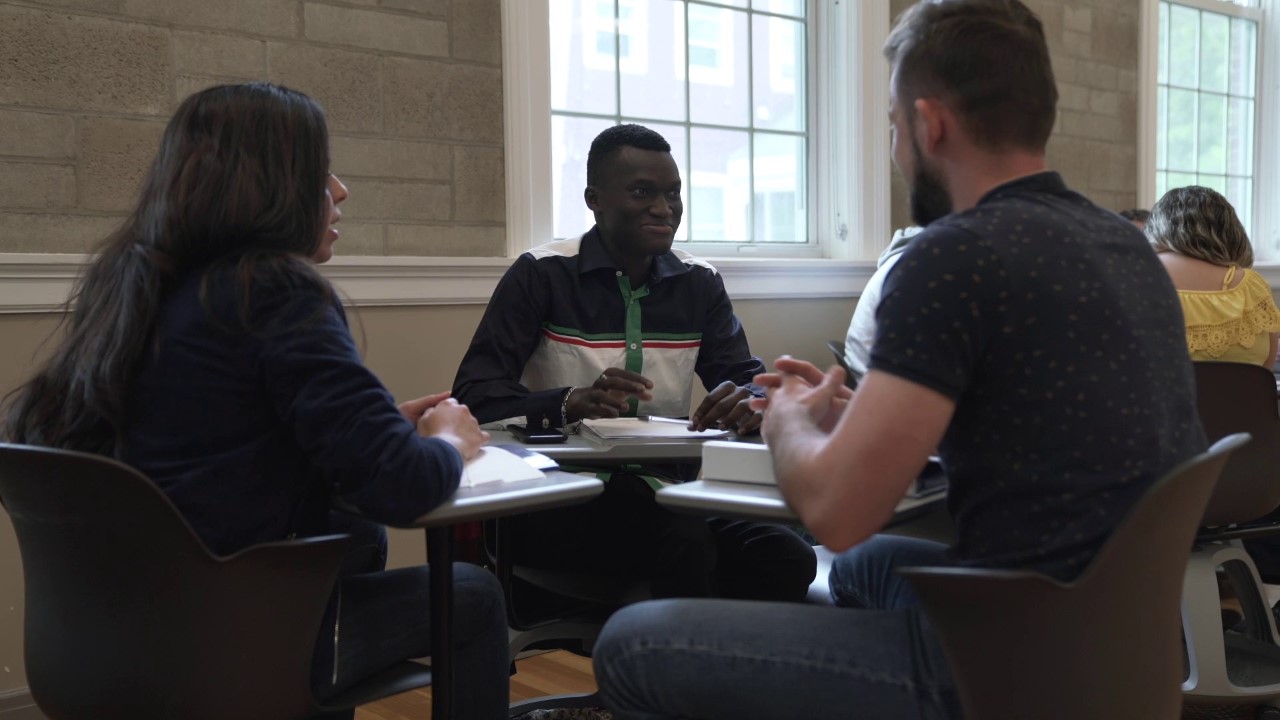 Are you looking to improve your English language skills for university admission, career advancement, or personal achievement? Our American Language and Culture Institute (ALCI) has a program that is just right for you.  
Choose from one of these non-credit English language program options:
Students Earning a Degree at Salem State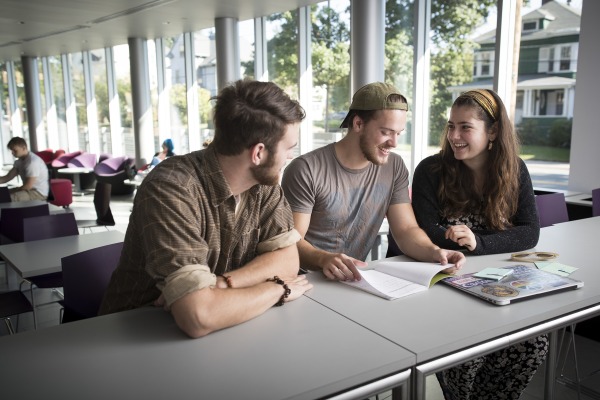 Enroll for next semester's classes, whether you're earning your bachelor's degree full-time or part-time.
Earning an undergraduate degree full-time
Taking 12 credits or fewer this semester.
Choosing your classes for your graduate degree at Salem State
Have a Question?
You have many course options, and we can help you make a decision. Drop by our Student Navigation Center, and we'll get you on the right path.
Contact Us
Email: navcenter@salemstate.edu
Phone: 978.542.8000
Fax: 978.542.8520