Title
Salem State's First Year Reading Experience (FYRE) Program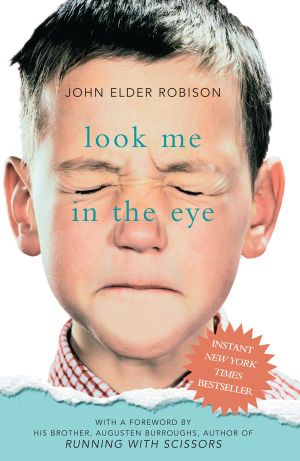 The First Year Experience (FYE) office is pleased to announce that Salem State's First Year Reading Experience (FYRE) selection for the 2020-2021 academic year is Look Me in the Eye: My Life with Asperger's by John Elder Robison. 
The FYRE program connects new students to the university community through a shared reading experience, welcoming them to a culture that values the thoughtful discussion of ideas.
First-year students will receive the book free of charge at their summer orientation session. On opening day (the day before classes begin in the fall), first-year students meet with faculty, librarians, administrators, staff, and upper-class students for small group conversations about the selected book. Many professors also incorporate the book and its themes into first-year courses and events/speakers are planned throughout the entire academic year.
Past FYRE Selections
The Book of Unknown Americans (2019)
The Hate U Give (2018)
Bad Feminist (2017)
How Does it Feel to Be a Problem? Being Young and Arab in America (2016)
Spare Parts (2015)
I am Malala (2014)
Orange is the New Black: My Year in a Women's Prison (2013)
The Leftovers (2012)
SuperFreakonomics (2011)
Scratch Beginnings: Me, $25, and the Search for the American Dream (2010)
Listening is an Act of Love (2009)
To recommend a book to the selection committee, email the title and author to fyre@salemstate.edu.