Title
Housing Selection for Fall 2020
Following physical distancing recommendations, the fall 2020 housing plan is structured so that every student lives in a bedroom without a roommate. Although we will have fewer bedroom spaces available, our staff will work endlessly to fill every space until the start of the academic year. 
Find your housing application details: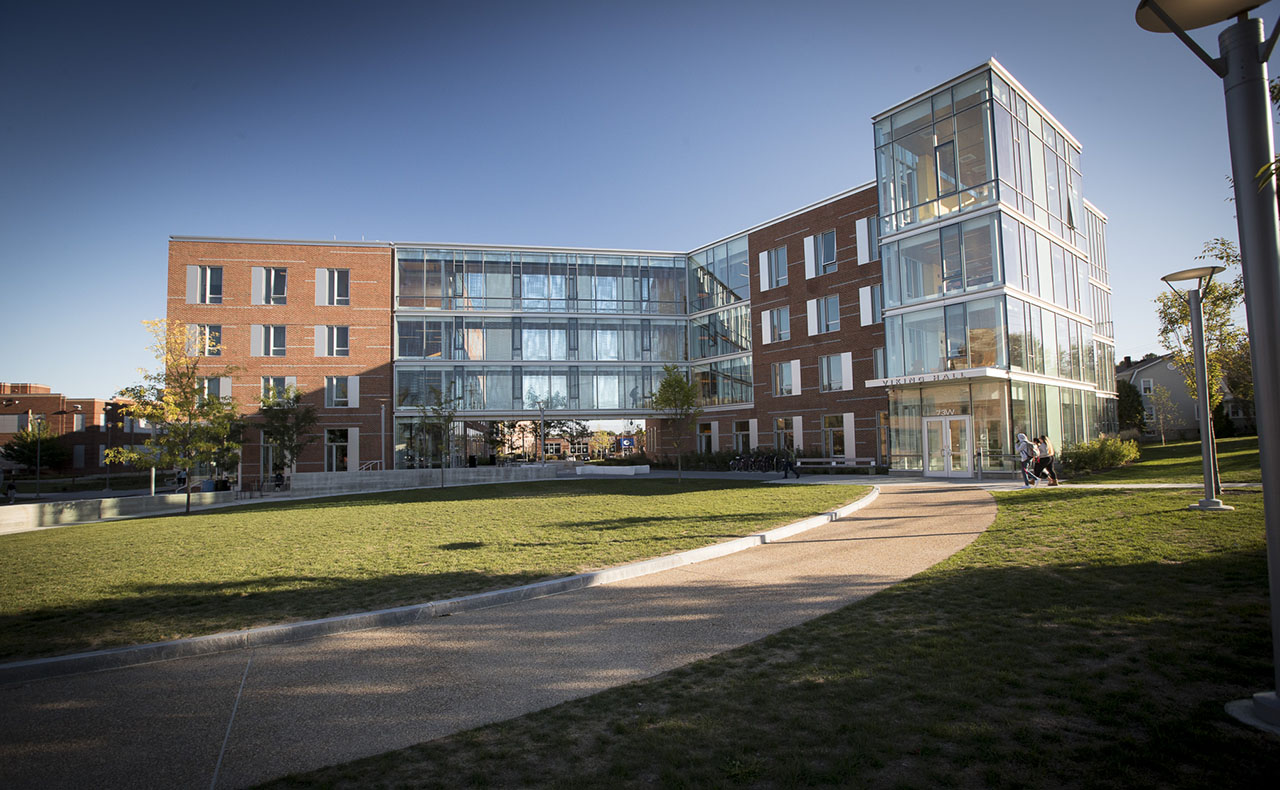 Welcome Home, Vikings!
Title
Information about why you should live at SSU
Why should I live on campus?
Live in close proximity to your classes, the library, the dining hall and all the campus has to offer!
Access to on-site faculty (faculty in residence) and RAs to support your academic success
Weekly programs in your hall to help you meet friends and create connections to campus
Free WiFi for all residents
Where will I live?
First year students will be placed in Bowditch and Marsh. Upper class students will be placed in Peabody, Viking, Atlantic or Bates. (Assignments will be based on availability). 
Residence Life
Salem State University
352 Lafayette Street
Salem, MA 01970
Fax: 978.542.6356
Office Hours
Monday-Friday 8:30 am-5 pm
First floor, Atlantic Residence Hall