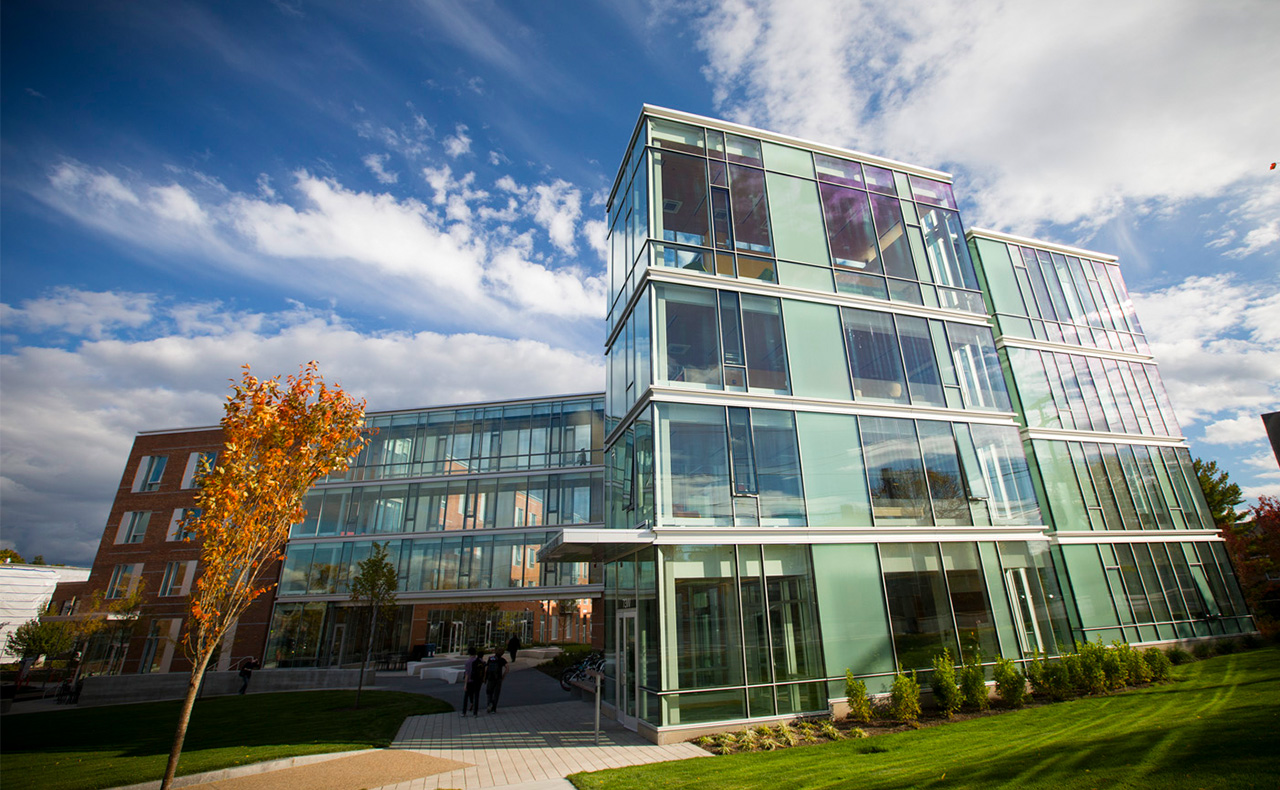 Welcome Home, Vikings!
Title
Move-in 2019
We're Ready for You!
We can't wait to welcome our residents for the 2019-20 academic year! Find your move-in date:
8/29/19 – First year students registered and approved for first year day of service
8/31/19- all incoming first year students
9/1/19 – Transfer and Returning students living in Bowditch, Marsh and Viking Hall
9/2/19 - Transfer and Returning students living in Bates Complex and Atlantic Hall
Check your Salem State e-mail for specifics about move-in times, parking and more. See you soon, Vikings!
Title
Information about why you should live at SSU
A true collegiate experience involves more than just going to classes and receiving a diploma. Attending a concert, participating in intramural sports, holding a position within student government or the residence hall association, and volunteering for a service learning project are but a few of the opportunities that can make your university career more exciting and worthwhile.
Why should I live on campus?
Live in close proximity to your classes, the library, the dining hall and all that campus has to offer!
Access to Faculty in Residence and Academic RAs to support your academic success
Weekly programs in your hall to help you meet friends and create connections to campus
Lounges in every hall with big screen TVs, pool tables, video game systems and board games
Free Wi-fi and HBO-Go for all residents
A community kitchen available for you to use
Where will I live?
First year students will be placed in Peabody, Bowditch or on designated floors of Marsh. Upper class students will be placed in Marsh, Viking, Atlantic or Bates. (Assignments will be based on availability). 
What to do Around Campus
Charlotte Forten was a prominent abolitionist and women's rights activist and, in 1856, was the first African Ameri…

https://t.co/TwreI6jAuB

Aug 16
Residence Life
Salem State University
352 Lafayette Street
Salem, MA 01970
Phone: 978.542.6416
Fax: 978.542.6356
Email: housing@salemstate.edu
Office Hours
Monday-Friday 8:30 am-5 pm
First floor, Atlantic Residence Hall