IMPORTANT REFUND INFORMATION
Set up a direct deposit (e-refund) so any refund you may be entitled to can be easily deposited into your bank account (there is no cost for this service) – this is especially important should the Governor mandate a shelter-in-place that will restrict us from going to campus to print paper refund checks. Any questions, please email: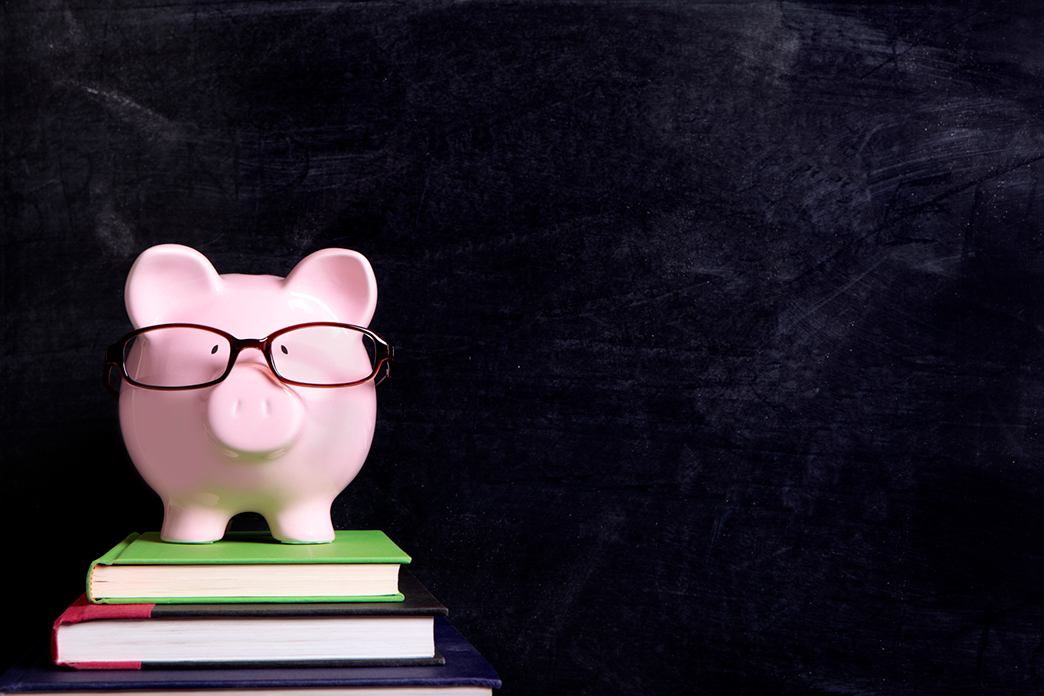 The student accounts office, formally the bursar, is responsible for processing and collecting student account bills, issuing student refunds and managing student loan repayments. The office is located in the Student Navigation Center, Central Campus, Classroom Building (2nd Floor).
Mailing Address
Student Navigation Center
Salem State University
352 Lafayette Street
Salem, MA 01970
Hours of Operation
Monday-Thursday, 8:30 am-5 pm
Friday, 10 am-5 pm