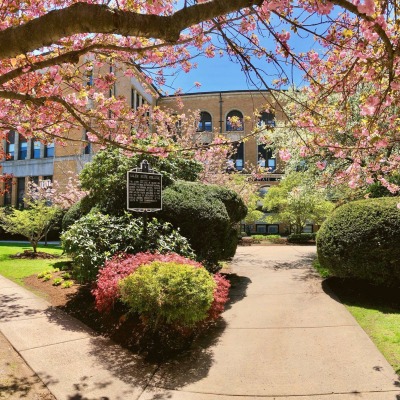 Fall 2022 Dean's List
Congratulations to the students named to the fall 2022 Dean's List! 
Preferred Name Policy
In accordance with the Salem State University Preferred Name Policy, students' legal names have been used to publish the Dean's List. Students utilizing a preferred name within our system will receive two Dean's List certificates, one with their legal name and one with their preferred name. We recognize that for some students utilizing a preferred name, this may create an inconsistent and adverse name experience. We apologize for this. We continue to work with our students and staff to find technological solutions and establish equitable guidelines for the use of preferred name in public forums.
Dean's List Criteria
Full-time students
Undergraduate students carrying 12 credits or more who attain a grade point average of 3.2 and receive no incomplete grades or missing grades in the given semester and who have met all requirements for good academic standing will be placed on the Dean's List for that semester.
Part-time Continuing Education students
Students must be matriculated into an undergraduate Continuing Education degree program.
Students must have completed a minimum of twelve (12) credit hours at Salem State University.
Students must be enrolled for a minimum of six (6) credit hours and a maximum of eleven (11) credit hours in the given fall or spring semester.
Students must have met all requirements to remain in good academic standing. 
Students must attain a grade point average of 3.2 or higher in the given semester and must not receive any incomplete or missing grades in the given semester.