Take the Next Step

Discover Salem State

View Our Campus

Request More Information
Graduate Admissions Information
Start an application for your program of interest.
Several days after you submit, wait for our email with instructions on how to check your application status via your Navigator account. 
Ready to get started with classes, but haven't yet applied? Take graduate classes while you are in the process of applying.
To search for classes, go to Navigator and click class search. To register, click new non-degree or non-credit. 
Salem State University is committed to equal accommodation and access for students, staff and visitors, and encourages all to participate in its programs and activities. People who anticipate needing accommodations due to a disability, or who have questions about access, may contact disability services at access@salemstate.edu.
GPS address for admissions office visitors
71 Loring Avenue
Salem, MA 01970
Mailing address for admissions documents and final degree transcripts
Salem State University
Graduate Admissions Processing Center
P.O. Box 875
Randolph, MA 02368-0875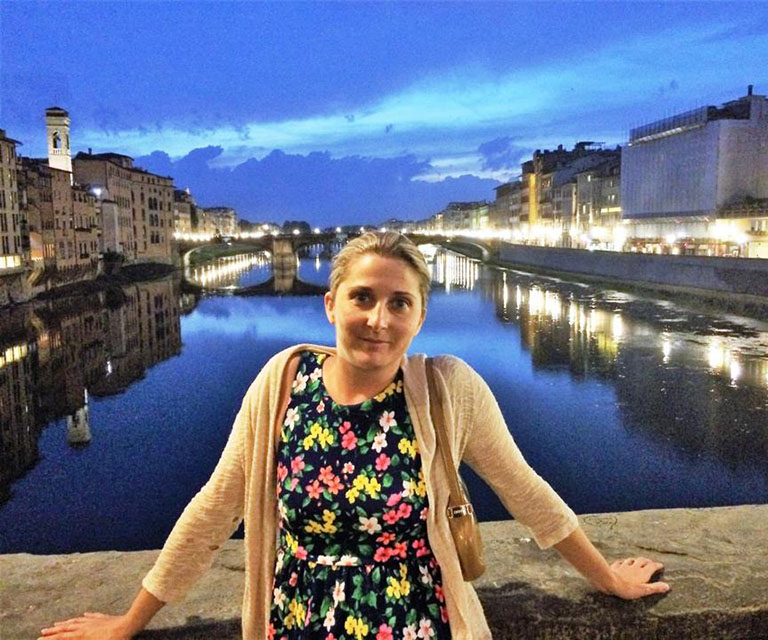 Student loans? I've decided to pass
Spring 19 AdTaxi Grad Open House
Spring 19 NRCCUA Grad Admissions Campaign