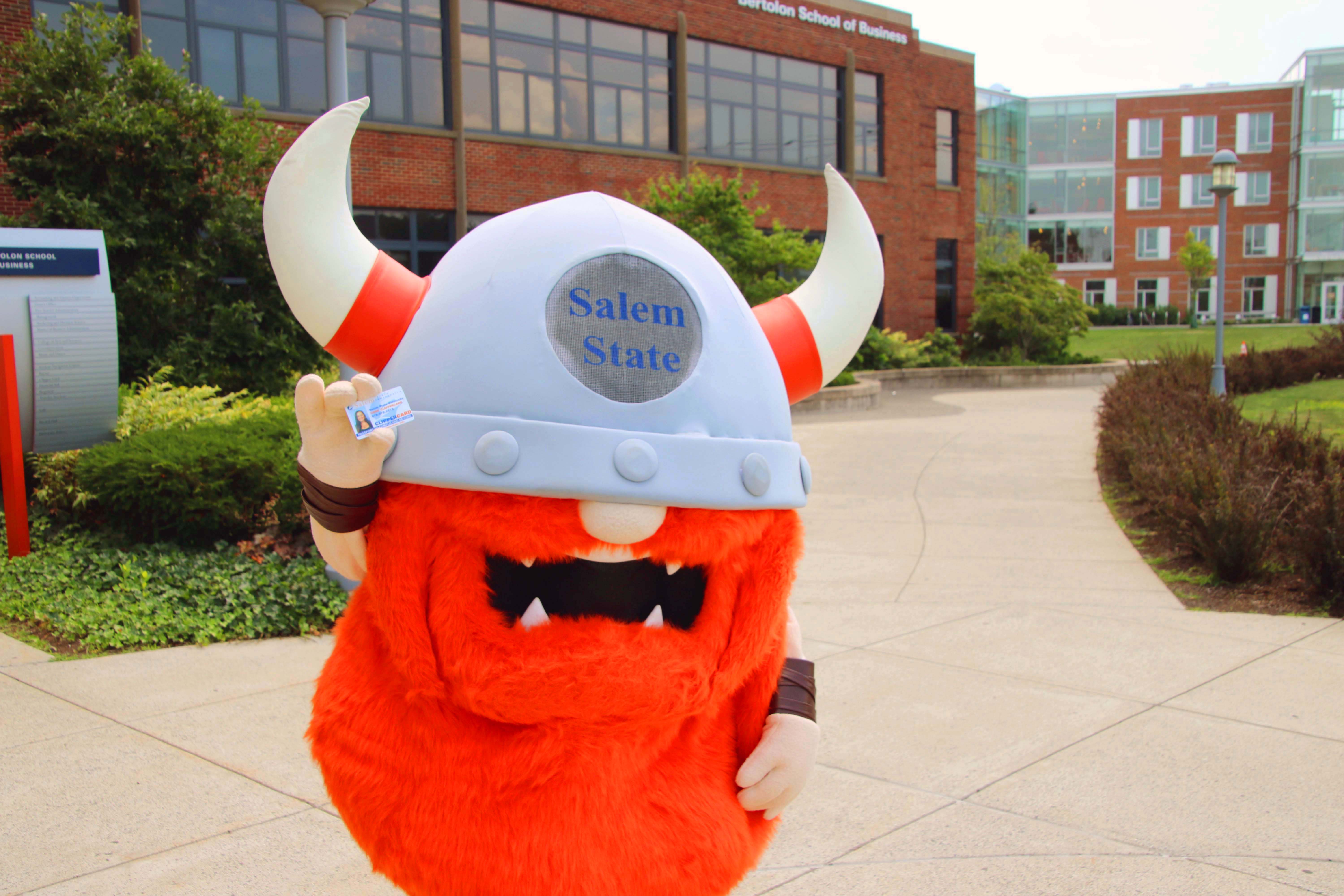 ClipperCard is your passport to campus and beyond!
The ClipperCard is Salem State University's official identification card that gives you access to tons of resources on- and off-campus. The Student Navigation Center is here to help you understand all the ways you can enjoy the convenience of your card.
Title
Need to Order a Clippercard?
On- and Off-Campus Partner Links
Visit salemstate.edu/get and manage your ClipperCard online from anywhere

Use your ClipperCard for dining on campus—and gain access to activities

ClipperCash, Dining Dollars and Printing Points
Managing Your Card
The ClipperCard will serve as your university identification card and is required for all students attending. All students will get their first card for free. 
The ClipperCard will also serves as your:
Meal plan card including board, dining dollars and ClipperCash accounts
Access card various labs, classrooms, offices, resident halls and commuter parking garage
Berry Library and Learning Commons card
Copy and print card
Gassett Fitness Center card
The ClipperCard serves as your university employee ID card and is required for all faculty/staff members. Before coming to get your card please ensure you have been entered into the employee system. Please bring a government issued ID such as a license or a passport. 
Your ClipperCard allows a variety of privileges both on and off campus including:
Access to various offices and classrooms
Berry Library and Learning Commons card
Copy and print card
Gassett Fitness Center (with membership)
Earning employee bonus ClipperCash
On-Campus Access
Use your ClipperCard at the bookstore, campus events, and more!

Restaurants, movie theaters, services, stores, and more
Contact Us
Make an in-person appointment via your Navigate app during business hours.
ClipperCard
Student Navigation Center in the Classroom Building, Central Campus,
71 Loring Avenue, Salem, MA 01970
Mailing Address:
352 Lafayette St.
Salem, MA 01970