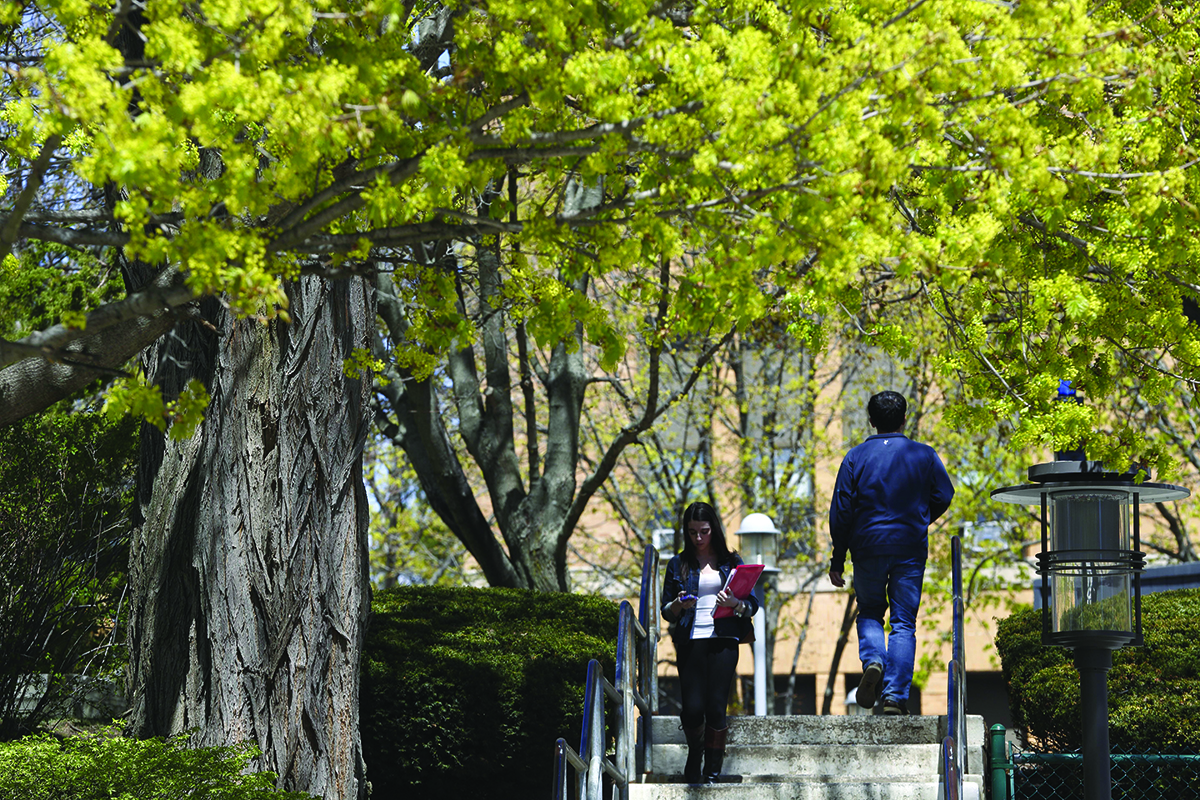 From help with your classwork to your physical and emotional well-being to planning for your future, Salem State's student services are here to help you have the best experience possible.
Career services is here to guide you from your first day on campus through your entire professional life. We're here to help with everything from career exploration to resume-building, finding and internship, interviewing skills and so much more.
The Center for Academic Excellence (CAE) helps students achieve academic success by providing a variety of academic services, including: advising, tutoring, mentoring, supplemental instruction, reading and test-taking strategies, and collaborating with other departments to ensure that students have the appropriate academic supports to be successful at Salem State. 
Community Standards support the development of the whole student with an emphasis on ethical behavior and responsibility within the university community. Through educative, preventative and adjudicative methods, we protect the rights that are in the best interest of both the students and the university in order to maintain a thriving, learning environment. 
Counseling and health services is staffed by nurse practitioners, a part-time doctor, psychologists, licensed mental health counselors, post-doctoral fellows and advance graduate interns. Health services offers medical care, consultation on health-related issues, health promotion programs, and referrals and collaborations with area providers and primary care physicians. 
Disability services promotes an accessible educational and campus-wide experience by coordinating services and accommodations for students with disabilities.
Diversity and multicultural affairs strives to lead Salem State University in sustaining an active campus community that embraces difference, and values the significant contributions of all its members. Through examining the intersections of identity, our community is challenged to think critically about issues relevant to diversity and social justice. 
Your first year at Salem State University is an opportunity to explore, learn and grow. The first year experience office (FYE) is here to ensure that you have access to the resources and support you will need to successfully navigate the transition from high school to university life. 
Mapworks provides strategies for success with customized, relevant information to help you make the most out of your experience, whether you are a first-year student or senior.
Veterans' affairs at Salem State is here to assist current and former service members of the armed forces as well as survivors and dependents with both state and federal educational benefit programs.