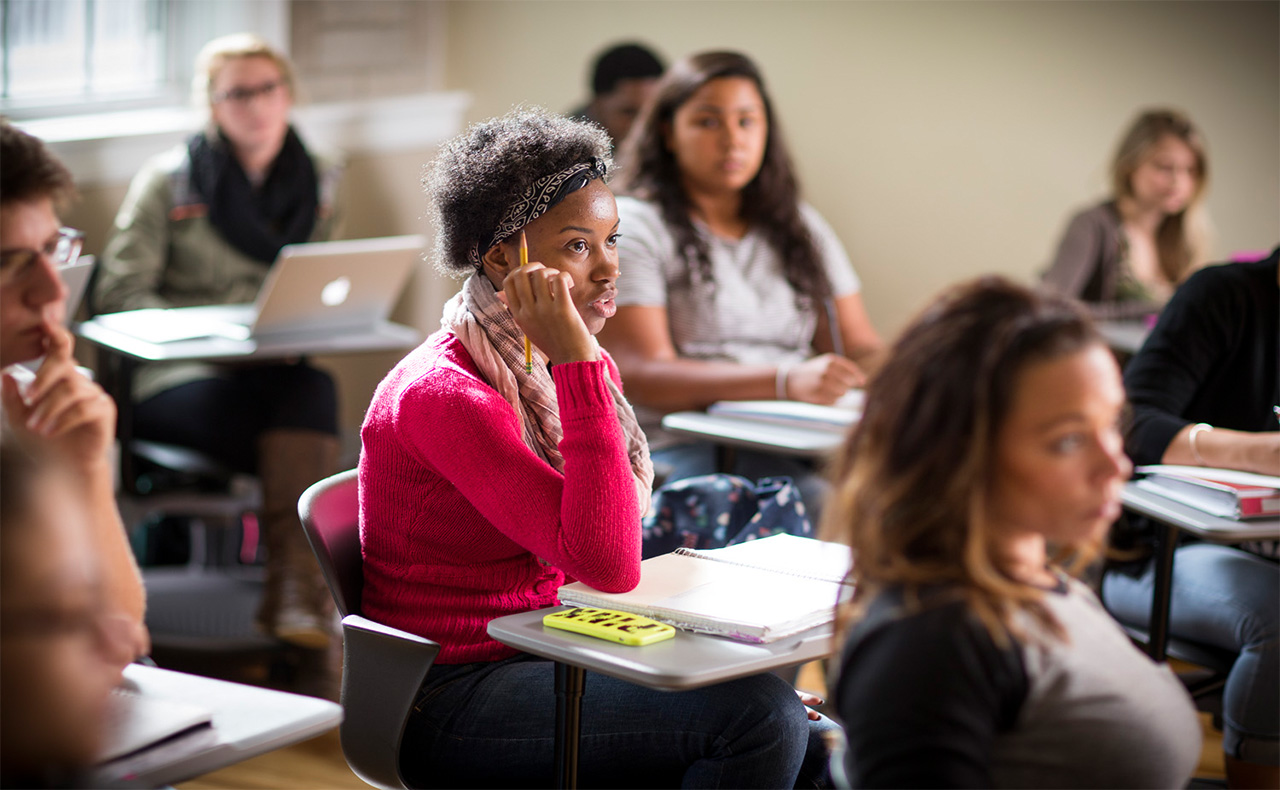 Take the Next Step
Application for 2019 is open. We are no longer taking new applications for fall 2018.
Graduate Program Specific Admissions Information
MS Direct Entry Occupational Therapy
For those with a bachelor's degree in a field other than OT and no COTA license
If you have an associate's degree in OT and COTA license, you should apply to our BS/MS Occupational Therapy program as an undergraduate transfer student.