Apply: Master of Arts in Teaching (MAT) English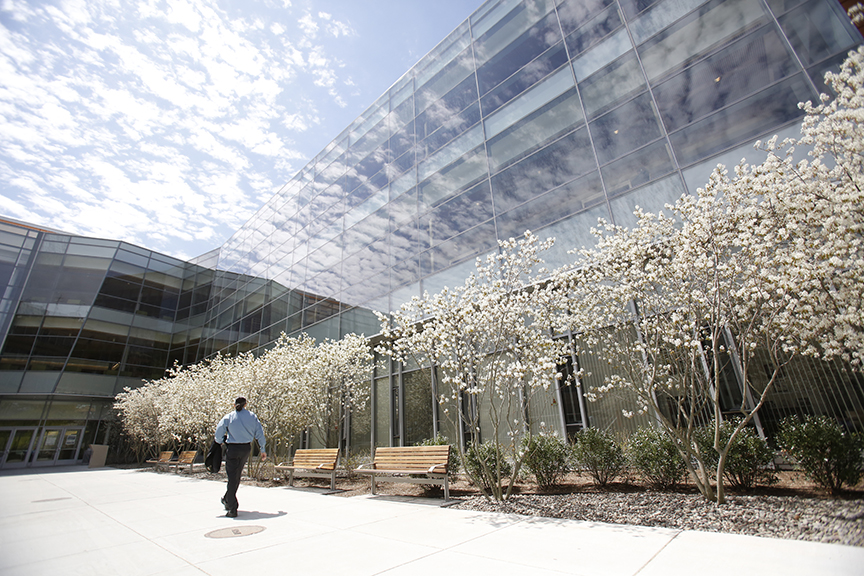 Graduate Application Process
Application Materials
$50 non-refundable application fee
Three references. At least one reference must speak to your potential scholarship in English. 
English Proficiency, if applicable for international applicants
Statement of purpose, addressing the following:
-your interest in teaching English at the secondary level (grades 8-12)
-your interest in studying English at the graduate level (ie, how you see yourself as a scholar of English) 
MAT English does not require the GRE/MAT
Additional Materials and Requirements
A passing score on the Massachusetts Test for Educator Licensure (MTEL) communication and literacy portion and content test for English.
Prerequisites
Bachelor's degree in English. Applicants with a bachelor's degree in any discipline other than English should apply to our MA/MAT English program.
Course in adolescent psychology (undergraduate or graduate).
Course in foundations of secondary education (undergraduate or graduate).
Application Deadlines
Applications accepted on a rolling basis and reviewed once complete.