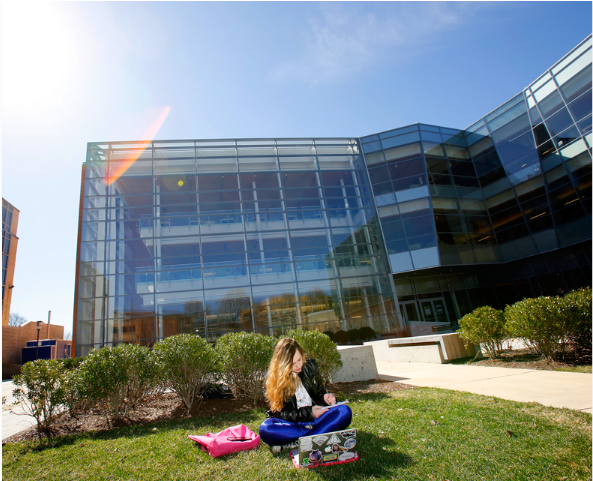 Visit Campus this Summer
Summer is a great time to come to campus! Schedule a tour or a meeting with a graduate admissions counselor. You can also register for a host of events happening this summer. 
Title
Accommodation and Access
Salem State is committed to equal accommodation and access for students, staff and visitors, and encourages all to participate in its programs and activities. People who anticipate needing accommodations due to a disability, or who have questions about access, may contact disability services at access@salemstate.edu.
Spring 19 NRCCUA Grad Open House Tracking Pixel (April 27 event)
Spring 19 AdTaxi Grad Open House Tracking Pixel