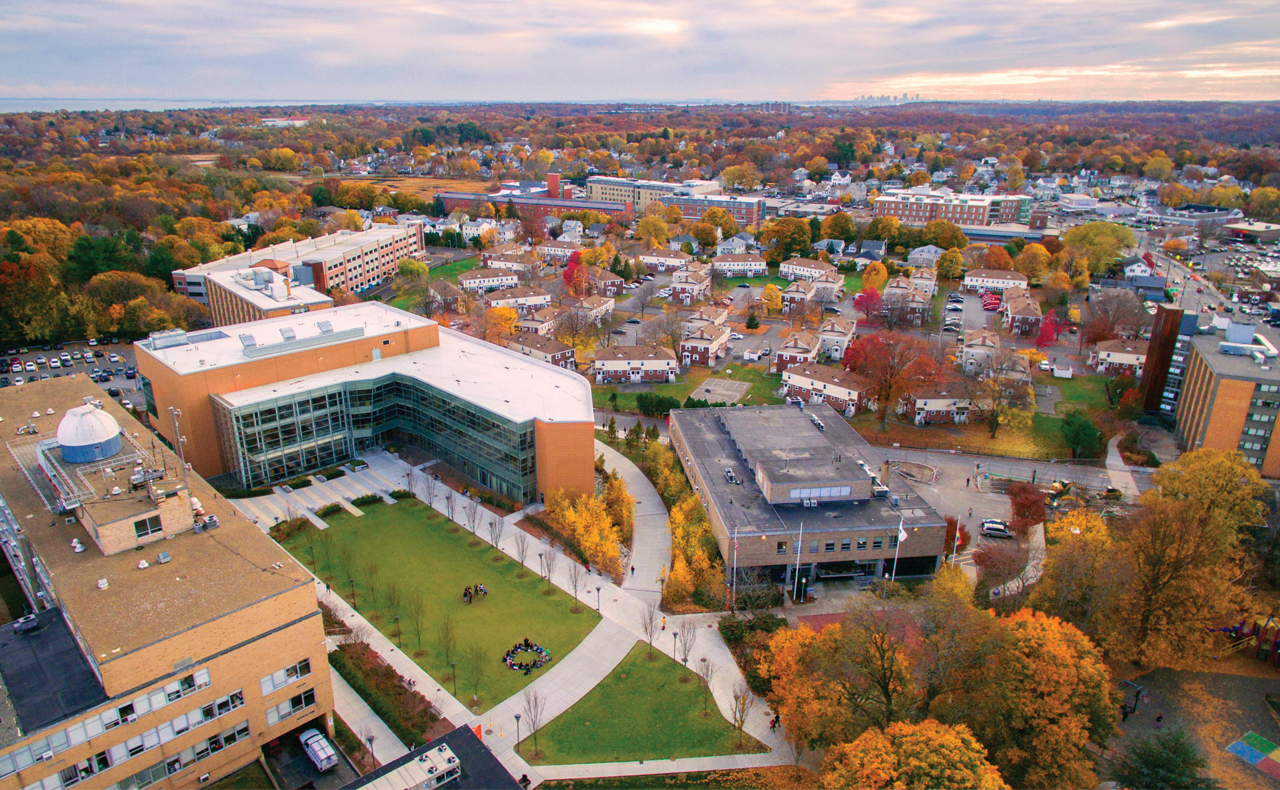 On-Campus Events
Come to campus and learn about a specific graduate program, such as Occupational Therapy or Social Work. See dates and more information below.
Title
Accommodation and Access
Salem State is committed to equal accommodation and access for students, staff and visitors, and encourages all to participate in its programs and activities. People who anticipate needing accommodations due to a disability, or who have questions about access, may contact disability services at access@salemstate.edu.