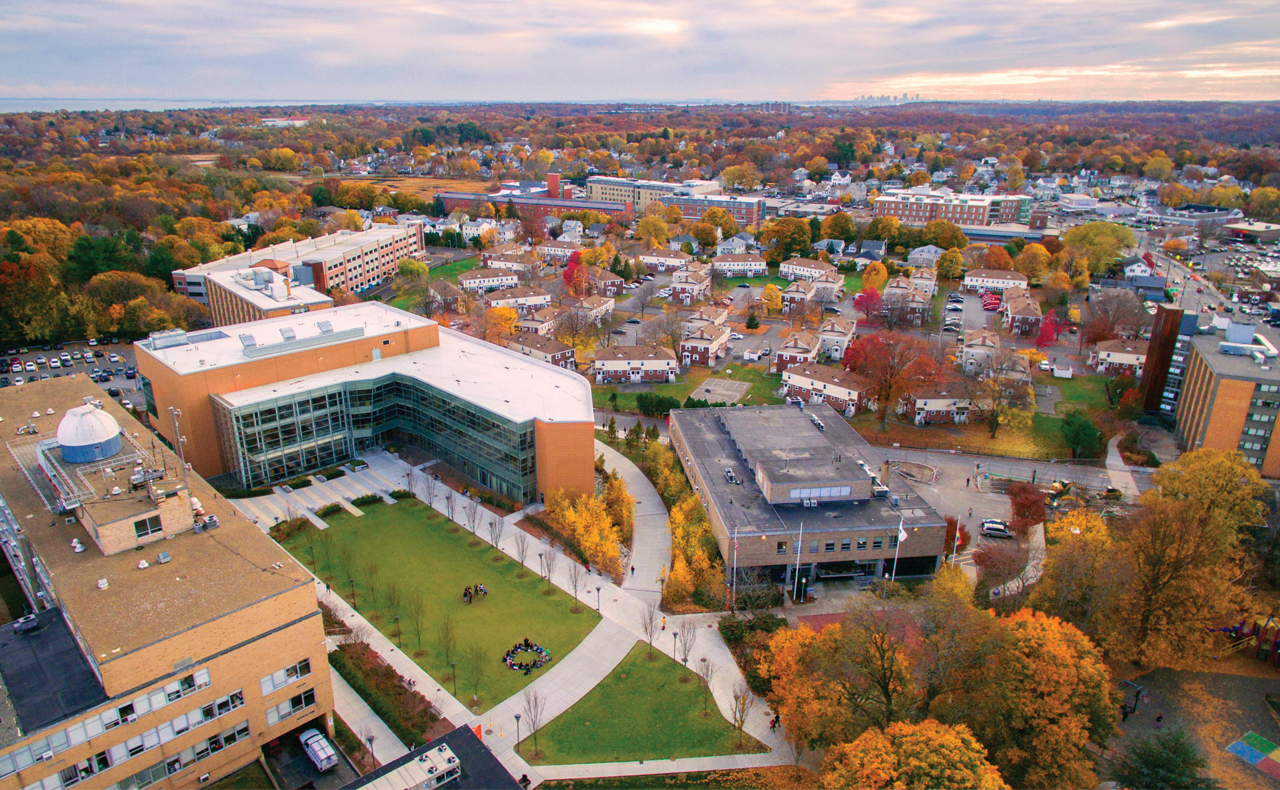 On-Campus Events
Come to campus and learn about a specific graduate program, such as Occupational Therapy or Social Work. See dates and more information below.
Visit Opportunities
Master of Social Work Information Sessions
Come to campus for a one-hour overview of the master of social work program. We will review admission requirements, field placement options, costs, and other questions you may have as you consider the program. Meet with faculty, field staff, admission representatives, current students, alumni, and your future classmates!
The on-campus information session will be held at Salem State's School of Social Work, 287 Lafayette Street, Salem on the following dates:
Saturday, January 11 at 10 am - Register Now
Saturday, February 8 at 10 am - Register Now
Take a tour of Salem State, located on the beautiful seaside North Shore of Massachusetts. Tours are led by a current graduate student. The first 15 minutes covers information about the school and city of Salem, followed by a 45-minute tour that highlights buildings and offices most frequently used by graduate students. The tour concludes at admissions, where application specifics can be provided.
Tours leave from and parking is available at the admissions office at 71 Loring Avenue, Salem.
To register, email gradadmissions@salemstate.edu with a specific date you'd like to visit. 
Have questions about the graduate application and deadlines? Considering which program best fits your educational goals? Our graduate admissions team is here to help navigate the 50+ graduate degrees or certificates you might be considering.
Email gradadmissions@salemstate.edu to schedule a campus visit or phone appointment.
Title
Accommodation and Access
Salem State is committed to equal accommodation and access for students, staff and visitors, and encourages all to participate in its programs and activities. People who anticipate needing accommodations due to a disability, or who have questions about access, may contact disability services at access@salemstate.edu.