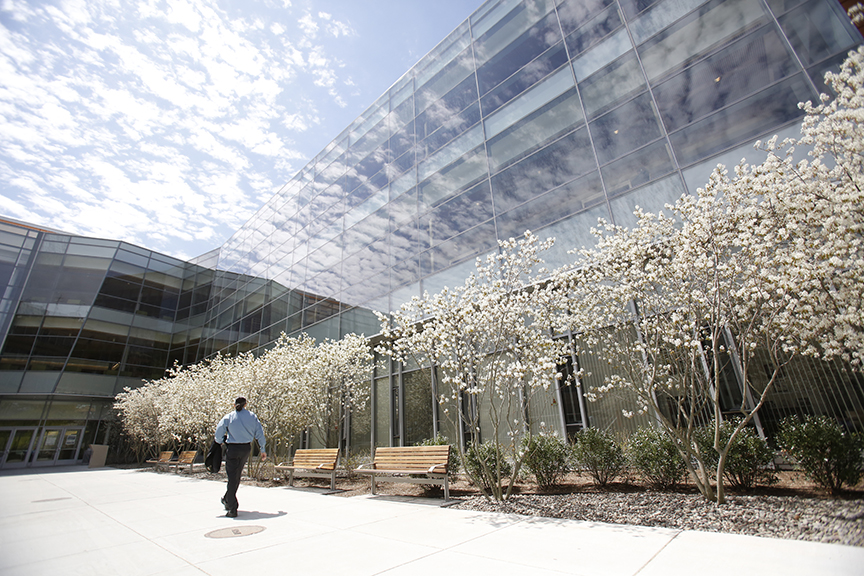 Graduate Application Process
Title
MS Counseling Graduate Application Process
Required Materials
$50 non-refundable application fee
Three references
Official copy of scores from either the Graduate Record Examination (GRE) or Miller Analogies Test (MAT) taken within the last five years. Those who already hold a master's degree or higher are exempt from this requirement. Review complete testing information.
English Proficiency, if applicable for International applicants
Additional Requirements for the School Adjustment Counselor Track
Passing scores on the Communication and Literacy MTEL, both the reading and writing subtest
Deadlines
Applications accepted on a rolling basis and reviewed once complete.
Prerequisites
18 credit hours of study in the field of psychology and/or the behavioral sciences, including:
3 credit hours in general psychology or the equivalent
3 credit hours in statistics or research or the equivalent
Application Tips
Because work experience is a plus (but not required), address related work experience in your narrative statement.
Your letters of recommendation and narrative statement are important, so be thoughtful when putting these pieces of your application together.
If you have earned a substantial number of graduate credits within the past seven years but have not earned a master's degree, discuss the possibility of advanced standing with the program coordinator.