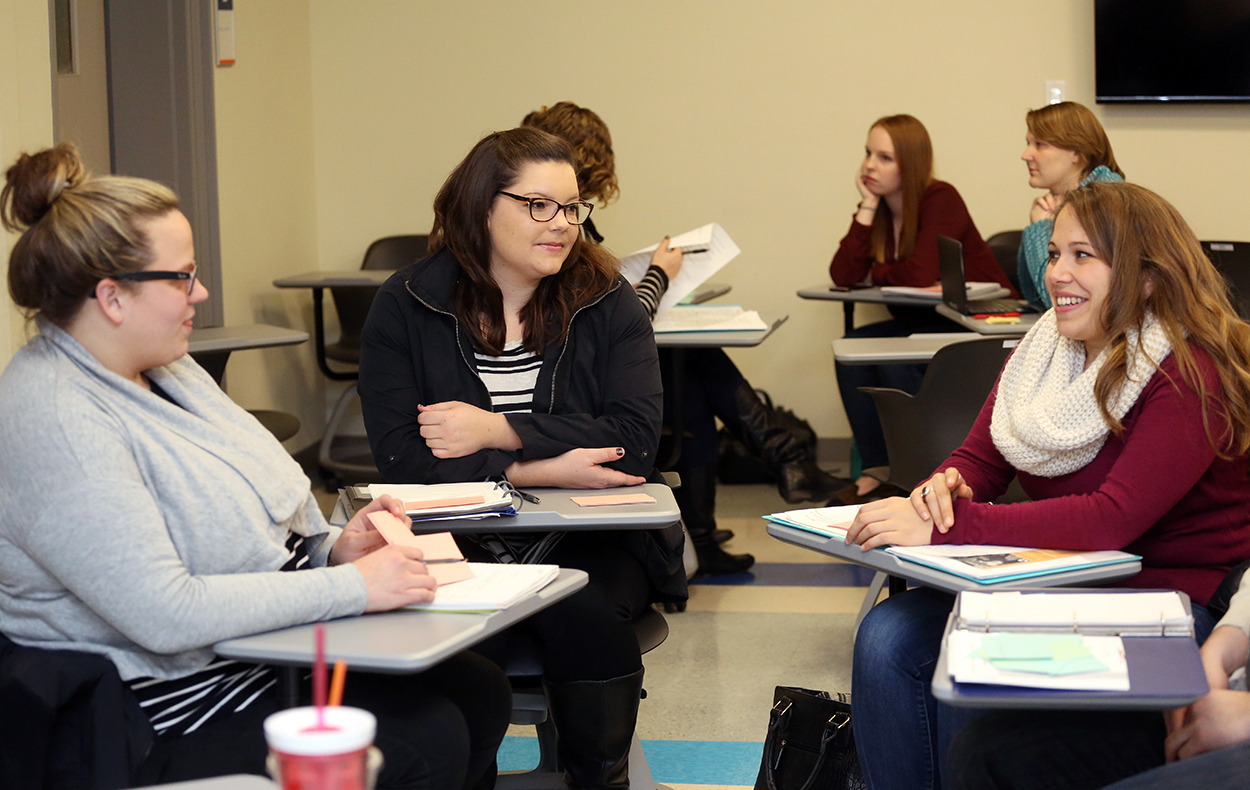 Welcome to Salem State!
Congratulations on your acceptance. Here's what comes next.
Become a Salem State University Graduate Student
Programs with Additional Requirements
Verification of Acceptance into Graduate Educator Licensure Program Form
This document is required for formal admission into the licensure portion of your program and should be completed with your program coordinator at your plan of study advising appointment. Because the Commonwealth of Massachusetts may change educator licensure requirements, you are advised to contact the Department of Elementary and Secondary Education for specific, current licensure requirements. The Office of Licensure and Field Placement is also available to help you with licensure questions. You should meet regularly with your program coordinator and maintain the above documents to ensure that you will to meet the academic and licensure components of your program.
Pre-Practicum Documentation Form
Licensure programs culminate in a full-time, full-semester student teaching practicum or practicum appropriate to your program and license sought. Before your final practicum, you will need to complete all of the required courses which include pre-practicum field hours. Use these forms to document your pre-practicum field hours. Because these documents must be submitted as part of your practicum application toward the end of your program, it is critical you plan your pre-practicum field experiences with your program coordinator.
Let the School of Social Work know you plan to matriculate
Newly admitted MSW students must submit a $200 non-refundable deposit to formalize your status as a matriculated student. Deposits are made by credit card or e-check through your Navigator account. Please review the instructions on how to submit your MSW deposit.
Save the Date
MSW Orientation - Saturday Program
Newly admitted incoming students must attend orientation in December. After your deposit has been received, you will receive additional dates and orientation details.
Academic Resources and Support Services