Choose the program option best for you
The MEd program leads to a master's degree. It is designed for those who wish to qualify for an initial license as a Library Teacher K–12 in Massachusetts.
The initial licensure-only program does not lead to an academic degree. This program is designed for those students who hold a master's degree and want to become certified as a Library Teacher All Levels.
While this program is not eligible for financial aid, the MEd program is eligible.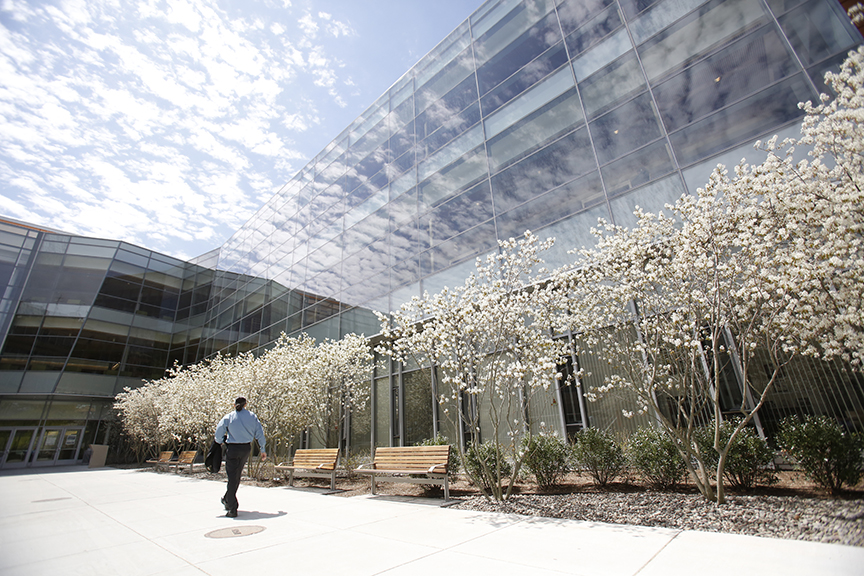 Graduate Application Process
Title
MEd Library Media Studies Graduate Application Process