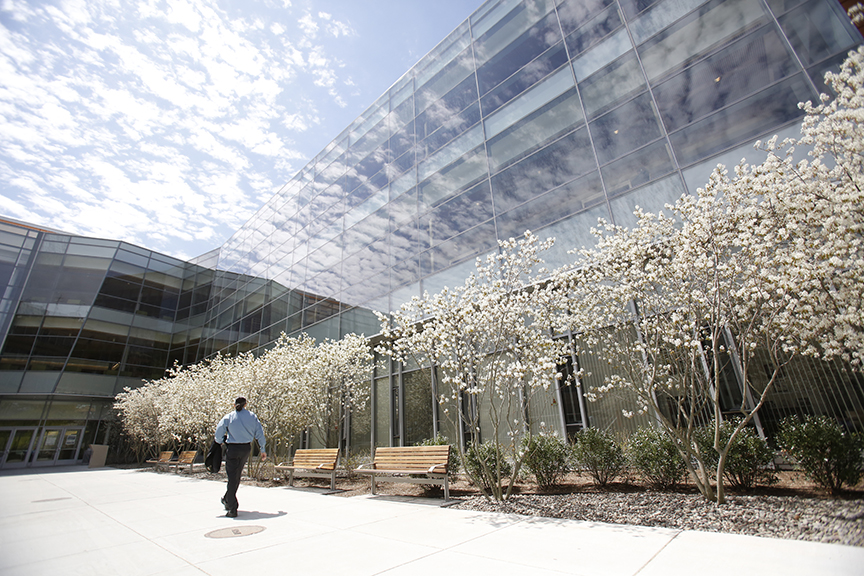 Graduate Application Process
Title
MAT History Graduate Application Process
Required Materials
$50 non-refundable application fee (FREE until October 31, 2019)
Three references
English Proficiency, if applicable for international applicants
MAT History does not require the GRE or MAT
Additional Materials for Initial Licensure
Passing scores on the communication and literacy MTEL (reading and writing subtest) and history subject MTEL.
Prerequisites
Undergraduate or graduate course in adolescent psychology.
At least the equivalent of a minor in history (15-18 undergraduate credit hours).
Demonstrated competency in the following areas: world history, U.S. history, world geography, economics, principles of American government and the founding documents of the United States, comparative government, and history and philosophy of science.
Deadlines
Applications accepted on a rolling basis and reviewed once complete.