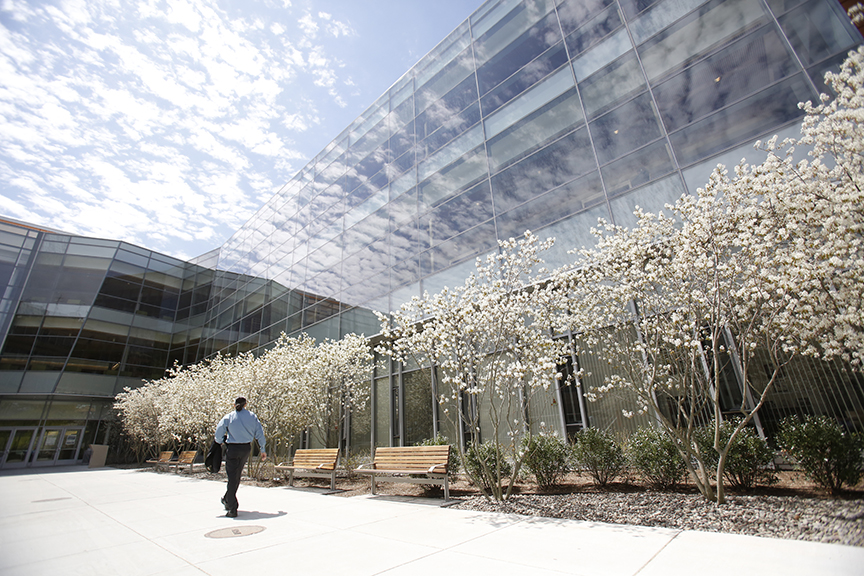 Graduate Application Process
Title
MAT Mathematics Graduate Application Process
Required Materials
Additional materials for initial licensure
Passing scores on the communication and literacy MTEL (reading and writing subtest) and subject area portion appropriate for this program.
Copy of any teacher's license(s) that you may hold.
Prerequisites
Bachelor's degree in this subject area or appropriate field. Applicants with no teacher preparation coursework or who do not possess a bachelor's degree in the major should consult the graduate program coordinator.
Deadlines
Applications accepted on a rolling basis and reviewed once complete.