Title
Welcome to Salem State University's School of Continuing and Professional Studies!
Complete your Bachelor's Degree Part Time
These programs can be completed part-time with both on-campus and online courses.
Business, BS
Criminal Justice, BS
Education: Early Education and Care, BS
Fire Science Administration, BS
Healthcare Studies, BS
Healthcare Studies and Spanish, BS
Liberal Studies, BLS
Nursing BSN, LPN/BSN
Occupational Health Studies, BS
Psychology BA, BS
Social Work, BSW
Sport and Movement Science, exercise science concentration, BS
Title
Professional Development and Community Enrichment
Featured Non-Credit Courses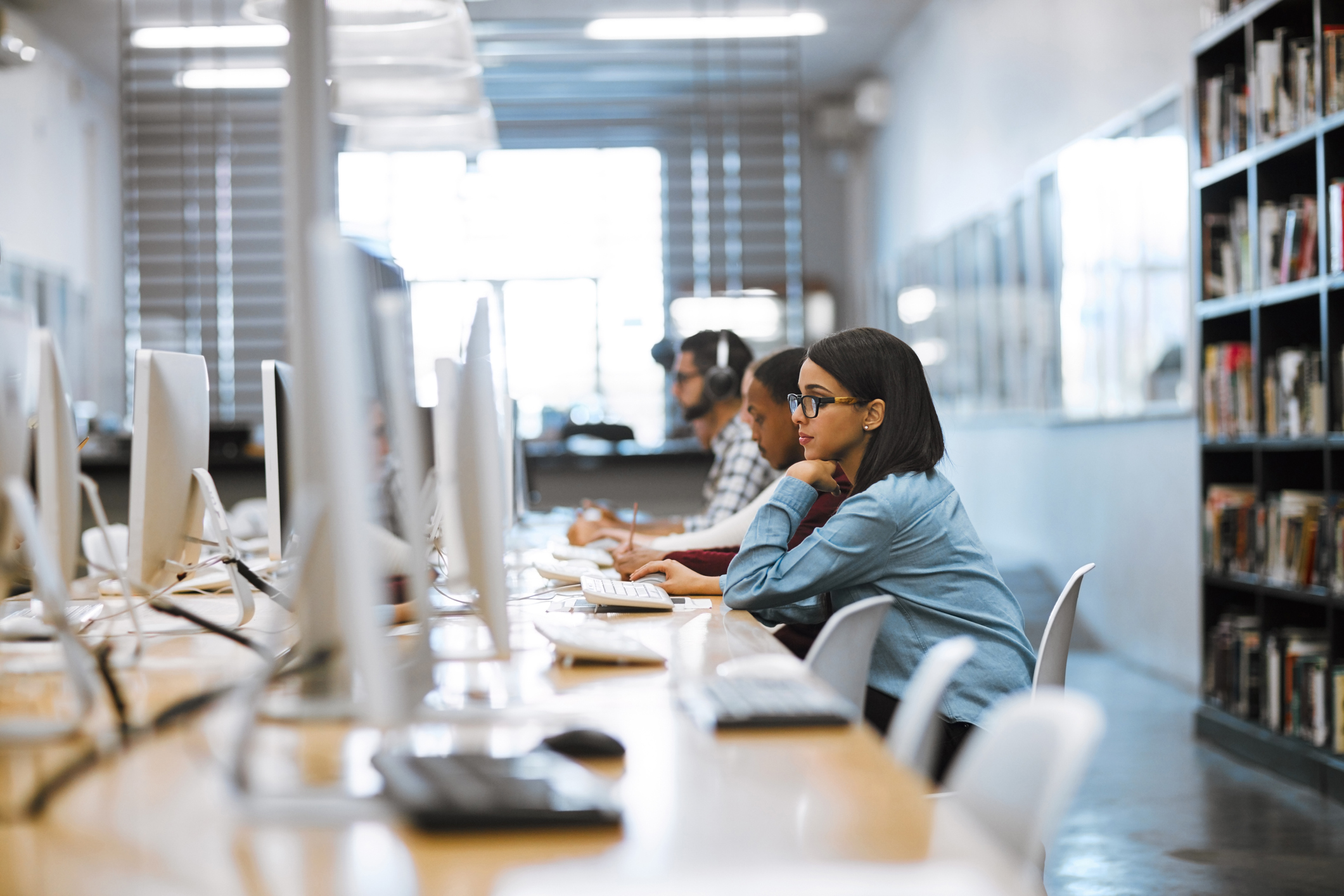 Take a Class
Ready to register? Find dates, class listings and contact info.
Title
Undergraduate Certificates
Contact Us
School of Continuing and Professional Studies
352 Lafayette St.
Salem, MA 01970
Mailing Address:
352 Lafayette St.
Salem, MA 01970