Title
About the School of Continuing and Professional Studies
Your Degree May Be Closer Than You Think
Exam credit and educational experiences

Intensives offered summer and winter

Flexible options for your schedule
Complete your Bachelor's Degree Part Time
These programs can be completed part-time with both on-campus and online courses.
Business, BS
Criminal Justice, BS
Education: Early Education and Care, BS
Fire Science Administration, BS
Healthcare Studies, BS
Healthcare Studies and Spanish, BS
Liberal Studies, BLS
Nursing BSN, LPN/BSN
Occupational Health Studies, BS
Psychology BA, BS
Social Work, BSW
Sport and Movement Science, exercise science concentration, BS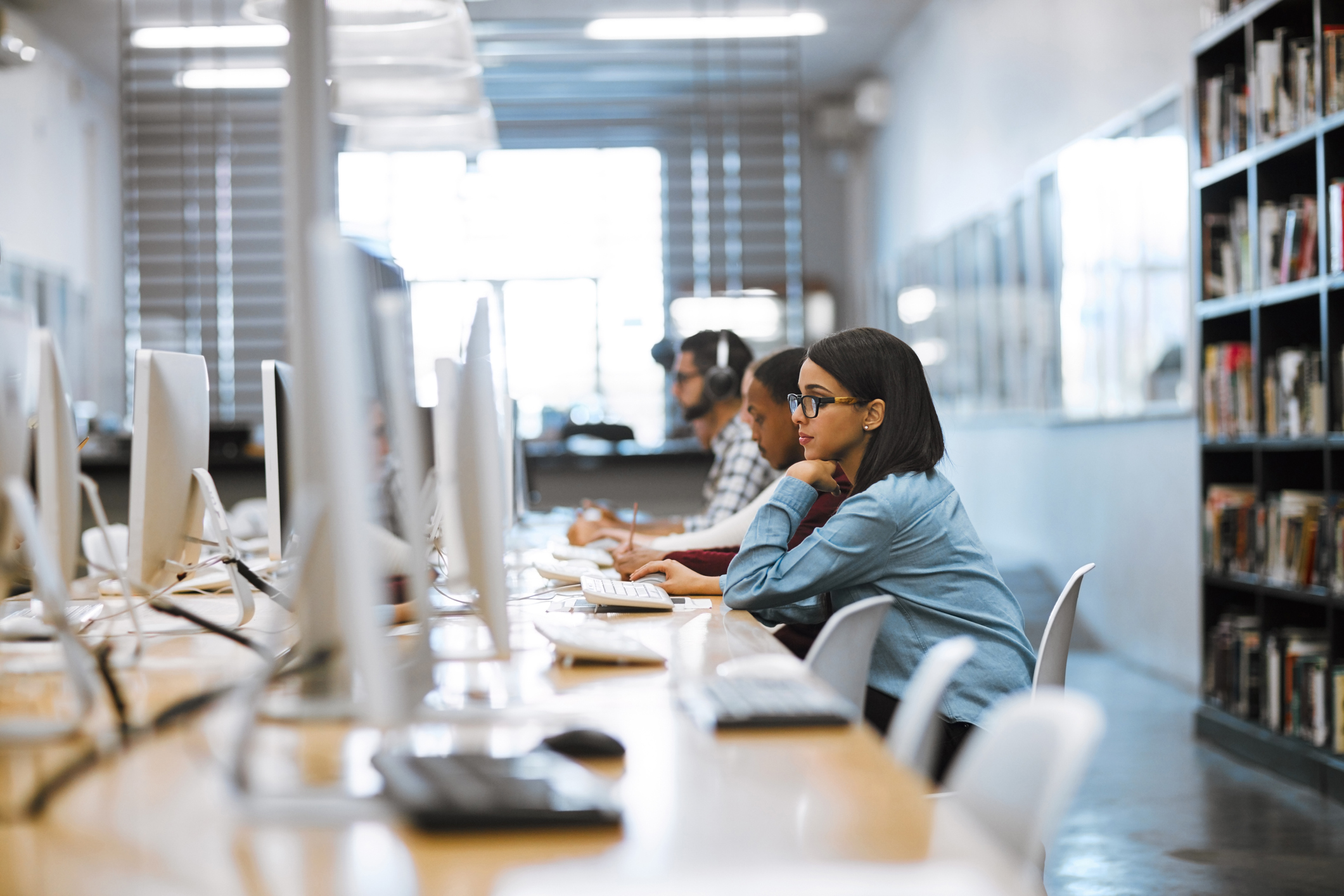 Take a Class
Ready to register? Find dates, class listings and contact info.
Get Started
Apply as a Continuing Education Student
Finishing your bachelor's part time? Apply as a continuing education student to get started.
Financial Aid
Part-time students follow the same process as traditional students to receive financial aid. Find out more about filing your FAFSA, grants and scholarships.
Undergrad Certificates and Professional Education
Undergraduate Certificates
A credit certificate program can help you develop the skills you need to get ahead in your current job or prepare you for a brand new world of opportunities in just a couple of semesters. We offer certificates ranging from accounting to translation.
Professional Education
Non-credit programs and workshops can help you level up your professional skills or learn something new. 
Title
Undergraduate Certificates
Contact Us
School of Continuing and Professional Studies
352 Lafayette St.
Salem, MA 01970
Mailing Address:
352 Lafayette St.
Salem, MA 01970