Study Abroad Testimonial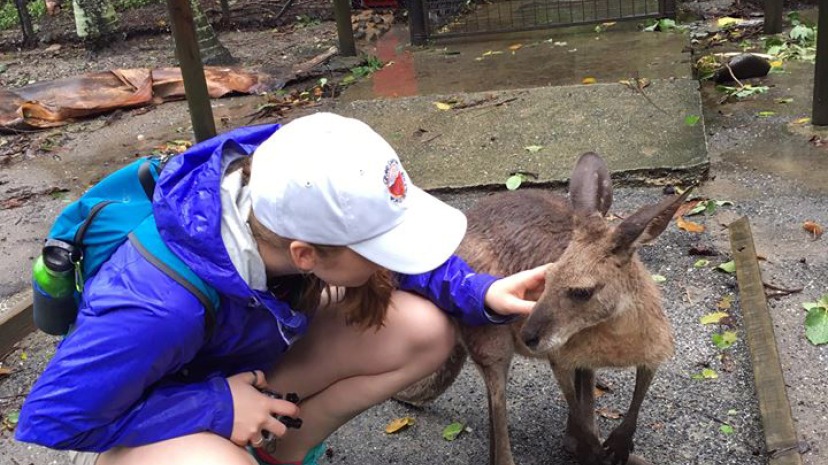 Studying abroad is your chance to be immersed in another culture and live like a local in a new country while still earning credits towards your degree.
Salem State University offers a wide variety of study abroad programs that will fit into any major, schedule, or budget. Students can study abroad for an entire year, a semester, during winter break, or over the summer. We have programs offered through affiliated program providers, or you can go on a faculty led program offered during spring break or the summer. Students can also choose to complete an internship while they're abroad.
The study abroad staff are here to help you figure out which program is best for you and help you with the application process. It's never too early to start planning your study abroad experience, so if you're interested in learning more, come to the study abroad office to talk to a study abroad advisor or peer mentor, come to our next Study Abroad 101 session, or stop by an info table on campus.
"Twenty years from now you will be more disappointed by the things you didn't do than by the ones you did do. So throw off the bowlines, sail away from the safe harbor. Catch the trade winds in your sails. Explore. Dream. Discover" - Mark Twain