Title
Online Tutoring Available
The Mary G. Walsh Writing Center is providing a comprehensive schedule of online tutoring this fall. The Writing Center is committed to providing the best possible feedback to all of Salem State's writers. Find out how to make an online tutoring appointment.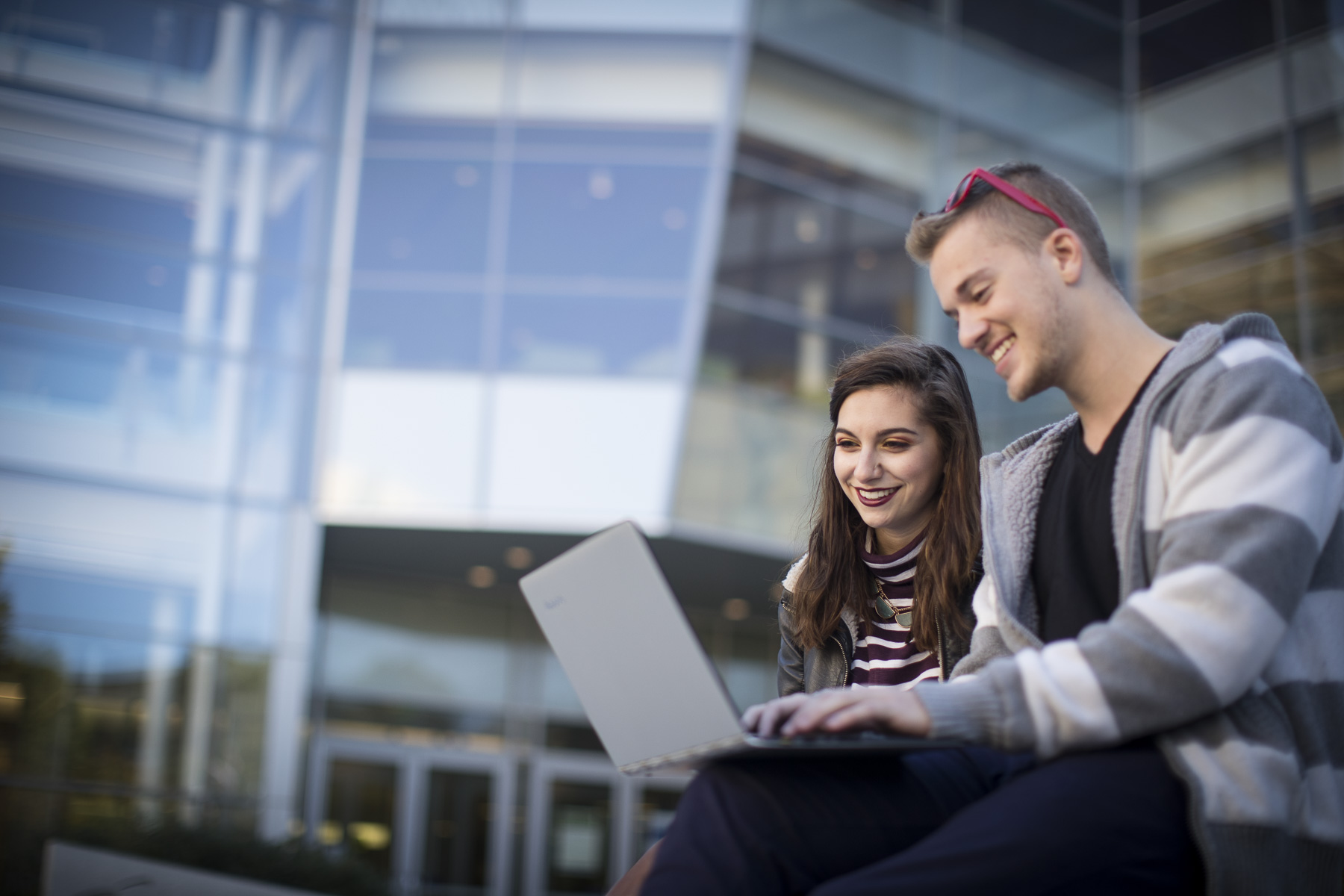 Need a hand with your writing?
The Mary G. Walsh Writing Center offers writing support to the entire Salem State community. Our staff will talk with you about any kind of writing for any audience, host writing events and workshops, and provide you with a supportive space in which to write. We've worked with students who come from over 30 different majors and who speak over 50 different languages.
How We Can Help
Our professionally trained tutoring staff can assist you with topic development, brainstorming, organization, sentence-level writing issues, citation, oral and/or visual presentations, conference abstracts, proposals, presentations, and professional documents (cover letters, resumes, personal statements).
Information about making an appointment
Tips and guidelines to get you started.

Sign in or register to make your appointment.
Our Commitment to You
The mission of the Mary G. Walsh Writing Center is to provide assistance to all writers seeking to advance their writing abilities. We acknowledge that writing is a powerful tool, and our goal is to foster a community of strong and confident writers at our university.
Above all else, we seek to create an accessible and inclusive environment for all writers of all intersectional identities and backgrounds with attention to race, nationality, ability, gender, sex, sexual orientation, veteran status, first-generation status, and linguistic background. Any behavior that threatens our commitment to inclusivity will not be tolerated. Tutors reserve the right to end the session, should any threatening or inappropriate behavior occur.
As a staff, we work from the following core values:
All students at Salem State University seeking assistance with their writing are entitled to free consultations at the University's writing center.
We provide a friendly, respectful, and professional environment to anyone who visits the writing center.
Writing center sessions will be constructive and cooperative. We are not an editing service, but we will work with all students in becoming stronger writers through collaboration and constructive feedback. Our focus is not the grade that the paper will receive, but on helping writers improve their skills.
Our goal is for writers to become more independent and capable. Thus, we encourage students to take ownership of their writing.
Tutors will acknowledge that everybody's writing skills are valuable, and focus on building confidence in writers.
We will make every effort to accommodate all students' scheduling needs.
The strategies employed by the writing center staff will be frequently evaluated and adjusted as needed to ensure that we are being as effective as possible.
The writing center is a place of confidentiality, and we will not disclose any personal information about our clientele, staff, or anyone else affiliated with the center. Tutors will document session occurrences, and if requested by the student, will forward this report to the student's instructor or the student.
We will work with our tutors and administrators to ensure that we are always providing the best service possible. We understand that we have a diverse student population, and we will be respectful of their changing needs.
Mary G. Walsh Writing Center
Frederick E. Berry Library and Learning Commons, First Floor
North Campus
978.542.6491