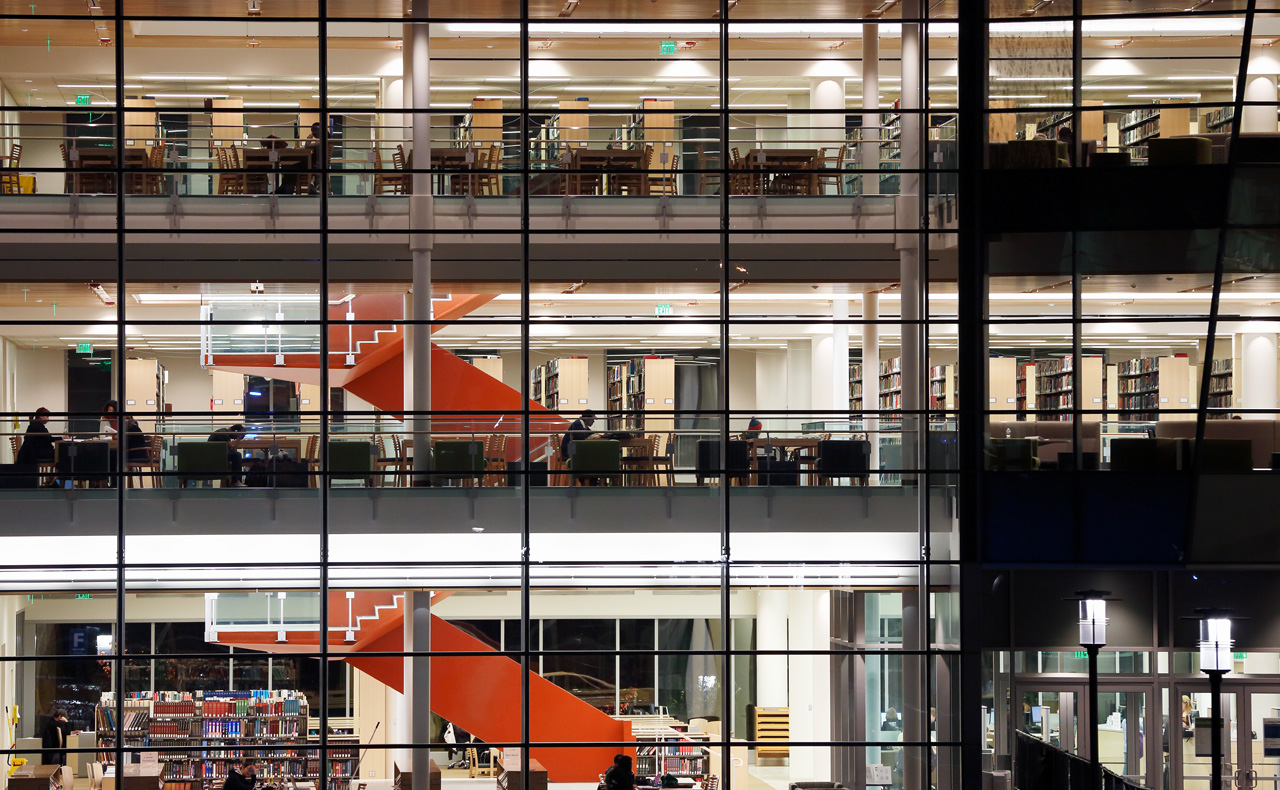 Apply now!
To apply, please submit a complete application, official transcript(s), and test scores (if applicable).
Apply for FREE until December 1.
Applicant Information
For students who have graduated from high school, have a GED, or are currently enrolled in a community college, university or college elsewhere.
For students who are not U.S. citizens.
Fall 18 NRCCUA Tracking Pixel