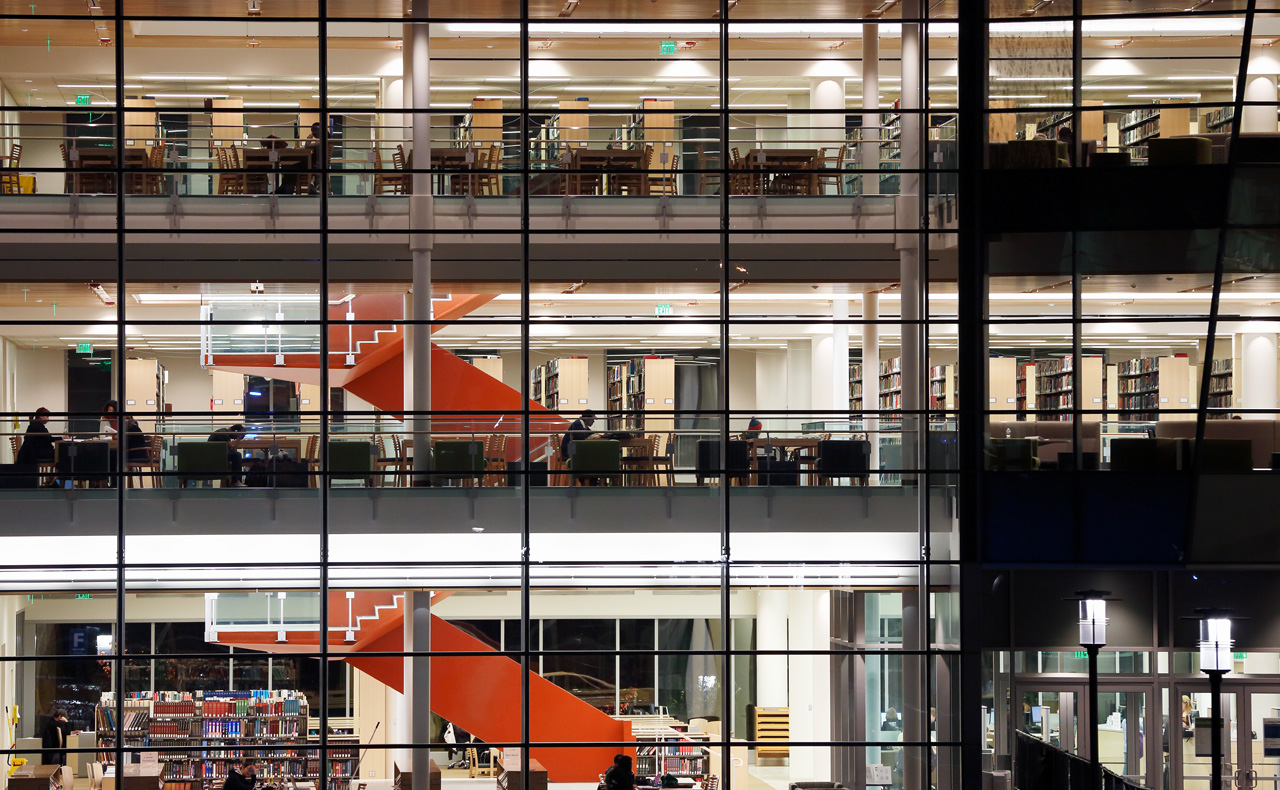 Apply now!
There's still time to apply for fall 2019! Apply now, classes begin September 4.
The 2020 application is active. Apply for FREE until October 31, 2019.
 
Applicant Information
For students who have graduated from high school, have a GED, or are currently enrolled in a community college, university or college elsewhere.
For students who are not U.S. citizens.
Fall 18 NRCCUA Tracking Pixel