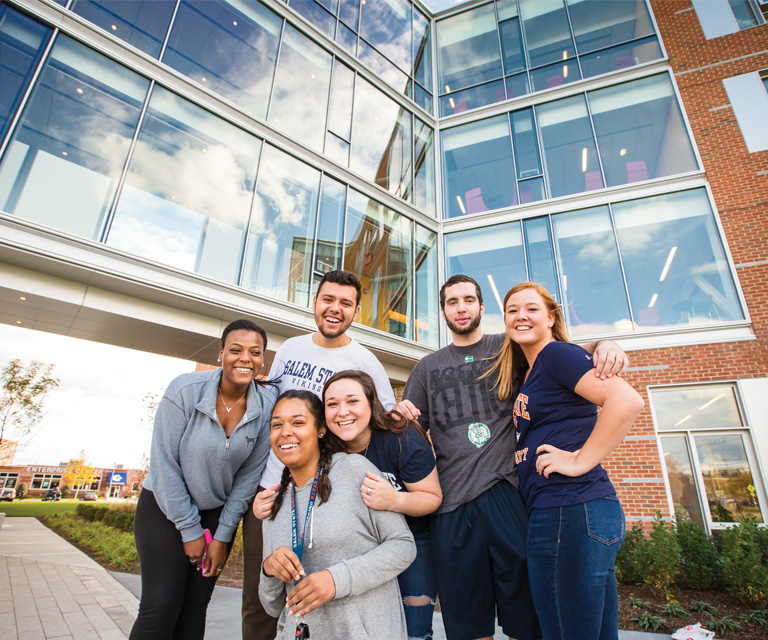 Open Houses
Explore what it's like to be a Salem State Viking at an open house. Tour campus, meet faculty and current students, and learn about the admissions process.
Attend our Dance Studio Day hosted by the dance department on November 17 at 12:30 pm. Come learn about the dance department and take three dance classes with our esteemed faculty!
The event will be held during our November 17 open house and is geared towards high school juniors or seniors who may be thinking about pursuing dance in college.