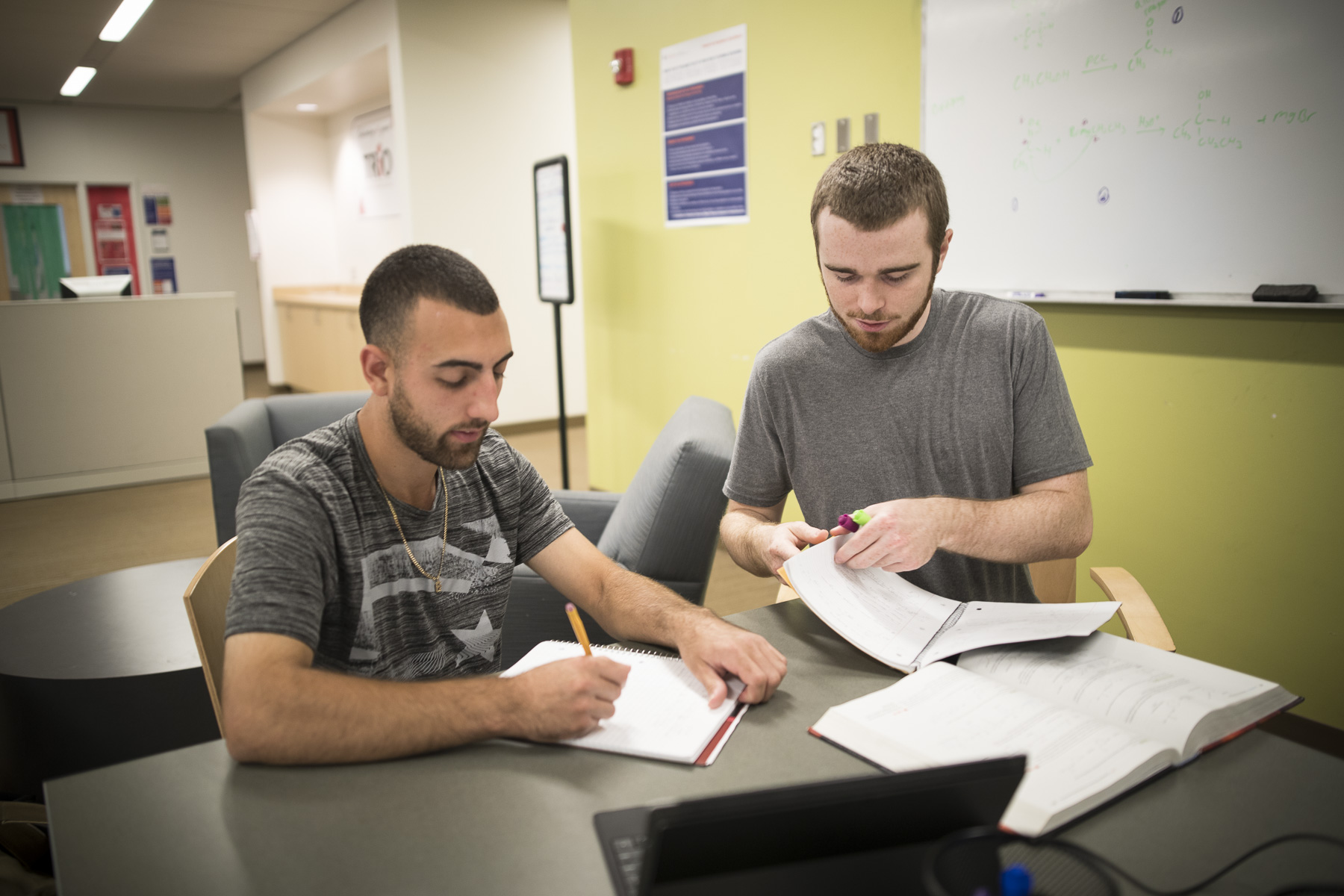 Reach Your Full Potential
Title
Helping You Reach Your Goals
How We Help
Launching for students in the fall of 2019, Navigate is a mobile advisor that gets you from orientation to graduation. The app helps you choose the right major, navigate requirements from financial aid to course registration, and stay on top of important dates and deadlines—all in the palm of your hand.
Navigate is a comprehensive university-wide student success platform linking faculty and staff to students. This powerful tool will assist Salem State University in strategically supporting our students and addressing the needs of our campus. The new system's efficacy is greatly dependent upon the engagement of its users: as such, each constituency – students, staff, and faculty – needs to become familiar with Navigate and commit to its use.
As a member of the faculty, you will use Navigate to:
Raise a concern regarding a student's academic performance
Describe student behavior(s) that may warrant support or intervention from a non-academic office
Submit academic progress reports
Schedule academic advising sessions with your assigned students
Record advising notes from your advising sessions
Visit the retention services channel on Polaris (login required) to read updates on the rollout, discover upcoming trainings and find support.
Make the Most of Your Salem State Experience
Resources to guide you through college and beyond.

Broaden your horizons and make lifelong friends!

Academic advisors are on hand to answer your questions and help guide you.
Contact Us
Contact Us
Meier Hall, room 245A
Second floor
North Campus
Mailing Address:
352 Lafayette St.
Salem, MA 01970