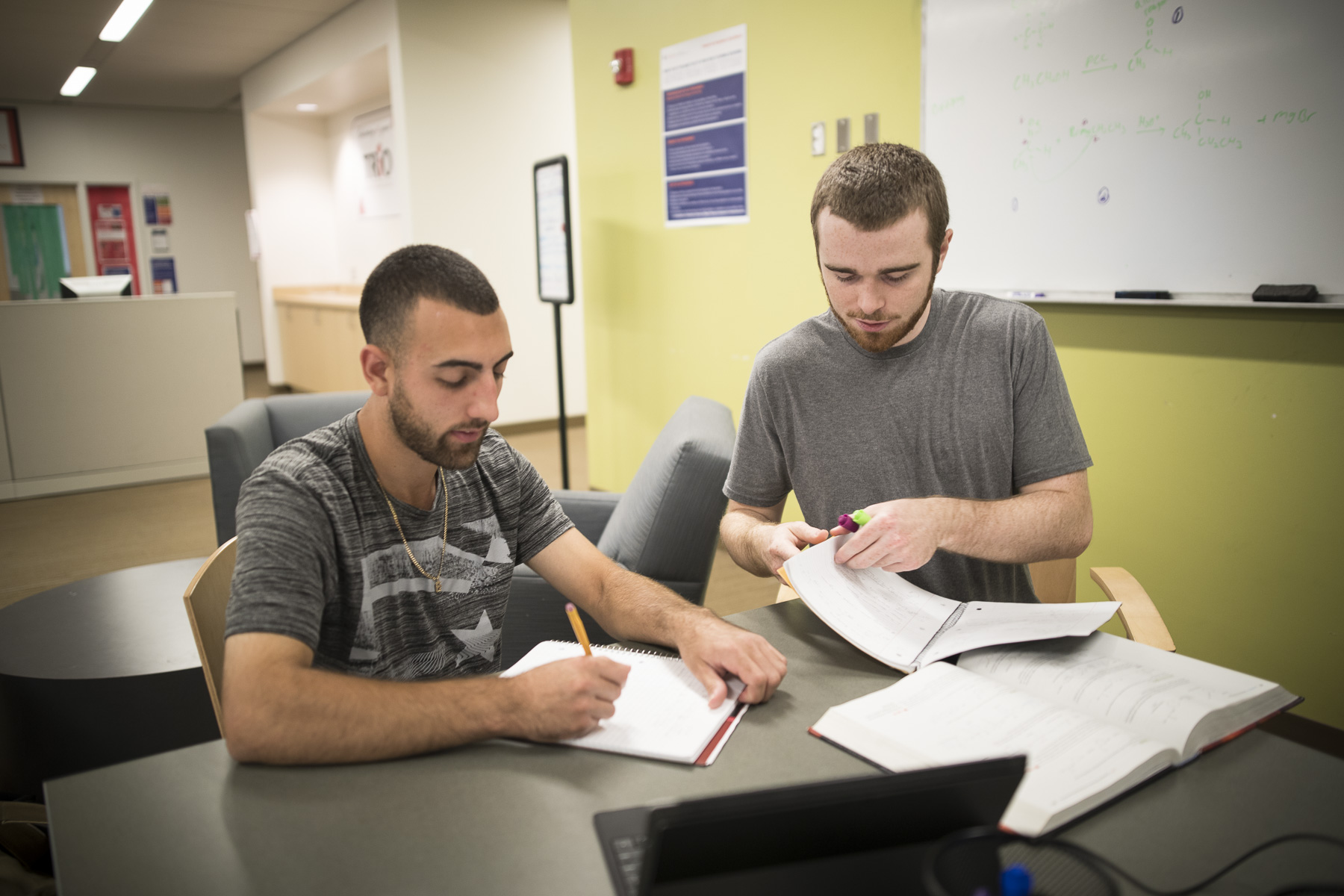 Reach Your Full Potential
Title
Helping You Reach Your Goals
About Retention Services
Retention Services is dedicated to increasing student success, satisfaction, and graduation rates through connecting students to important resources and offices on campus. There are numerous resources and support systems in place to make sure that you get the encouragement and guidance you will need. Mapworks is a system used by Retention Services to provide strategies for success with customized, relevant information to help you make the most out of your experience.
About Mapworks
Mapworks assists students in developing self-advocacy and empowers them to take initiative on campus. Offered during the fall and spring semesters, students are invited to participate in the Mapworks Survey, which provides an extensive, personalized report presenting hints and tips to help you meet your personal academic and co-curricular expectations.
How We Help
Mapworks is an interactive survey and campus support tool, which allows students to answer questions honestly and privately about their Salem State experience. After completing the survey, students will receive personalized feedback on how to get more out of their academic, residential, and social life here on campus. Some report topics include: 
Contact information for staff and faculty directly connected to you
Connections to important campus resources available to support you and your specific needs
Your personalized "task list" to help you better navigate your way through Salem State
We have established a team to review your results. If we have a reason for concern after the review process, then we will have a Salem State staff member get in touch with you to how we can help! 
Mapworks efficiently and effectively provides faculty and staff with information to assist students in achieving success. All current faculty have access to Mapworks and have the ability to submit a referral for academic or day-to-day concerns. All emergency and immediate concerns should follow protocol by contacting Student Life or University Police.
Mapworks referrals are submitted to retention services, who then use the student's connections on campus to route the referral to the appropriate on-campus support services.
For example, a student who has been doing poorly on tests due to a lack of study skills will be referred to academic advising for exam readiness assistance.
Additionally, faculty can input their office hours and make appointments to meet with students (and vice versa).
For training materials, see our Canvas course! 
To learn more about Mapworks, faculty and staff are encouraged to contact Jesus Montoya, associate director of Retention Services, at 978.542.2390 or mapworks@salemstate.edu. 
Make the Most of Your Salem State Experience
Resources to guide you through college and beyond.

Broaden your horizons and make lifelong friends!

Academic advisors are on hand to answer your questions and help guide you.
Professional Staff
Jesus Montoya, associate director, Retention Services 
Graduate Retention Fellows
Logan Dunnigan, Higher Education in Student Affairs
Jake Thongsythavong, Higher Education in Student Affairs
Undergraduate/Research Assistants
Rachel Leger, Health Care Studies
Riley Sullivan, Communications
Aleah Williams, Health Care Studies
Office Location and Hours
North Campus 
Meier Hall 
2nd Floor, Room 245A

978.542.2390
mapworks@salemstate.edu 
Monday-Thursday: 8:30 am-5 pm
Friday: 8:30 am-4:30 pm
Follow Us!