Title
Salem State's NSE Program
Salem State University students have the option of studying away for one semester or one year through the national student exchange program.
The National Student Exchange (NSE) program is a unique, not-for-profit consortium of nearly 200 accredited, baccalaureate-granting colleges and universities in the United States, Canada, Guam, Puerto Rico and the US Virgin Islands. Being part of this program offers university students an opportunity to explore a different geographical and cultural environment, broadening their academic experience. NSE provides exchange opportunities for the multitude of undergraduate students who meet eligibility and for whom an overseas experience is not appropriate, comfortable or affordable. Students may exchange for one semester or a full academic year.
Join us for an information session: 
Monday, October 21, 5:30 pm
Monday, October 28, 5:30 pm
Monday, November 4, 5:30 pm
Salem State Participants' Stories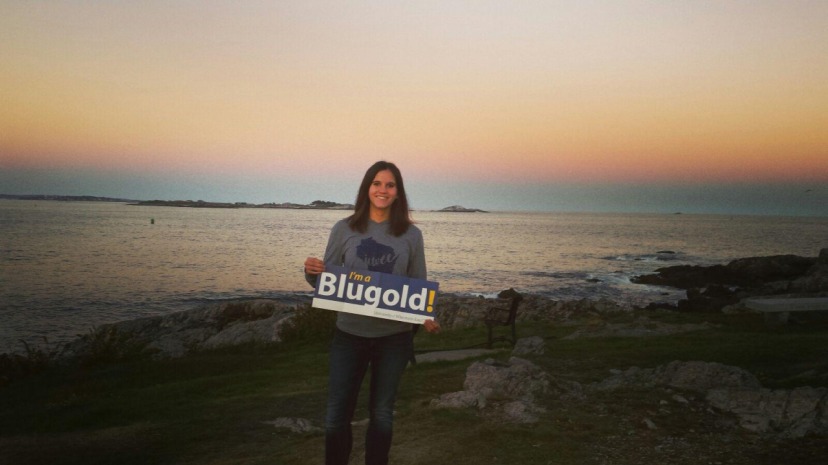 Live and learn in a different geographic area
Take courses not available on campus and explore new areas of study
Become more independent and resourceful
Acquire life skills
Look for future employment
Break out of your comfort zone
Please review the NSE Student Guide: Exchange Polices and Procedures.
Title
Congratulations to the 2018-19 Outgoing NSE Students:
Blakeman, Jessica, California State University, Northridge 
Cangiano, Jeremy, California State University, Northridge 
Charlemange, Ronnie, California State University, Northridge 
DiVasta, Ben, University of Massachusetts Amherst 
Guerrero, Giancarlo, University of New Mexico 
Jeglinski, Victoria, University of Nevada, Las Vegas 
Jones, Kyia, University of New Orleans 
Mercado, Bianca, Sonoma State University 
Ogbue, Chibuzor, New Jersey State University 
Rimoni, Tal, Sonoma State University 
Sharissa Thompson, University of Hawaii at Manoa 
Torres, Nilka, University of Virgin Islands - St. Thomas
Title
Who to contact if you are interested in participating in the NSE
Carmen Amado
Academic Advisor, Center for Academic Excellence
Frederick E. Berry Library and Learning Commons, first floor 
978.542.5500
Ashleyne Alexis
Assistant Director, Center for Academic Excellence
Frederick E. Berry Library and Learning Commons, first floor  
978.542.6215