1. Create a Federal Student Aid ID at fsaid.ed.gov. 
2. Submit the Free Application for Federal Student Aid (FAFSA) at fafsa.ed.gov. (The FAFSA will be available on October 1, 2017). Salem State's school code is 002188.
3. Check your Navigator account for any "to do" items. Once your aid package is complete, we will notify you via email and mail.

Watch this video from FAFSA about how to apply for aid.

Questions? 
Contact the Student Navigation Center at 978.542.8000 or navcenter@salemstate.edu.
 

All first-year and transfer students are required to attend an orientation program. Orientation is your chance to learn about the university, ask questions, register for classes, get to know your fellow classmates, and begin your adventure as a new student! 

Information about the January 2018 and summer 2018 orientation programs will be posted soon. In the meantime, contact enrollment management with questions at 978.542.7455 or orientation@salemstate.edu.
 

Under Massachusetts state law, comprehensive health insurance is required for all students registered for nine or more credits. Learn more.

Prior to move-in day, you must pay your bill in full, be on an approved payment plan and/or have sufficient financial resources to cover your balance (includes completing all aid related items on your to-do list in your Navigator account). You can confirm your total aid and account balance in Navigator. 

Learn more about how to pay your bill. 

Learn about our move-in policy.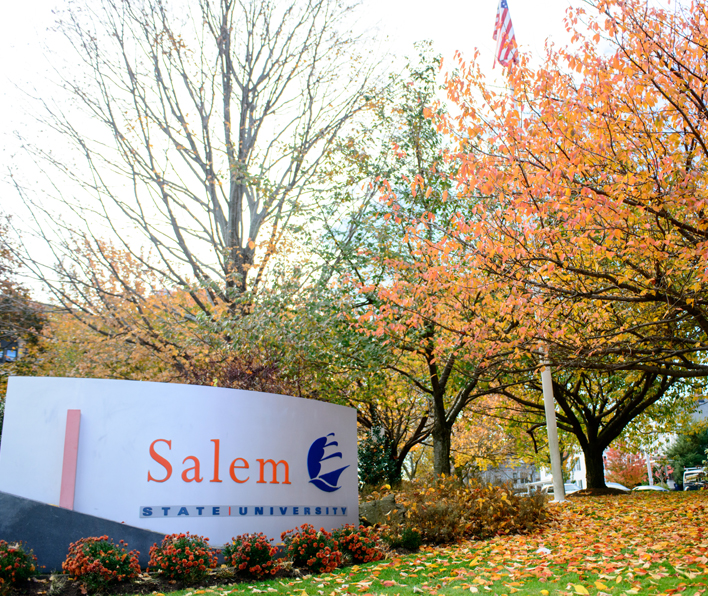 Logins
Visit your personal Salem State homepage.

Your online tool to be orientation ready.

Access forms, FAQs and resources relevant to you.