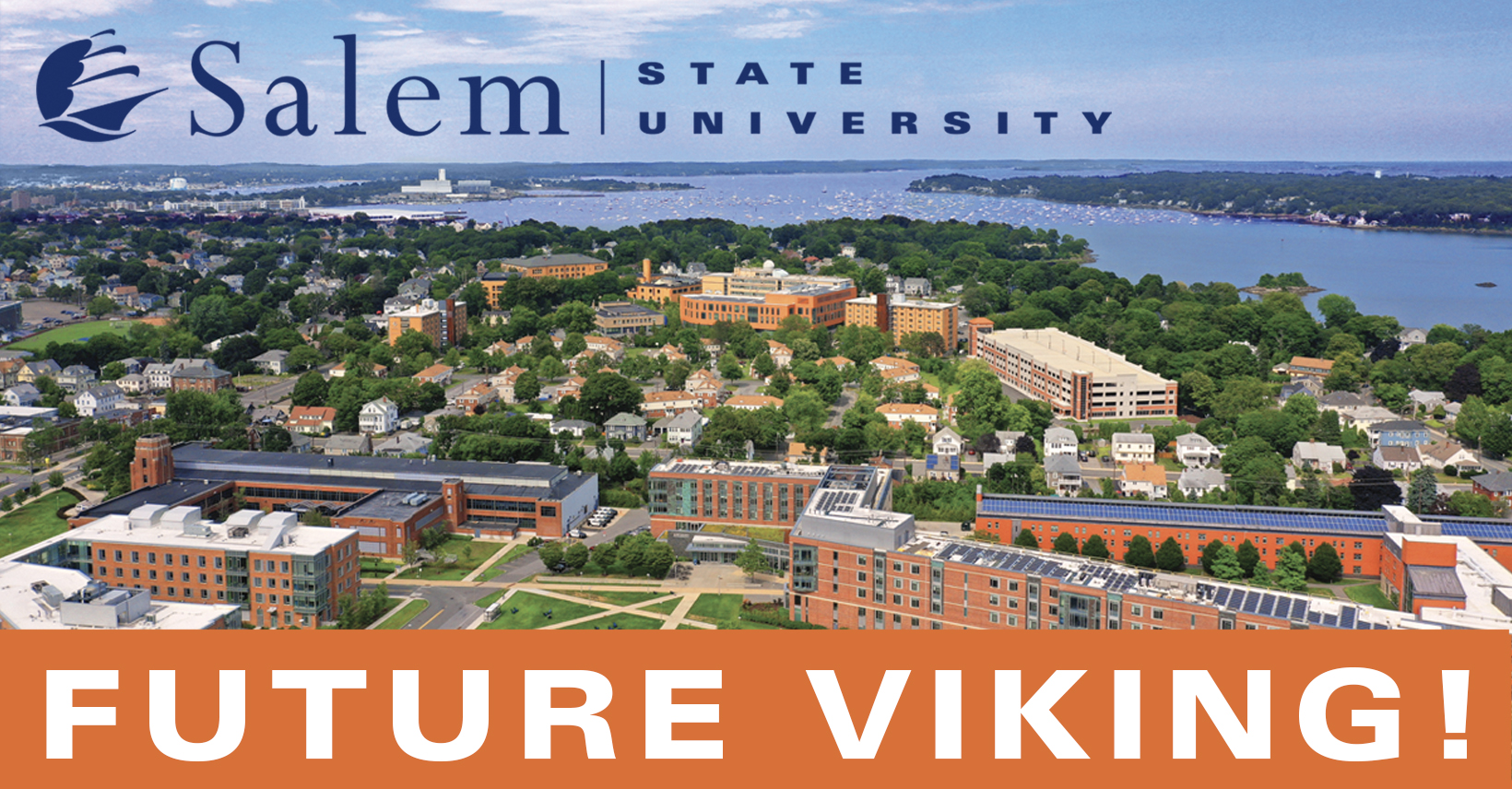 Welcome, New Students!
You have some payment options for your non-refundable $150 enrollment and $300 housing deposit(s)
Title
Need help making your deposit?
$150 Enrollment Deposit - Payment Options
Pay with an Electronic Check (eCheck)
An electronic check is a direct debit from your bank account. You enter your routing and account number and our processor handles the rest.
Pay with a Credit or Debit Card
We accept Visa, MasterCard, Discover, and American Express credit and debit cards. 
Title
Deposit deferral information