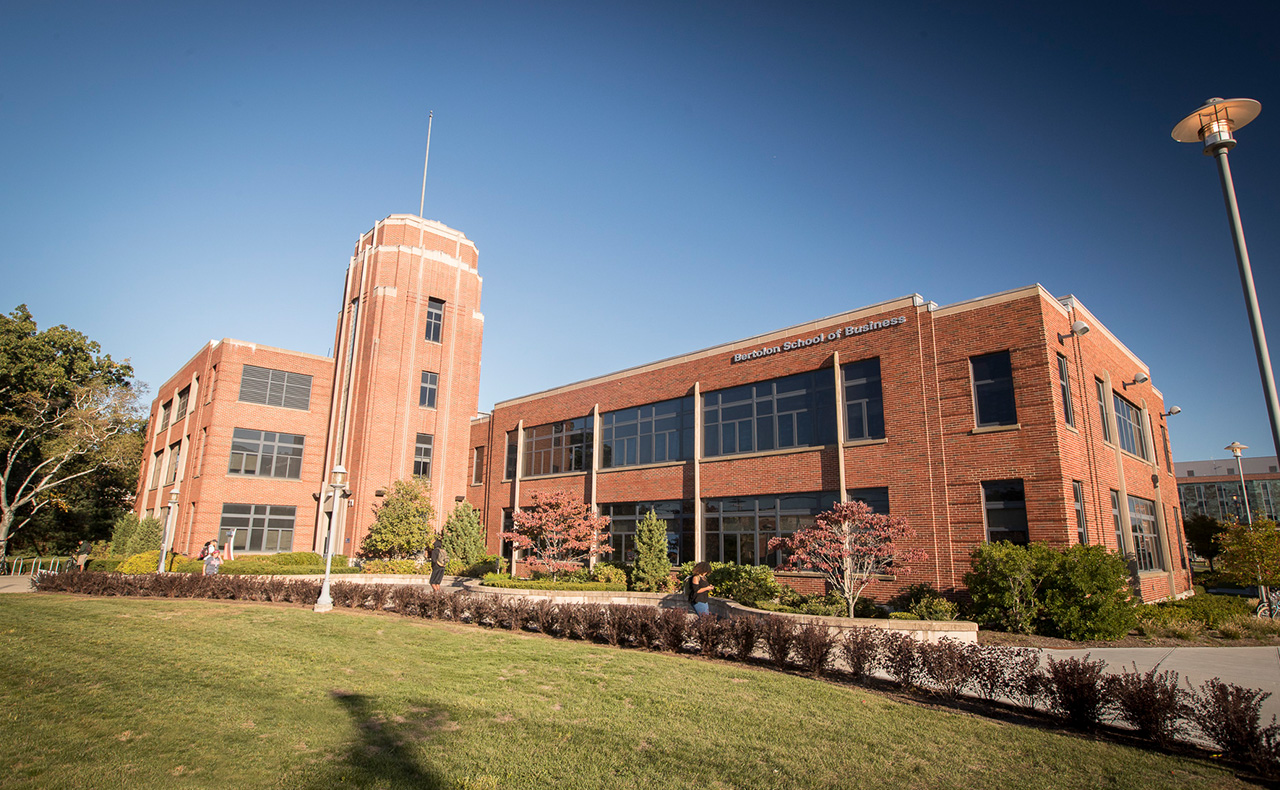 Welcome to the Bertolon School of Business
BSB Facts and Figures
Total Number of Day Students Enrolled in the BSB in 2016

The BSB was Named After Donors Henry '74 and Donna Bertolon

First Year Retention Rate for 2015 Cohort
Limitless Potential.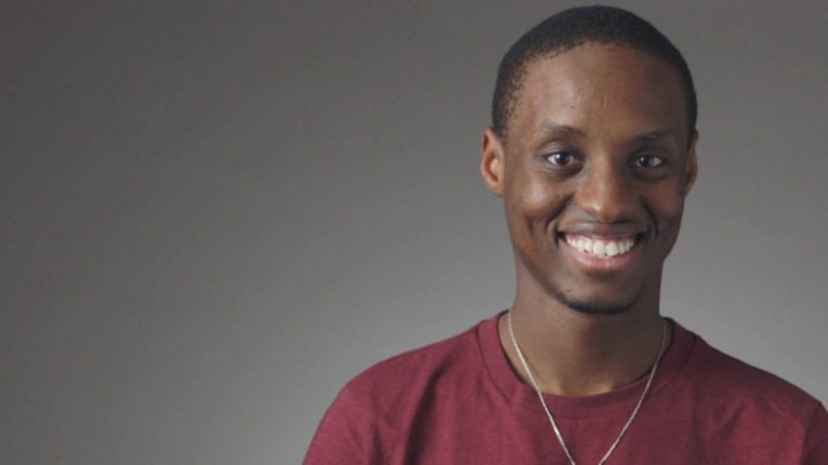 Helping you meet your potential
To be a business school recognized for creating opportunity for students, community and faculty through a commitment to teaching excellence, research, and civic engagement. To empower and inspire business students to believe in themselves and become productive members of their communities.
Student Success
We believe that student success takes many forms, but that its foundation is rooted in a culture of strong relationships.
Respect
We believe that the cornerstone of those relationships rests on a culture of respect for one another.
Growth
We believe that education provides multiple opportunities for continuously assessing and improving our practices as individuals and an organization.
Teaching Excellence
We believe that we are first and foremost a teaching institution.
Goal 1. Empower students to advance academically, personally, and professionally in a global environment.
Goal 2. Maintain a culture of continuous improvement.
Goal 3. Recruit and support high quality faculty and staff.
Goal 4. Identify, acquire, and steward resources.
Goal 5. Continue to improve the quality of BSB facilities. 
Goal 6: Foster our reputation for outstanding quality and value.
Goal 7. Engage with the community to develop lasting relationships that benefit our students and the region.
Title
Award Opportunities
Title
Bertolon Advisory Council
Contact Us
Please join us on Facebook and Linkedin!
Bertolon School of Business
Central Campus
Classroom Building, Room 255
Mailing Address:
352 Lafayette St.
Salem, MA 01970