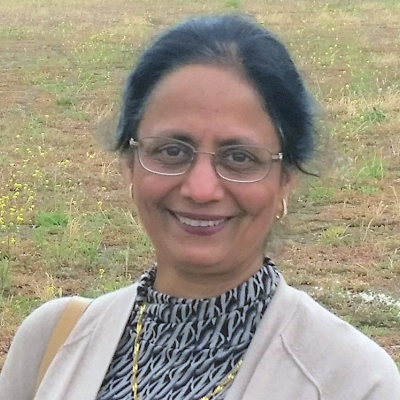 Welcome to the Bertolon School of Business (BSB) where our commitment to excellence through innovation, engagement and inclusion is recognized by our AACSB accreditation, a recognition achieved by only 5% of world's business schools.
Whether you want to pursue an MBA, MSA, or BS in Business in any of the eleven concentrations, you will be among students with diverse backgrounds from across the world. With an average class size of less than twenty, you will get personalized attention from our faculty who are recognized experts in their fields, and passionately committed to your success. You will also have access to all our support services available through various centers including the BSB Center for Student Success.
Your educational journey with us will go beyond cutting-edge education in-class to include real-world applications. You can get involved in Center for Entrepreneurship, get Bloomberg certified, manage investments of our Student Managed Investment Fund, help prepare taxes through our VITA program, join one of our student clubs, complete an internship, or gain international exposure through our Study Abroad program.
Whether you are a student ready to push yourself to new heights, or a parent looking for the best fit for your child, an alumnus looking to contribute to our student's success, or a community member looking to contribute to our growth, I invite you to learn more about us, and how we help our students become the catalysts of economic growth in the region.