The Bertolon School of Business provides students a high quality, integrated business education within a personalized learning environment that emphasizes intellectual challenge and business relevance. At the BSB, students develop the skills needed by local, regional, national, and international organizations through a rigorous foundation in business and liberal arts.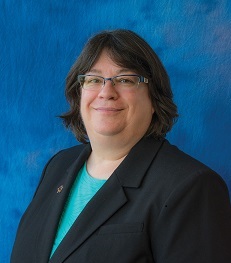 Message from Dean Kathleen Barnes
Thank you for visiting the Bertolon School of Business. Whether you are a potential student, an alum, or a community member, we are delighted that you are interested in learning more about who we are. As a business school in the dynamic North Shore region of Massachusetts, we are standing at a place in time that provides an opportunity to innovate like never before, both in our educational programs and in our partnerships with the community. Many of our graduates remain in the local community to become entrepreneurs and to work in local businesses; other graduates are successfully employed in public and private management, marketing, manufacturing, services and accounting firms, and in federal and state government agencies across the globe. Please feel free to contact me at any time with your thoughts, questions, or ideas on how we can work together to create a better future for our students and our region.