The Bertolon School of Business provides students a high quality, integrated business education within a personalized learning environment that emphasizes intellectual challenge and business relevance. At the BSB, students develop the skills needed by local, regional, national, and international organizations through a rigorous foundation in business and liberal arts.
Welcome!
Welcome to the Bertolon School of Business (BSB) at Salem State University, where we empower our students to become successful business and community leaders and to make a positive contribution to the world around them.
We provide our diverse students with a high quality education that builds their skills and confidence and encourages them to think creatively, analytically, and ethically in finding solutions to contemporary business issues. Our faculty are passionate teachers, mentors, advisors, and role models to our students. They are recognized experts in their fields and are actively engaged in research and scholarly activities that contribute to their teaching excellence. Whether you are a potential student ready to push yourself to new heights, a parent looking for the best fit for your child, an alumni looking to contribute to our student's success, or a community member looking to contribute to our growth, I welcome you to learn more about our collaborative, interactive, and transformative education.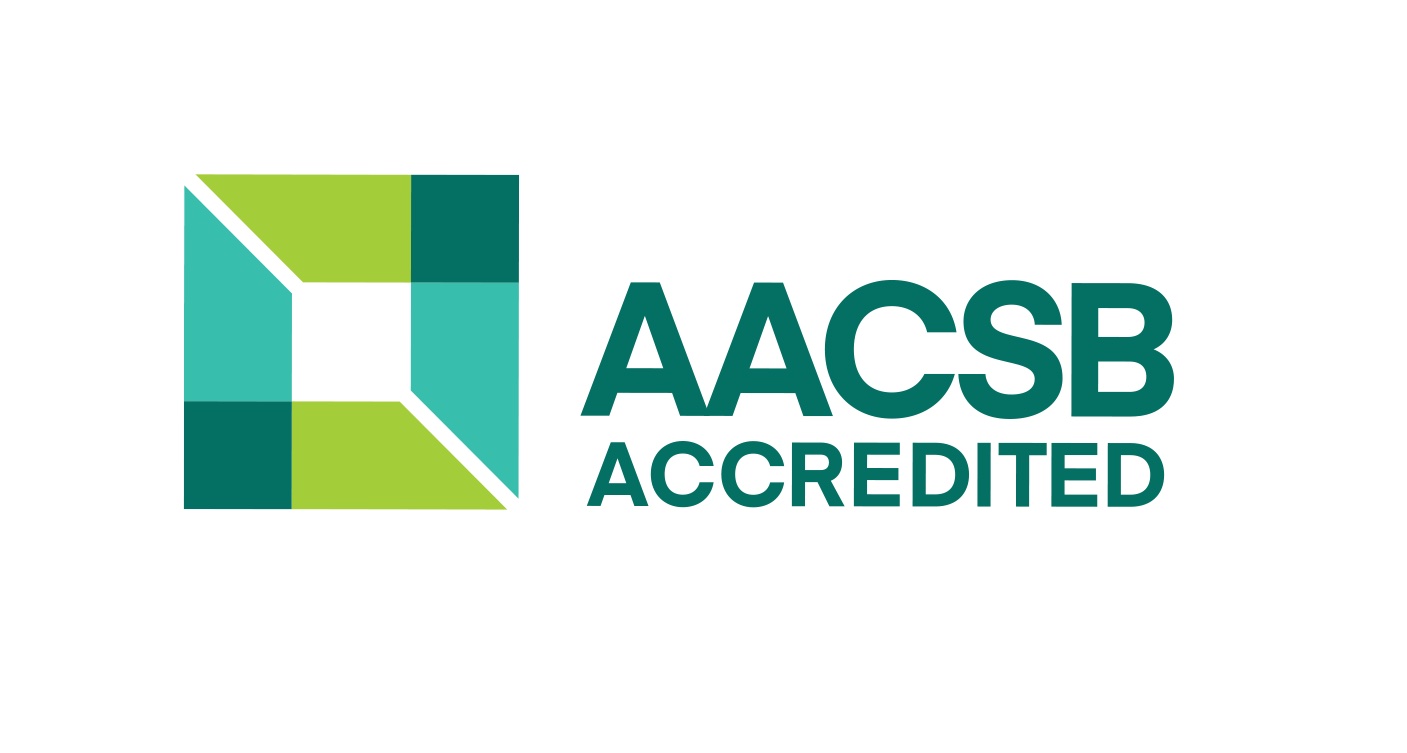 Bertolon Receives AACSB Accreditation
Salem State joins only five percent of the world's business schools to earn this honorable distinction and is first among the MA state universities.