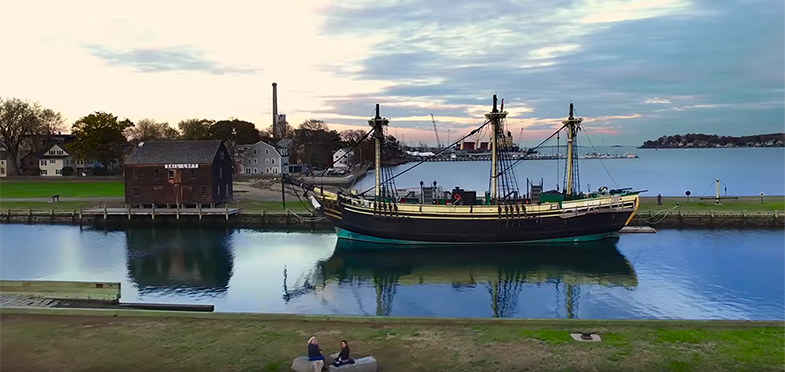 Get Ahead this Summer at Salem State!
Enroll today in a class or institute
Title
Summer at Salem State
Summer at Salem State has something for everyone, including undergraduate and graduate courses, study-abroad programs, arts events, and academic and sports camps for kids. Summer courses are a great way to get ahead in your degree standing, earn professional development credits, begin a new program, or complete your degree. Transfer student? We make it easy for you to earn credits that can be transferred back to your primary college.
Both classroom and online courses are offered during our twelve-week and six-week sessions. We also offer many one-week summer institutes--including ones that have a special social justice theme. There are three sessions to choose from and institutes begin weekly:
Full summer classes—12 weeks
May 22-August 19
Summer Session I
May 22-July 1
Summer Session II
July 10-August 19
Explore our special July social justice themed institutes!
Registration for summer courses is now open. View the undergraduate and graduate courses being offered below or search the offerings in the course registration system.
Need help? Contact us at 978.542.6324 and we'll be glad to assist you in selecting your classes.
Undergraduate Summer Courses
Title
This space left blank intentionally
Title
Other summer options
In addition to undergraduate and graduate classes and institutes, Salem State offers many other services and programs for you to explore: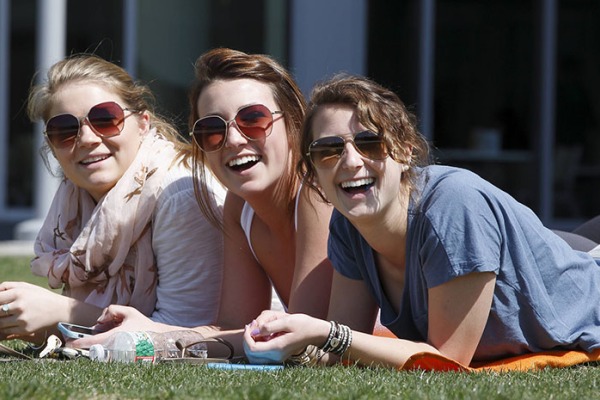 Conferences, Event Services and Housing

Living in a Salem State residence hall offers you a safe and convenient place to call home while taking classes or interning in the Salem/Boston area. In addition, Salem is an ideal location for companies, educational institutions, and organizations to consider for a conference destination or for educational retreats and workshops. Summer students, conference groups and interns are encouraged to consider choosing the residence halls as an affordable housing option from late May through mid-August. Housing is limited, so we encourage you to make reservations early. More information can be found on the summer conferences and housing webpages.
English as a Second Language Programs

Salem State's intensive English programs offers small classes that incorporate a whole language approach. Students work simultaneously on all areas of language, including reading, writing, speaking, and listening. For more information, visit the English as a second language section.
Study Abroad Programs

Salem State is a global university and we want to help you experience the world. We offer short-term, faculty lead study-abroad trips, language intensive programs in Canada, Italy, Spain, and Costa Rica, and domestic travel programs. Undergraduate and graduate credits are available for many of these programs. Visit the study abroad section for more details.
Athletic Camps 

Salem State also offers Viking athletic camps for baseball, basketball, softball, hockey, lacrosse, soccer, and tennis. For more information, visit salemstatevikings.com.
Arts Events

The Center for the Creative and Performing Arts provides diverse, high quality and affordable events in theatre, dance, music, creative writing, and art for all members of the university community and the greater North Shore. We produce nearly one hundred events each year from student performances to world class artists and performers. Visit the Center for the Creative and Performing Arts pages.