Salem State began celebrating Earth Days in 2000. The April event has grown to encompass a judged research poster competition, an art exhibition and competition, and a series of lectures, panels, films and activities. These events bring renowned researchers, activists and officials to campus to engage students, faculty, staff, alumni and the larger community. View a summary of the April 2022 celebration.
Please consider supporting our work by visiting our crowdfunding page. Follow Earth Days and SSU Sustainability on Instagram, Twitter and on Facebook. 
Earth Days Special Fall 2022 Events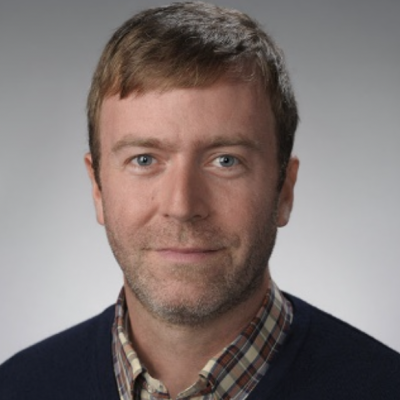 Webinar: "Climate Change as Class War."
Professor Matthew T Huber, Syracuse University Geography and Environment Department, will discuss his recent book, Climate Change as Class War: Building Socialism on a Warming Planet (Verso Books 2022). The discussion will be hosted by Professor Noel Healy of the Salem State Geography and Sustainability Department. Co-sponsored by the Earth Days Planning Committee. This event has already occurred. View the recording here.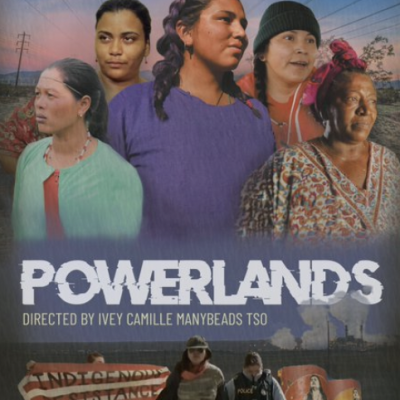 Documentary: POWERLANDS investigates the displacement of Indigenous people and the devastation of the environment caused by chemical companies exploiting their lands. Focused on the region in Colombia where the coal that used to be burned in Salem's former coal plant was mined, a discussion led by Professor Avi Chomsky follows the screening. Monday, November 14 from 11 am-2 pm in the MLK Room at the Ellison Campus Center.
Sponsored by Salem State Earth Days, the Office of Inclusive Excellence, the Center for Justice and Liberation, the History Department, the First Year Experience Office and the Geography and Sustainability Department.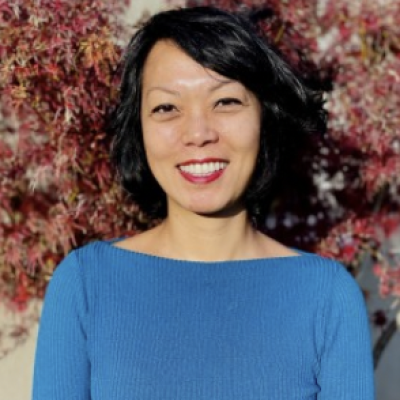 Webinar: "Climate and Environmental Justice Policies in the Biden Administration" with Mijin Cha, Professor of Urban and Environmental Policy at Occidental College. Professor Cha's research focuses on climate justice, environmental justice, labor movements, and the intersection of labor and climate justice. Tuesday, November 15, 2 pm. This event has already occurred. View the recording here.
Sponsored by the Earth Days Planning Committee and the Geography and Sustainability Department.
Earth Days 2022 
The theme was "Climate Crises: Actions for a Just and Livable World." The celebration will feature a poster competition, art competition and – new this year – a writing competition. Details are available on Canvas for the entire Salem State community.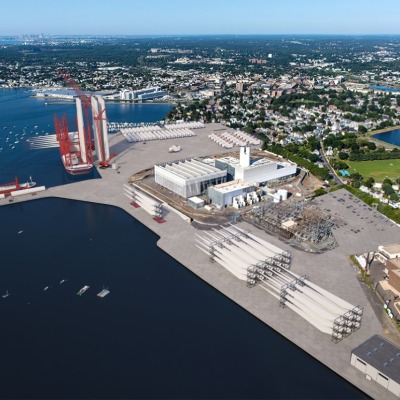 The Promise Of Offshore Wind
Seth Latrell, the City of Salem's Port Authority Deputy, will discuss Salem's plans to participate in the clean energy future by redeveloping its historic port as an offshore wind construction staging facility.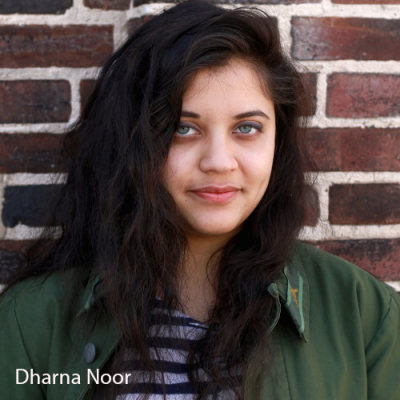 Reporting On The Climate Emergency: A Conversation With Dharna Noor
Salem State's Geography and Sustainability Professor Noel Healy interviewed Boston Globe's Climate Producer Dharna Noor. The discussion covered Dharna's vast reporting on critical issues connected to environmental justice and the climate crisis. Geography & Sustainability Senior and Sunrise Salem Founder Joey Wolongevicz moderated.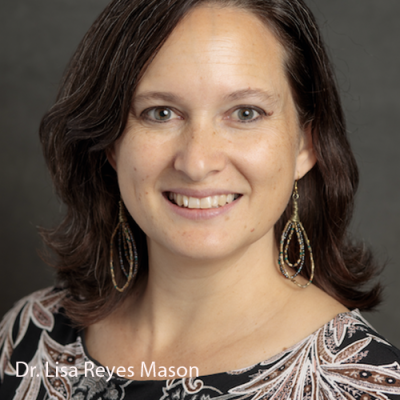 Professor Lisa Reyes Mason, University of Denver, addressed climate change as a social justice issue of our times that social work must confront. The talk overviewed the climate crisis, discussing examples of how social workers are already engaged with this pressing issue, and providing practical steps that any social worker can take.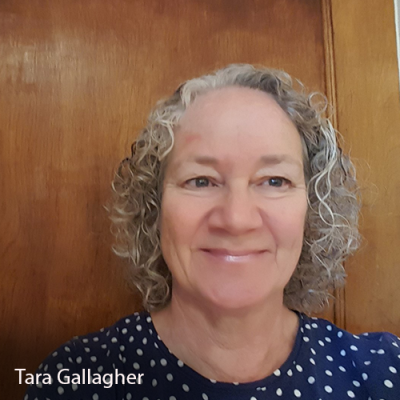 Salem State's Sustainability and Environmental Health and Safety Coordinator, Tara Gallagher discussed the sustainability initiatives at SSU focusing on decarbonization planning, renewable energy, and student engagement.
Contact Us
Sustainability at Salem State
Stanley Building 220
Mailing Address:
352 Lafayette St.
Salem, MA 01970