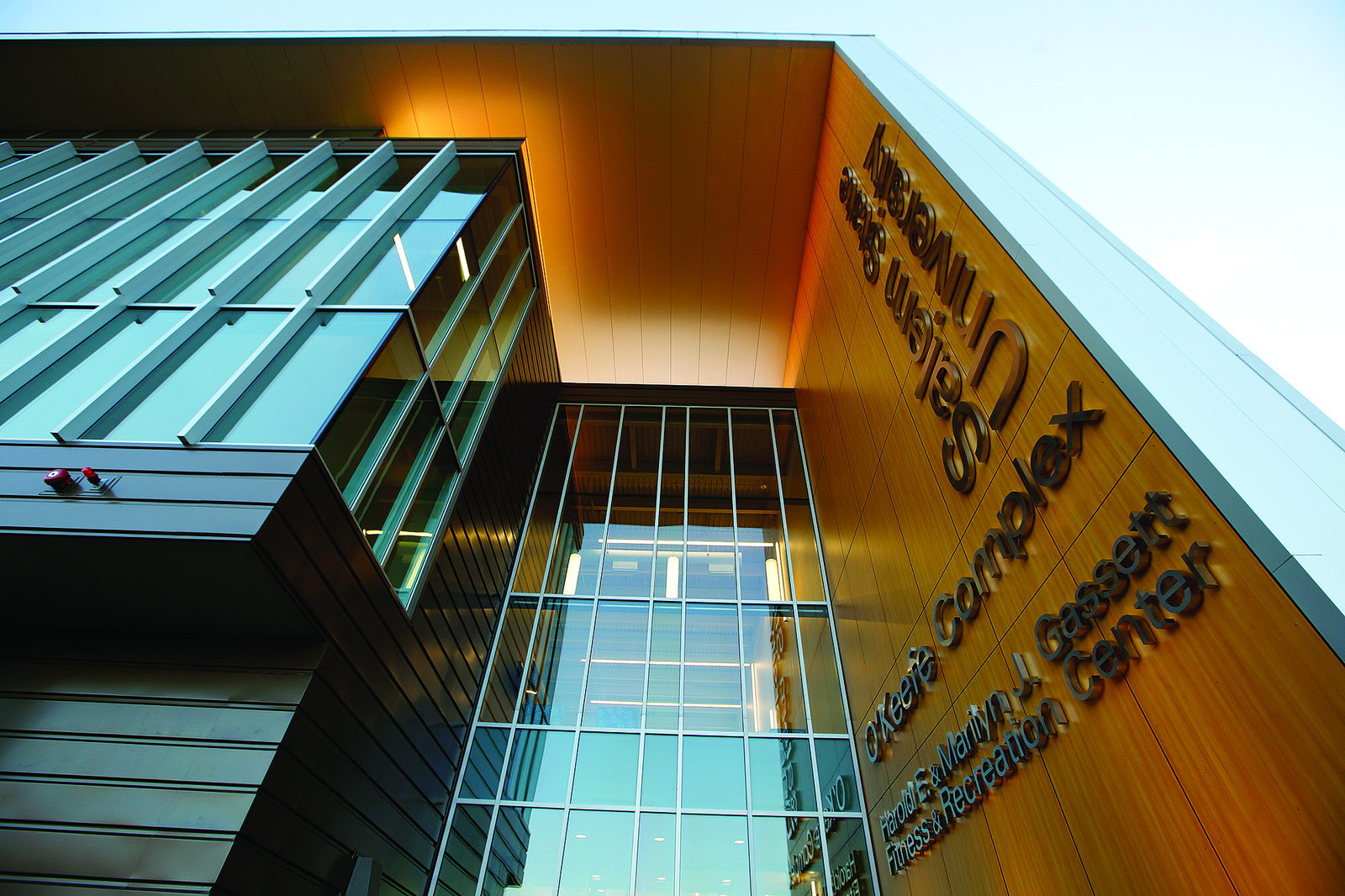 Wellness U: 2017-18 Fitness Classes
To assist our employees in achieving their wellness goals, Salem State University has created Wellness U. We have created opportunities that will enable our employees a self directed and evolving process to achieve their full potential through multi-dimensional and holistic trainings. These sessions will encompass lifestyle, mental and spiritual well being. This process is designed to allow people to become aware of and make informed choices towards a more successful existence. Discover what Wellness U can do for you!
We encourage you to take part in any and all opportunities made available through Wellness U. Please directly contact the program administrator for more information on a particular opportunity. If you wish to inquire generally about Wellness U, please email wellnessu@salemstate.edu.