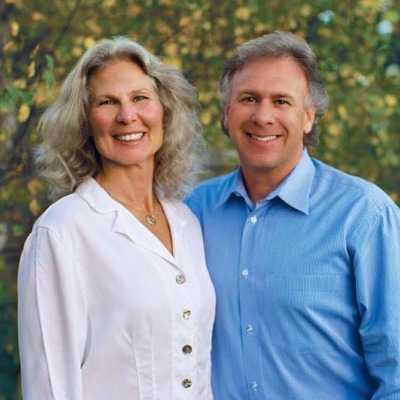 Wellness U at Salem State University was created through a generous donation by Kim Gassett-Schiller '83, '18H and Philip Schiller. Their visionary philanthropy established the Fitness and Recreation Wellness U Endowment allowing us to create Wellness U for the Viking community. Since 2013, this fund has enabled us to provide the entire campus community access to resources that help individuals achieve their full health and well-being potential through multi-dimensional and holistic training.
The Wellness U program, funded by the endowment, has been a wonderful addition to support Salem State students and employees in achieving their wellness goals, offering participants a way to de-stress, remain active, and learn how to make healthy and informed lifestyle choices.  Through Wellness U, we have launched a diverse range of programs, developed campus traditions, and supported the health and wellness of our campus community.
We encourage you to take part in any, and all, opportunities made possible through this donor gift.
If you have any questions regarding Wellness U, please contact kjanos@salemstate.edu.
Salem State University's Well-Being Program: Bright
Campus Life and Recreation and Human Resources partnered with Bright, the creators of a well-being platform for teams, to offer benefitted employees a comprehensive well-being program - the Bright Pass - for FREE! Through this partnership, employees will have access to over 250 live, virtual well-being classes each week.
You are able to explore classes in yoga, mindfulness, fitness, nutrition and more - some classes can even be done from your chair.  Bright's sessions are live and interactive to help you feel connected to your team and to Bright's educators.  On-demand classes are also available if those work better for you.
Your well-being is important and we're excited to offer you Bright to help you take breaks and work toward your overall health goals. 
You can learn more about Bright using our Polaris page, where you'll find additional resources and information.
If you have any questions, please contact Kelly Janos (kjanos@salemstate.edu) or Joanna Nandi (jnandi@salemstate.edu).