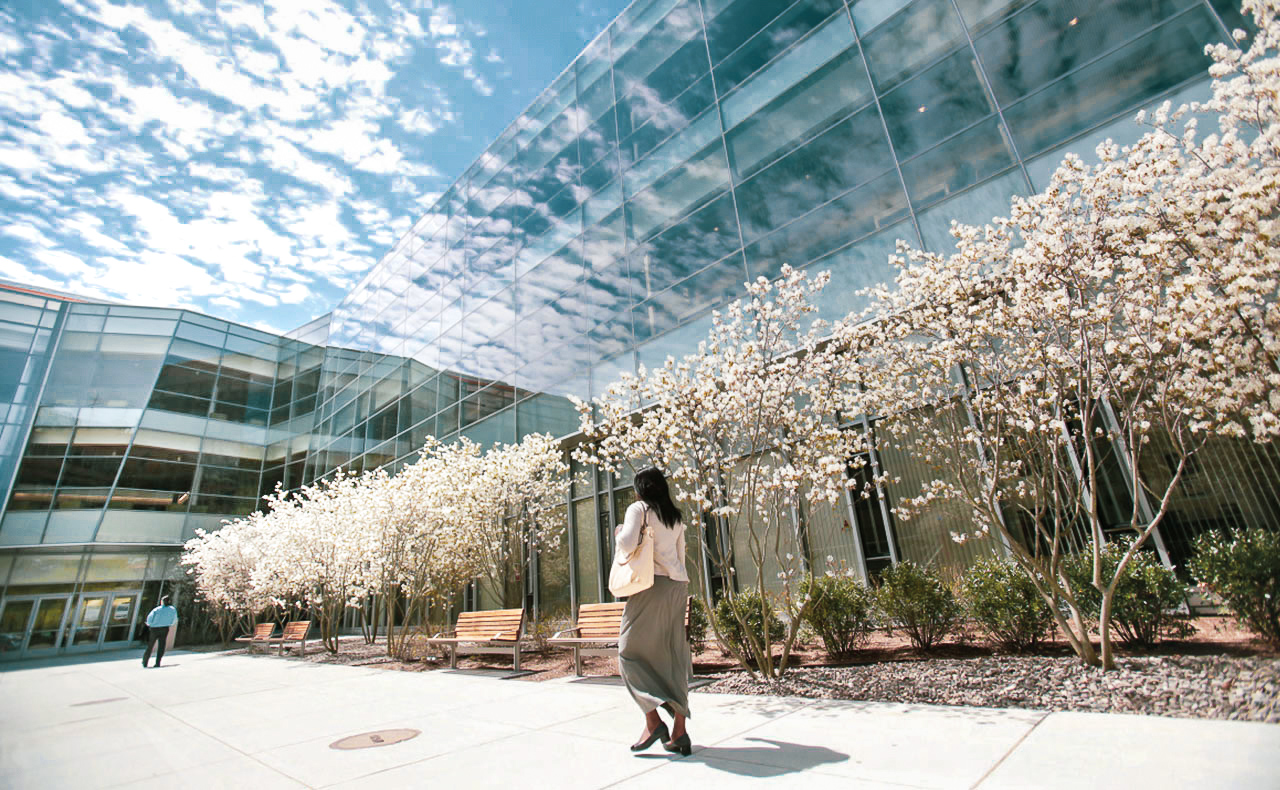 Why Study Sociology?
A lot of people wonder why studying sociology is desirable, given that sociology does not necessarily lead to a definite career path the way that engineering, law, or medicine might. Many college disciplines, actually, are not vocationally oriented, but this should not stop students from pursuing those majors.
One reason to study sociology is simply because sociology is a fascinating and multifaceted discipline. Sociologists and students of sociology can study anything, including other disciplines, because sociological issues are prominent in all aspects of life. Take a look at all the different research and teaching interest areas of our faculty to get an idea of how varied sociology is.
Students often major in sociology simply because they enjoy the courses we offer. The courses we offer are relevant to our students' lives, as they tackle social issues in which our students have first-hand experience. But for students who may not have direct experience with some of the social issues raised in our classes, studying sociology helps students to not only better understand the world around them, but sociology helps students to better understand they own lives. 
Studying sociology also equips students with both tangible and intangible skills. More tangible skills include research skills, particularly the ability to conduct data analysis. A skill set in quantitative data analysis (statistics) and proficiency in a statistical software are especially valuable, as studies suggest that jobs and careers involving quantitative skills pay more than non-quantitative positions and are in greater demand. Qualitative data analysis also is a valuable skill that students acquire. 
Study Sociology at Salem State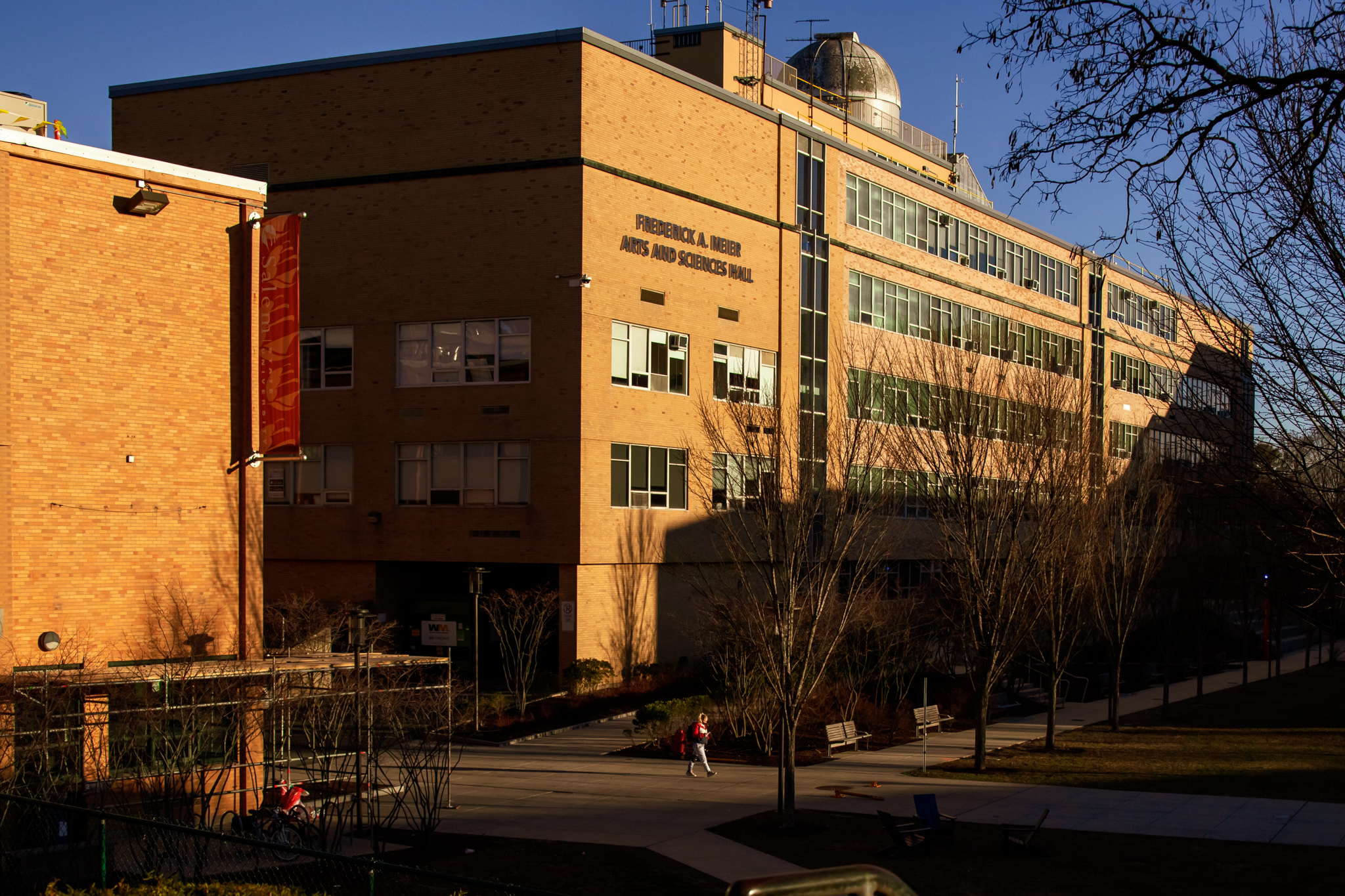 Salem State sociology majors take a core group of classes that form the backbone of the discipline. Core classes include statistics, classical theory, contemporary theory, and research methods. Sociology students benefit from a variety of sociology electives in both general areas (e.g., social inequality and social problems) and more specialized areas (Afro-Latinos, gender and society, public sociology, race and ethnicity, social deviance, and urban sociology, to name a few of our electives).
Students conclude their coursework through more applied and experiential courses (internship and/or community involvement), with the capstone seminar in sociology as the culminating experience within the major. 
Apply to Salem State's Sociology Program
Learn more about Sociology at Salem State
Benefits of Studying Sociology at Salem State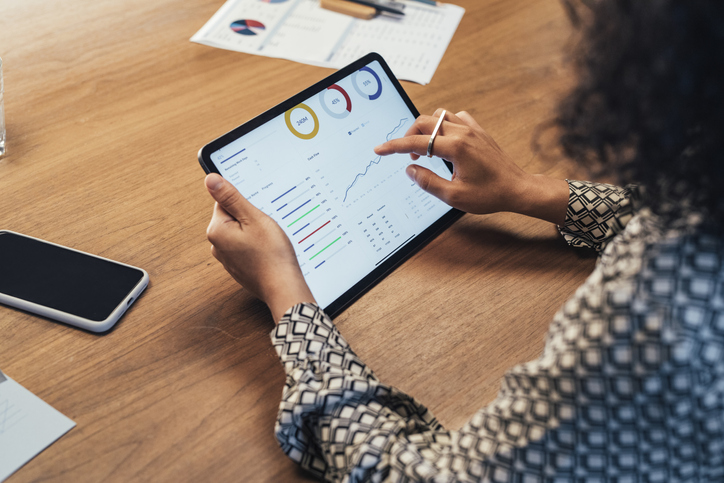 Marketable Skills
Critical thinking ability
Analytical skills
Reading, writing, and oral communication skills
Quantitative literacy and statistical reasoning skills
Research skills (e.g., literature review, data collection, and data analysis)
Social skills (e.g., communication skills, ability to interact with people from different social backgrounds, cultural competence, and empathy)
A Better Understanding of the Social World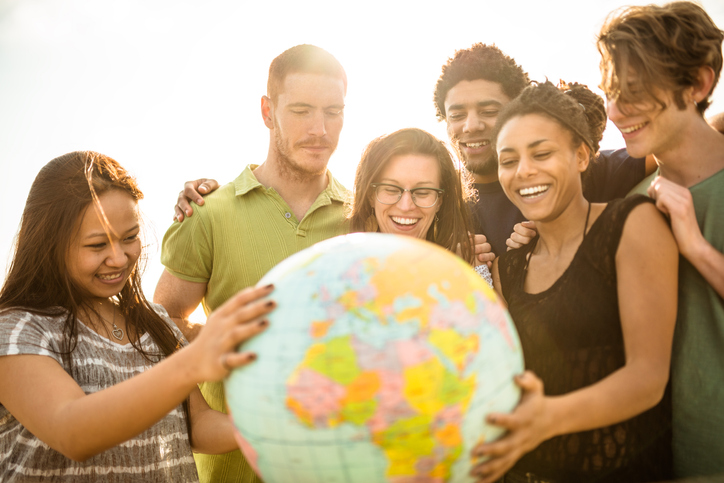 Studying sociology provides a better understanding of the following:
Reasons for social differences, including differences in social behavior.
Reasons for the differentials in group opportunities and outcomes.
The relevance of social hierarchies and social power in everyday life.
How individuals and groups are shaped by larger social forces.
The role of social institutions.
The role of social structure.
A Better Understanding of Your Own Life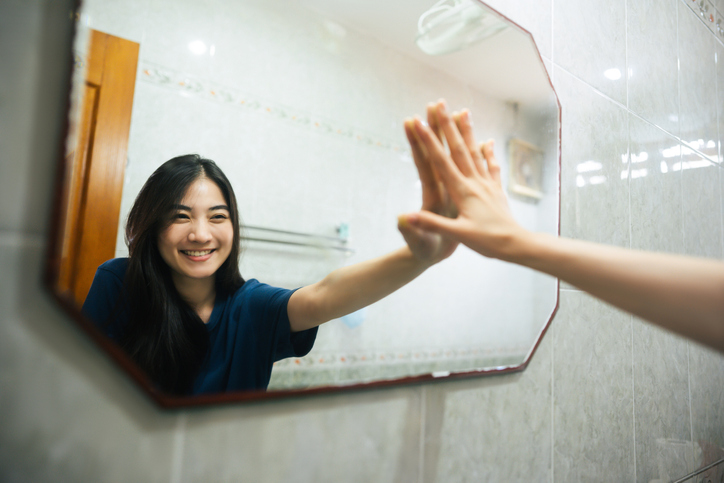 Studying sociology helps students better understand their own life. The "sociological imagination" allows students to recognize that their own experiences and circumstance are not unique; rather, there are patterns in behaviors, processes, and opportunities that lead to differences in people's lived experiences, in turn leading to disparities in outcomes.
Social Justice Orientation
Studying social inequality and social problems often leads to the desire and motivation to change society for the better. Our students want a more just, a more equitable, and a healthier world. 
Careers in Sociology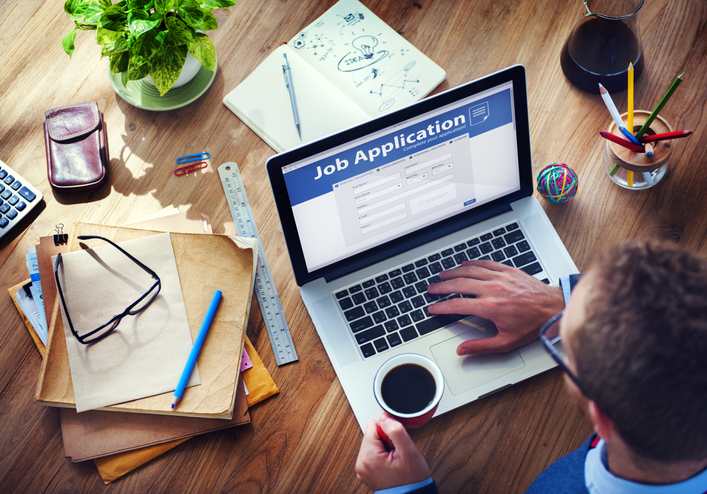 Majoring/minoring in sociology is useful for future jobs. Learn more about careers in sociology.