Alumni Profile: Rebekah Lapwood '17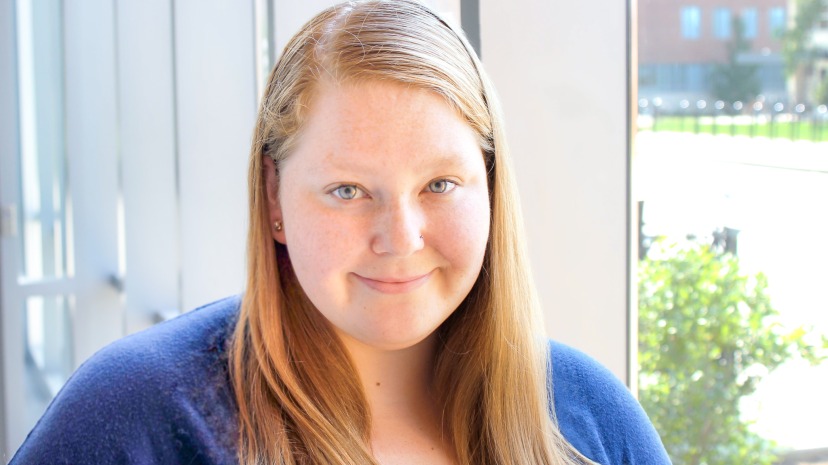 Title
This is where a sociology degree can take you...
The sociology program prepares students to be career-ready, by equipping students with: critical thinking skills; analytical skills; reading, writing, and oral communication skills; quantitative literacy and statistical reasoning ability; research skills (both quantitative and qualitative); and social skills (e.g., communication skills and cross-cultural competency).
The following is a partial list of possible job/career areas for those with a bachelor's degree in sociology:
Social Services - rehabilitation, case management, group work with youth or the elderly, recreation or administration.
Community work - fundraising for social service organizations, nonprofits, childcare or community development agencies, or environmental groups.
Corrections - probation, parole, or other criminal justice work.
Business - advertising, marketing and consumer research, insurance, real estate, personnel work, training, or sales.
College settings - In admissions, alumni relations, or placement offices.
Health services - family planning, substance abuse, rehabilitation, counseling, health planning, hospital admissions, and insurance companies.
Publishing, journalism, and public relations - writing, research, and editing.
Government services - federal, state, and local government jobs in such areas as transportation, housing, agriculture, and labor.
Teaching - elementary and secondary schools, in conjunction with appropriate teacher certification.
Top Five Occupations for Sociology Degree Holders
In terms of specific jobs that sociology graduates hold, according to the U.S. Census Bureau, the median wage of full-time workers under the age of 35 who earned a bachelor's degree in sociology in 2015 was $37,860. The top five (5) occupations for sociology degree-holders in 2015 were:
social workers
elementary and middle school teachers
administrative assistants
miscellaneous managers
counselors
Career Planning with a Sociology Degree 
The jobs and careers that sociology majors get are less likely to be sociological in the academic sense and more likely to apply the ideas, theories, and lessons from sociology to the job. Internships, thus, can be valuable for students who would like to test the waters and apply their sociological knowledge and skills to employment-like opportunities. Internships can help students hone their sociological skills while gaining additional marketable skills that will provide students with advantages when searching for longer-term employment. 
Job Outlook and Income Potential for Sociology Majors
Because sociology majors work in different jobs across different fields and industries, a comparison of income trends and job outlook becomes nearly impossible. The job outlook for sociology majors, in general, depends on many factors. Income potential often is greater in the private sector than public sector. There also is higher income potential in certain industries (law, business, and healthcare, for instance) vs. occupations in nonprofit organizations and the social services.
What are Sociology Alumni Doing? 
Many of our sociology graduates are in graduate school – law school, master's programs in education, public policy, school counseling, etc. Our other graduates are in different stages of careers that span different industries.