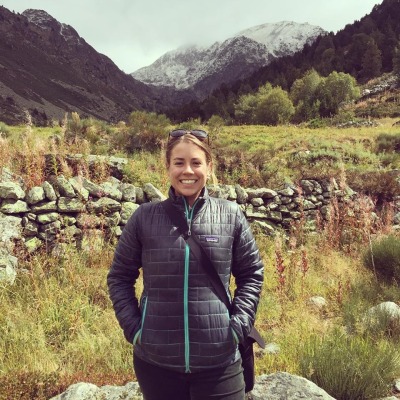 I have always wanted to travel the world! I now teach at a private language school in Andorra, a small European country in the Pyrenees mountains. Salem State's program provided me the practical skills, methodologies, awareness of culture and language, and the confidence to teach students ranging from 6 to 60 and who are also fluent in Catalan, Spanish, Portuguese and French. I am proud to also be helping them learn English while experiencing their beautiful country and rich heritage!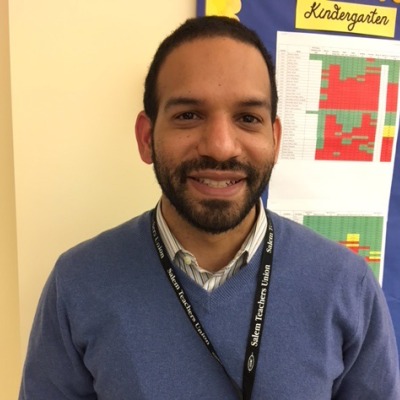 Salem State's graduate MAT ESOL program has helped me to become a active and involved member in the field and in my community.  After graduating, I worked in program administration, helping content teachers get ESL licenses through a federal grant. Now, I am teaching ESL and SEI science at Salem High School and have joined local leaders in Salem's efforts to implement the Seal of Biliteracy. I am proud to be an alum of SSU's MAT in ESOL!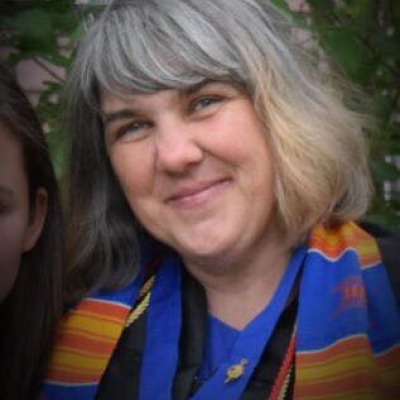 The MAT ESOL program at Salem State allowed me to go from being a long-term paraprofessional to an ESL specialist at the Bentley School in Salem. I am energized to work with kindergarten and first grade English Language Learners in Salem, and to have the background and knowledge to help them succeed. The faculty and my fellow students were all fantastic and we are all still part of a community of learners engaging ELLs across Massachusetts.