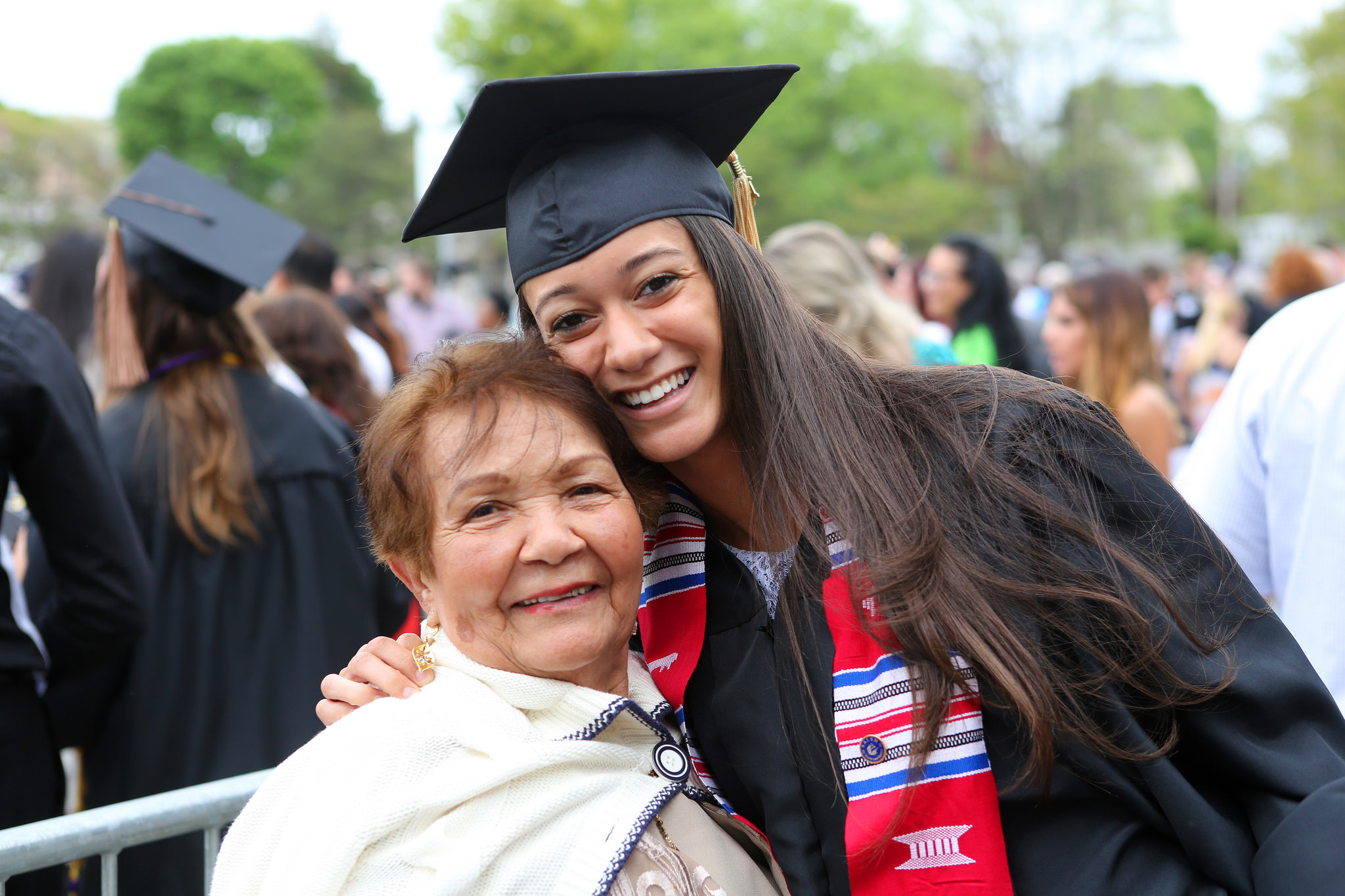 Welcome, Families and Friends!
Thank you for your support of your graduate! We're excited to welcome you to campus for commencement this year.
2019 Commencement Ceremonies
School(s)
Ceremony Date and Time

Maguire Meservey College of Health and Human Services,
Bertolon School of Business

Saturday, May 18,
10 am
College of Arts and Sciences, School of Education
Saturday, May 18,
3 pm
School of Graduate Studies

Thursday, May 16,
4 pm
All commencement exercises will be held in the Richard B. O'Keefe Complex, 225 Canal Street, Salem. Please note: all three ceremonies will be broadcast live online.