Salem State's guide to navigating campus this fall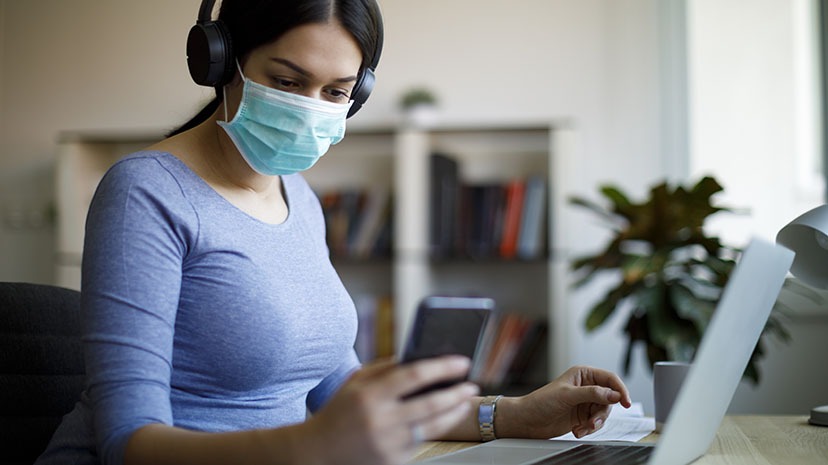 Coronavirus (COVID-19) is a novel highly contagious disease that causes respiratory illness and flu-like symptoms. Visit the World Health Organization (WHO) and the Center for Disease Control (CDC) for updates and resources. 
This page will be updated regularly to reflect the latest campus preparations and guidelines in response to this evolving situation.
Find out more
Stay up to date on the latest campus response
Stay in touch about what's next this semester

Remote work details, workshops and more

Protecting yourself and others
Title
Campus Community Reporting
Salem State's COVID-19 emergency response team coordinates closely with both the Salem Board of Health and the Massachusetts Department of Public Health and strictly adheres to the guidance and recommendations provided by those agencies when we learn of a member of our community who may have contracted COVID-19 or been exposed to someone who has tested positive for COVID-19. 
In the event the circumstances warrant notification to individuals on campus due to a risk of exposure then we will do so in coordination with DPH, who takes the lead on the notification process.
We respect the privacy of individuals and the confidentiality of medical/healthcare information and therefore will not share information unless there is a fact pattern to support that other members of the community may be at risk. 
Title
Virtual Salem State
While we may not be together on campus, Salem State has created a number of ways for students, faculty and staff to engage online. If you need to reach a specific department or individual, please call or email us and we'll respond. If you're not sure who to contact, visit our directory. Many departments are also offering Zoom meetings.
Virtual Salem State brings together offices from across campus to highlight student services being offered online as well as a number of free online resources for fitness, entertainment and more.
To learn more about the coronavirus, risk assessment, situation updates, and more, please visit the following links: