Choose the program option best for you
The Initial Licensure Only program does not lead to an academic degree. This is a certificate program leading to initial licensure in either middle school mathematics (math 5 – 8) or high school mathematics (math 8 -12).
While this program is not eligible for financial aid, the MEd programs are.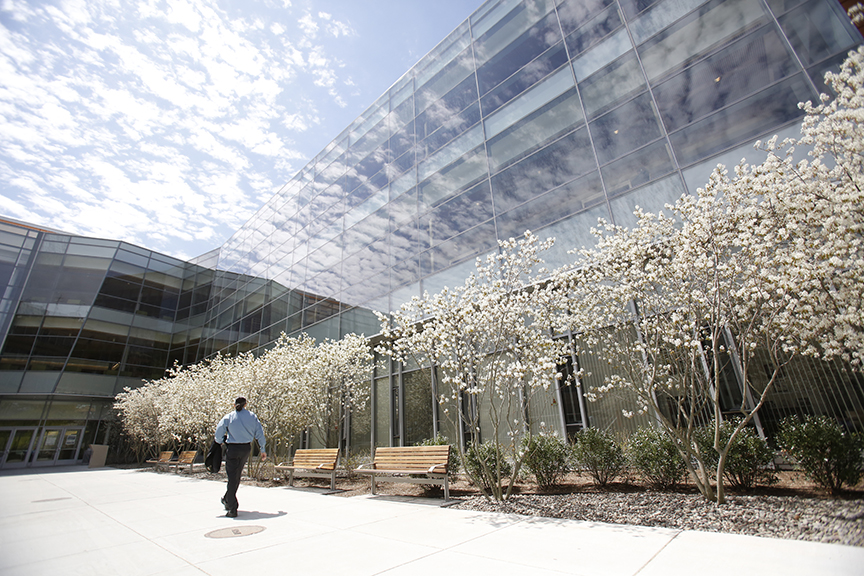 Graduate Application Process
Title
Licensure Only, Teacher of Mathematics Graduate Application Process