What makes Salem State diverse?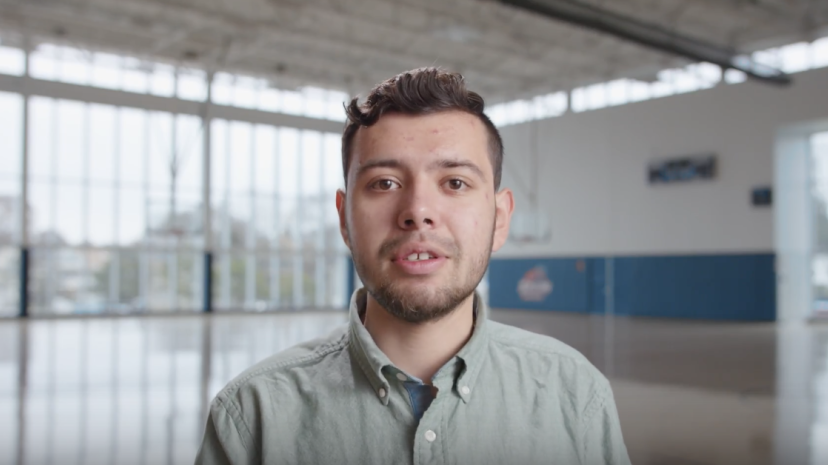 Title
Diversity and Multicultural Affairs
The diversity and multicultural affairs office strives to lead Salem State University in sustaining an active campus community that embraces difference, and values the significant contributions of all its members. Through examining the intersections of identity, our community is challenged to think critically about issues relevant to diversity and social justice. By creating strategies that support historically marginalized student populations in achieving their goals, we cultivate an environment where diversity, academic excellence, and holistic student success are inseparable. We believe that diversity is an educational asset, and should be considered in all facets of institutional planning. As such, the diversity and multicultural affairs office seeks to be a fundamental piece of Salem State University's institutional fabric. We aspire to be leaders in the Commonwealth and beyond as it relates to diversity education, student engagement and the cultivation of effective collaborative models
Rebecca D. Comage
Director
978.542.2404
Center for Diversity and Cultural Enrichment
All are welcome! Please visit Ellison Campus Center room 202 to lounge, do homework or connect with other students. Students can utilize the space for meetings or to host programs. Please contact the office at 978.542.2681 to reserve the room.
The Center for Diversity and Cultural Enrichment is located in Ellison Campus Center, room 202. It exists as a dedicated space for members of our campus community to explore critical issues through initiating authentic dialogues regarding race, class, ethnicity, gender, sexual orientation, and nationality. The center has been created to challenge and support students and university constituents to be conscious citizens who find unity within our differences.
Additional Resources
No matter who you are or where you are from, there's a place for you

See what's bringing Vikings from across the world together