Title
Productions and Festivals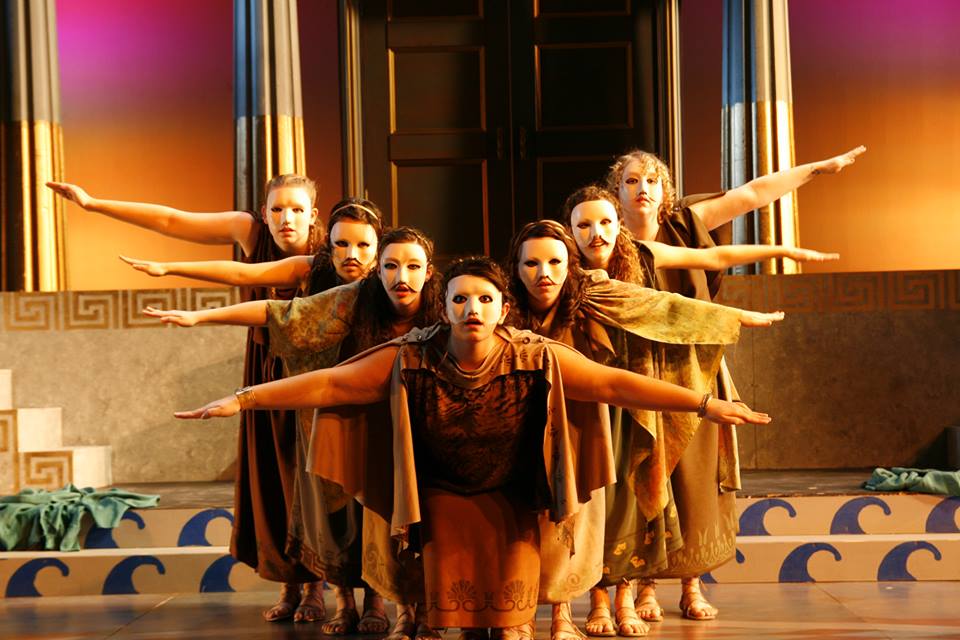 NAST Accreditation
Salem State University is the only four-year public university in New England accredited by the National Association of Schools of Theatre (NAST). Our program meets the national standards that are required by NAST in our teaching curriculum and theatre productions. 
Callan Studio Theatre

An intimate and versatile "found space" in the historic Sullivan Building.

The Sophia Gordon Center for Creative and Performing Arts

A new, state-of-the-art performing arts complex for Mainstage productions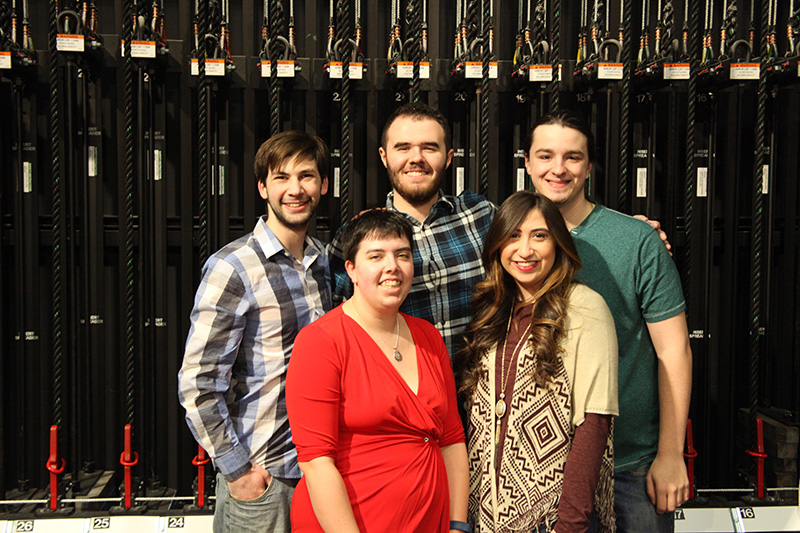 Technical Facilities
Our facilities include professional scenic and costume shops; a costume stock with over 75,000 costumes, shoes, hats and accessories; craft and dye rooms; a light lab; a sound computer lab; and a properties workshop.